May 11, 2015
Saturday's May election recorded 5,118 votes, in the Lindamood versus Taylor race for City Council Place 6. Taylor won the early voting and Lindamood won the election day vote in a reversal in approximately the same percentages, with the exception the early voters turned out in about a 2 to 1 margin over election day.  The final tally had Taylor at 51.7% and Lindamood at 48.3%.
In contrast, in May 2006 City Council Election, Taylor's initial win for the seat, the votes were Taylor 605, Ray Spoth 358 and Jim Bert 114 votes for a total of only 1,077.
In the May 2001 Mayoral Race, Donna Arp versus Mike Taylor; Arp won with 58% of the vote at 1,984 and Taylor with 42% at 1408.
An engaged electorate made the 2015 City Council one for the record books.
Nancy Coplen
Mike Taylor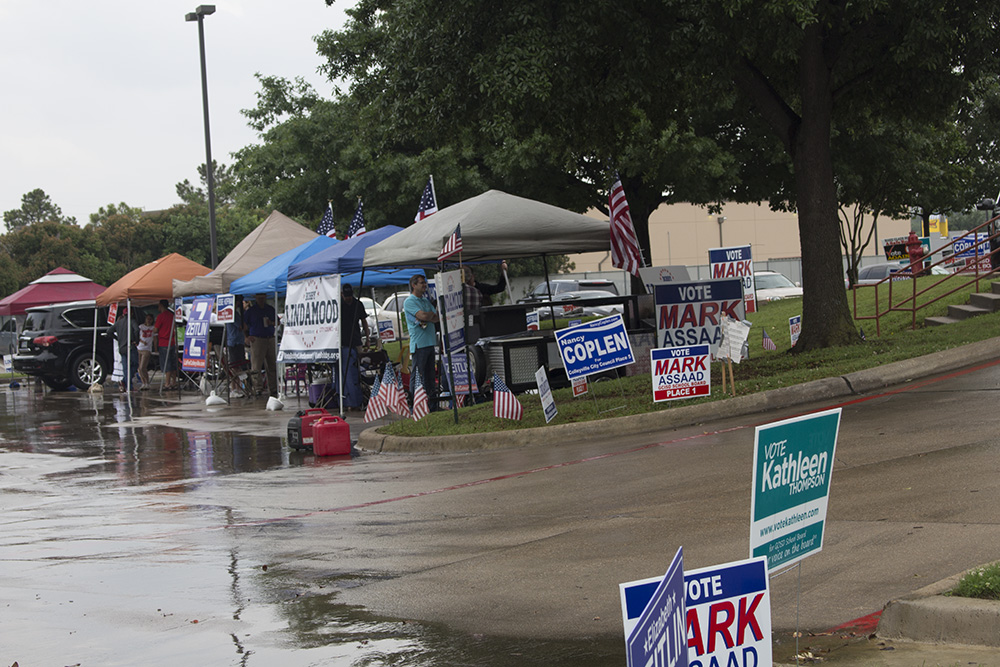 Bobby Lindamood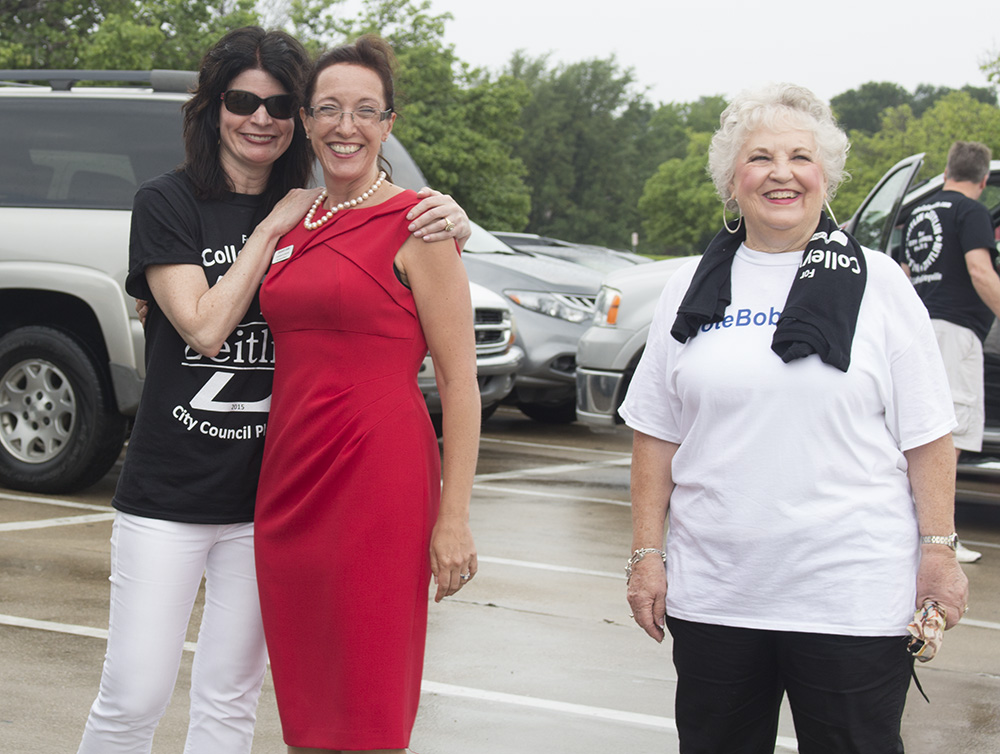 Liz Zeitlin