May 20, 2015 North Richland Hills
During their May 18, 2015 meeting, the City Council amended the zoning ordinance to remove the Special Use Permit requirement for roof mounted solar panels facing a street. Property owners may now install solar panels on any side of their roof with the issuance of a standard building permit.
The Special Use Permit for street facing solar panels was established in December 2014 as part of Ordinance 3343. The purpose of the Special Use Permit was to provide property owners within 200 feet an opportunity to learn more about the proposed solar panel installation and provide comments.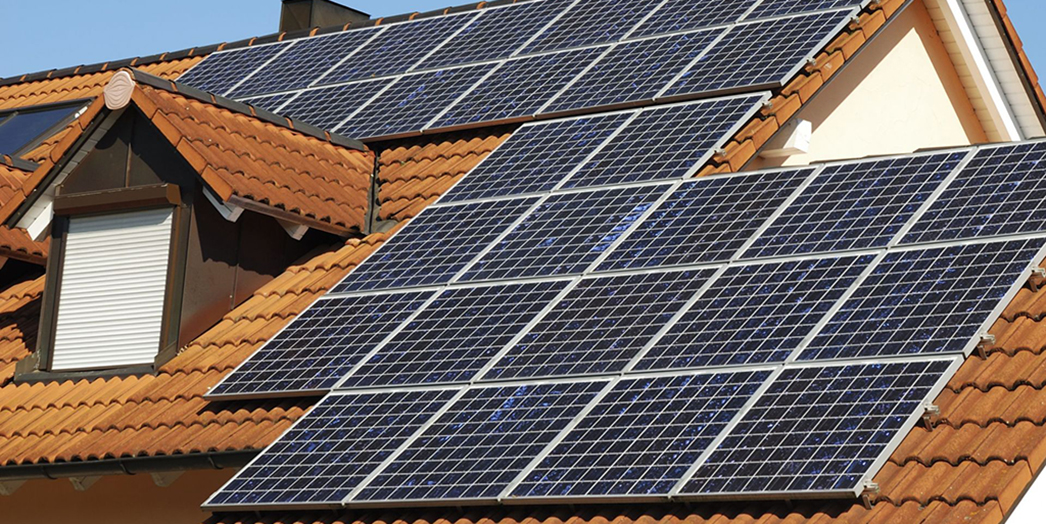 After receiving a petition from citizens regarding Ordinance 3343, the City Council agreed in January 2015 to reconsider the ordinance and directed city staff to conduct a survey to determine more specifically what changes to the ordinance citizens would support. Following the survey, amendments to the ordinance were brought forward through the public hearing process as required by state zoning laws. The City Council approved the amendments with a 6-1 vote.