USA Restaurant Funding, Inc. (SAMP) announces that it has fully executed a property lease to open its new "Red House" Cajun Seafood Restaurant. The address for the new restaurant remains at 5120 State Highway 121 Colleyville, Texas 76034 as previously announced. Although additional pho cuisine restaurants are planned due to the success of its Pho House Far North Dallas, management believes the new Cajun style concept for this restaurant and bar will be a popular addition to this wealthy suburb of Dallas. The majority of funding to allow this expansion came from operating income of its Pho House restaurant.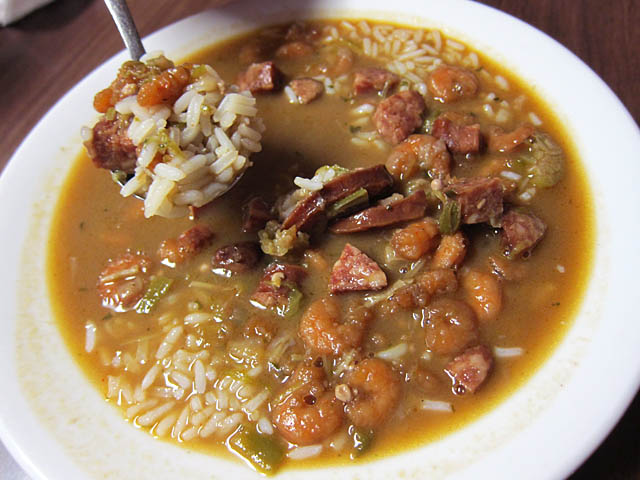 Red House Cajun Seafood Restaurant will offer an open dining concept featuring a beautiful 38-foot custom wood bar with a walk-in beer cooler and wine room conveniently located adjacent to the bar. The open dining area with cozy booth seating has occupancy for 275 people. The restaurant has been thoughtfully designed to create an efficient and convenient flow for service, bar and host personnel. A large, full-service commercial kitchen features two walk-in coolers, walk-in freezer, over 46 linear feet of stainless steel cooking and preparation stations, and a 30-foot stainless steel server pickup station with brick-accented archway open to the dining area. Mature landscaping and traditional architecture will provide patrons a warm and inviting entrance.
The location for Red House appears to be ideal as it is in a very busy restaurant and retail corridor. Other restaurants along Highway 121 service road adjacent to the building include Rio Mambo, La Hacienda, JR's Grill and Cantina Laredo. There is also a new planned 96-room Hampton Inn & Suites Hotel just to the north of the building and within walking distance via a sidewalk connecting the hotel to the restaurant. The hotel does not have a restaurant planned and should be an excellent demand generator for dining patrons. Directly to the south is the 194-acre residential and retail development, Glade Parks. This project is currently under construction and will include big-box retail, shops, 400 multi-family residences and 125 single-family homes. The Highway 121 corridor is also a major north/south thoroughfare in the DFW Metroplex.
USA Restaurant Funding expects to have a grand opening for the new restaurant by the end of the current second quarter. Please visit us online at www.RedHouseDallas.com.
About USA Restaurant Funding, Inc.
USA Restaurant Funding based in Dallas, Texas is focused on acquiring and funding restaurants that it believes have a proven recipe for success. Its current focus is on Vietnamese pho and Cajun style cuisine. The Company has plans to add locations based on its market research. More information can be found at www.usarestaurantfundinginc.com.