July 6, 2015
by Linda Baker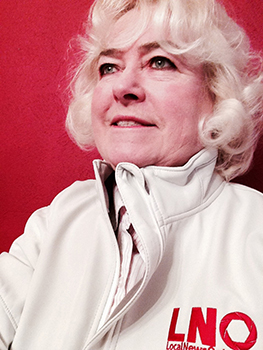 6/26/15  Burglary of a Habitation, not by forced entry at 304 Glade Road.  Officer Dara Young was advised by Elizabeth Parvin that sometime between 3:00 PM and 8:00 PM, a gold and 2.5 carat diamond tennis bracelet ($1,000) had been stolen from the house.  Detective Kevin Maddux is following up the investigation.
7/01/15  Criminal Mischief at 5113 Roberts Road.  Officer Nicolas Garcia was advised at 9:54 AM by James Gary Lecocq, 62, that a 1'x1'x6″ stone block ($100) had been taken from the property.  Detective Sgt. Gregory Prewitt followed up the incident.
6/30/15  Hit and Run:  Duty On Striking Fixture/Highway Landscape>=$200.  Report at 10:35 AM at 4000 Bedford Road by Officer Wesley Shipman.  Detective Chad Bonham is following up.