[one-half-first]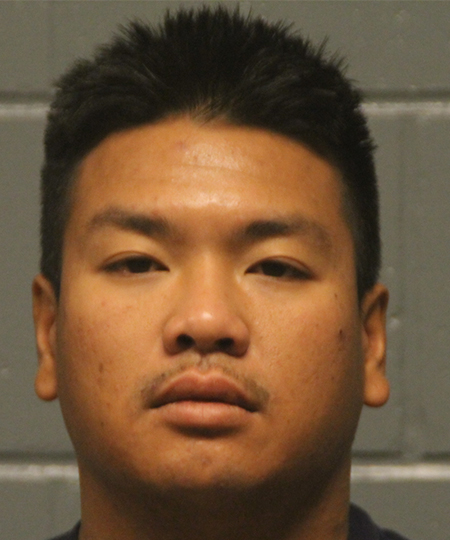 [/one-half-first]
[one-half]Bobby Phanhthavong, Asian Male, Age 28, POB Ft. Worth, Home address listed as 13200 Sehapayak Road, Fort Worth, Listed Occupation as Unemployed.  Arrested on August 16 at 4:44 AM by Keller Plice Officer M. Cooke at the North Richland Hills Jail on two outstanding warrants, for Forgery Financial Instrument, both are State Jail Felony cases.  He was assessed $10,000.[/one-half]
[one-half-first]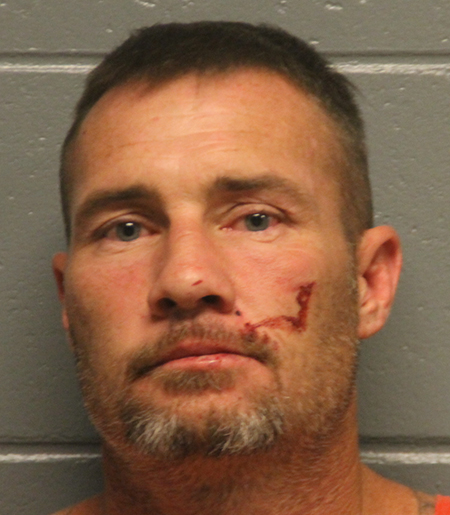 .[/one-half-first]
[one-half]Charles Wayne Briggles, White Male Age 43, POB Ft. Worth. Listed Home Address s 6805 Pennington St. Azle, TX, Occupation as Building Personnel for Building Solutions.  Arrested on August 17, 2015 at 10:19 at McDonalds at 2001 Rufe Snow Dr. by Keller Police Officer J. Potter and charged with Public Intoxication, a Class C Misdemeanor, Assessed $285.[/one-half]
[one-half-first]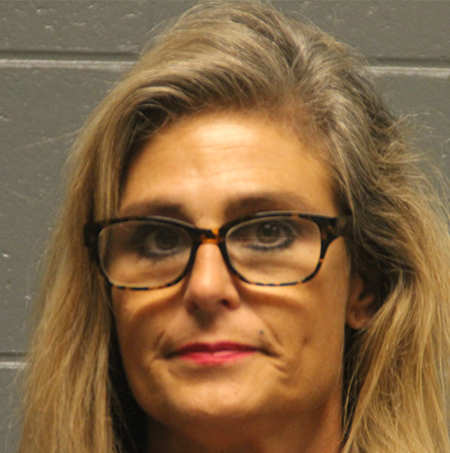 .[/one-half-first]
[one-half]Judy Wynn James, a White Female Age 53, POB Seminole, OK.  Home Address 13330 Noel Rd 12o, Dallas, TX. Occupation as Unemployed.  Arrested on August 18, 2015 at 5:13, Location: Kohls at 2001 S. Main St. Keller, by Keller Police Officer R. Carothers and charged with Theft of Property,  more than $50 less than $500,a Class B Misdemeanor and possession of a Controlled Substance, a State Felony Jail classification, Assessed $2,200. [/one-half]
[one-half-first]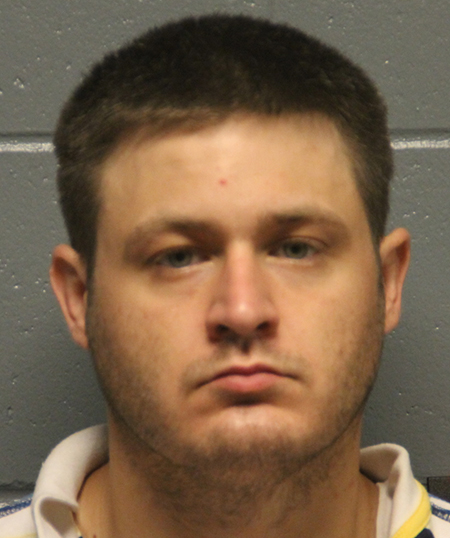 .[/one-half-first]
[one-half]Christopher Blake Kohler, a White Male, Age 32, POB: CA. Home Address 5901 Hilltop Dr., Watauga, TX and Occupation as Labor for Colony Painting.  Arrested by Keller Police J. Lemoine on August 19, 2015 at 11:34 Am for outstanding Warrants, 1.) Theft of Material Alum/Brnze/Copper/Brass at more than $20,000, a State Jail Felony and 2.) DWLI from Parker County, a Class C  Misdemeanor, with Bond posted of $1052, and Assessed $5,528.  [/one-half]
[one-half-first]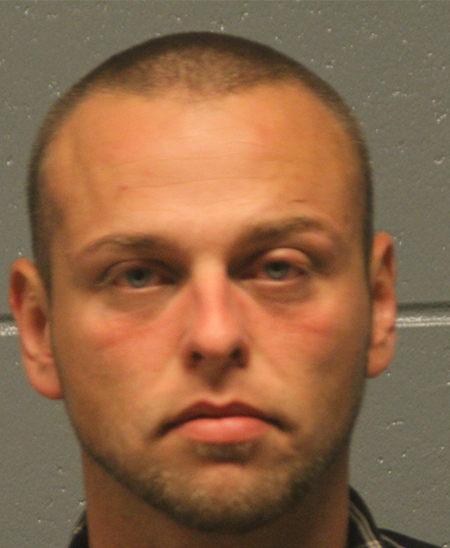 [/one-half-first]
[one-half]Jeremy David Power, a White Male, Age 32, POB: Ft. Worth, listed Occupation as DJ at Roxy's Show Girls. Home address listed as 8601 Jacksboro Hwy 4 in Ft. Worth.  Arrested on August 20, 2015 at 4:50 pm by Keller Police Officer J. Rodriguez at 2001 S. Main St. for Theft of Property more than $50 but less than $500, a Class B Misdemeanor and on a Capias Warrants 1.) for Possession of Drug Paraphernalia, a Class C Misdemeanor from North Richland Hills PD 2.) Speeding from Ft. Worth PD 3.) Failure to Maintain Financial Responsibility, (2 of these).  Totally Assessed $3,032.13. [/one-half]
[one-half-first]Arrested an apparent Father/Son combo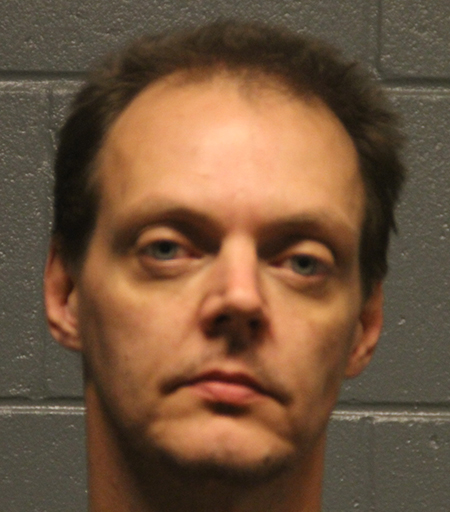 .[/one-half-first]
[one-half]Michael Van Davis II, a White Male, Age 41, POB: Dallas, TX, No occupation listed, Home address 910 Briarcrest, Rockwall, TX. Arrsted on August 21, 2015 at 2:04 PM at 200 Stallion Dr. Keller by Keller Police Officer B. Shimanek for Failure to Identify Fugitive Intent giving False Information, a Class A Misdemeanor as well as having in his possession numerous counterfeit bills,  therefore 3 charges of a Forgery of a Government National Institution/Money/Security, a Felony Third Degree on an Outstanding Warrant from the Colleyville Police Department for Counterfeiting, also a Felony Third Degree, Assessed $12,000.  [/one-half]
[one-half-first]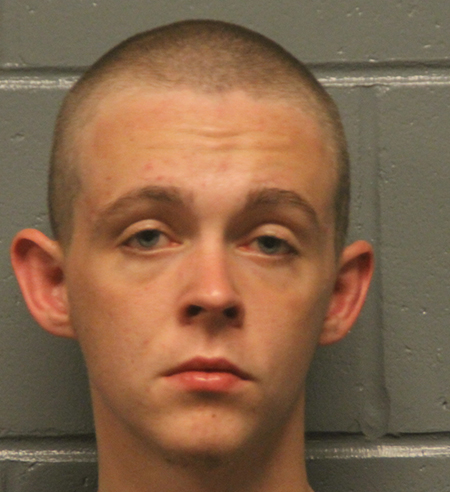 [/one-half-first]
[one-half]Michael Van Davis III, a White Male, Age 18, POB: Sherman, TX, listed his Occupation as Unemployed! with a Home Address at 308 Albert Broadfoot, Bonham, TX, also arrested on August 21, 2015 at 2:03 PM by Keller Police Officer B. Shimanek,  and found with a number of counterfeit bills from $50 to $1, several with duplicate serial numbers, charged on 3 Counts of Forgery of a Government National Instrument/Money/Security, all 3 Felony Third Degree, as well as Possession of Drug Paraphernalia Keller Warrant (served on him August 25), a Class C Misdemeanor and finally for No Seat Belt Passenger, a Class C Misdemeanor, (bet he wished he had buckled his seat belt). Assessed $8,067 and  neither could pay with the funny money. [/one-half]
[one-half-first]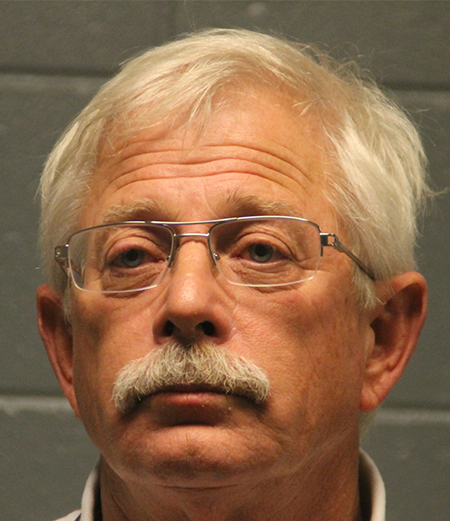 [/one-half-first]
[one-half]Rodney Dale Berry, a White Male, Age 62 POB: Elgin, IL. Occupation listed as Water Treatment for Pentair and Home Address at 2833 Maple Creek Dr. in Ft. Worth.  Arrested on August 19, 2015 at 8:24 PM at 101 SH 114 West Bound by Westlake Police Officer C. Kidwell and charged with Driving While Intoxicated. Assessed $1,000 and Released to Denton County.[/one-half]
LNO often is requested to remove data based on alleged clearance of charges at a later date.  LNO therefore is expanding and restating our policy on removing information by request at a later date from the archives dating back to 2000.
LNO Policy  –All information posted on this page is obtained from information that is available to the public.
Note: Considering the long period taken to clear most cases through the court system, LNO does not have the ability to track the eventual outcome of every arrest. If you or someone you know has been reported arrested in this weekly column and subsequently been cleared of the charges inform LNO with verifiable information. LNO will provide equal coverage to same or removal of information at requester's choice. Note: A downward plea, for example "obstruction of a roadway" in lieu of a DWI/DUI is not considered "cleared of charges".  A Deferred Adjudication sentence is a conviction with deferred sentencing and not a "dismissal of charges."  LNO policy is not to remove information based on this criteria.  However, LNO will bring forward and update the information if requested by the convicted party. If interested party makes claims of dismissal but public records indicate no dismissal; LNO may update information and bring forward other public record information.
[clearfix]