Keller, Texas  August 22, 2015
by Linda Baker, Police Reporter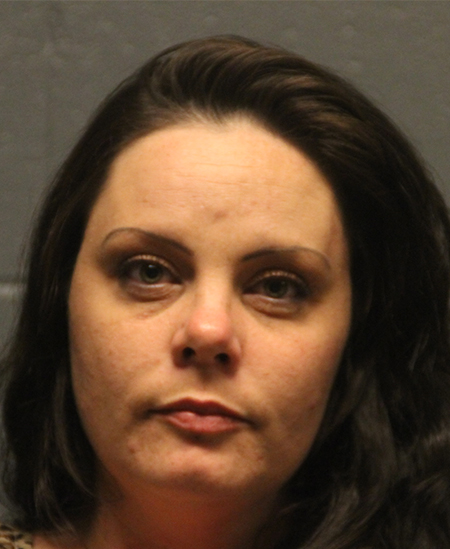 Leslie Erin Mullane, White Female, Age 32, Place of Birth: Amarillo, TX. Occupation Listed as Client Services for Onsite Health Diagnostics, Home Address listed at 744 Stribling Circle, Azle, TX.  She was arrested by Westlake Police Officer J. Salvato at 2100 SH 114 EB on August 14, 2015 at 10:24 PM and charged with Possession of Marijuana < 2 oz., a Class B Misdemeanor.  Further, Mullane had multiple arrest warrants from the Roanoke Police Department including 1.) Open Container Law, a Class C Misdemeanor, 2.) Possession of Drug Paraphernalia, a Class C Misdemeanor, 3. A DWI, a Class C Misdemeanor, and 4.)  FTA/Bail Jumping a Class C Misdemeanor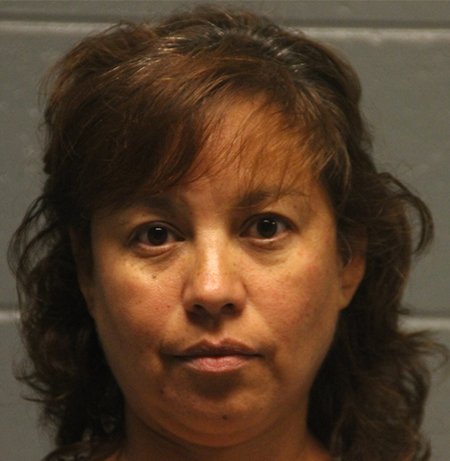 Joyce Michelle Rositas, White Female, Age 45, Place of Birth: Sanger, CA. Occupation listed was Account Manager for Just Brakes.  Home Address 7805 Red Oak St, North Richland Hills, TX.  Arrested on August 14, 2015 at 1:07 AM by Keller Police Officer J. Rodriguez, at 800 S. Main St. and Charged with Driving While Intoxicated BAC . 0.15 with an Interlock Order, a Class A Misdemeanor, Assessed $2,500. The vehicle was originally stopped for making a Wide Right Turn onto S. Main St. from Olive Street.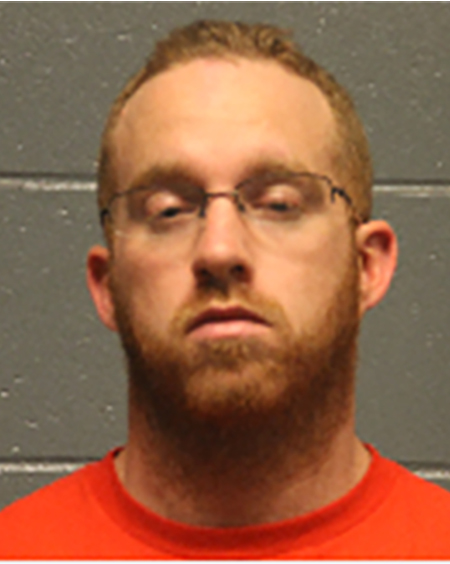 James Ryan Schaefer, White Male, Age 26, Place of Birth: California.  Occupation listed as Assembler for Recaro, Home Address 552 Harbor Circle, Azle, Texas.  Arrested on August 13, 2015 at 1:33 PM by Westlake Police Officer C. Arndt, at 1900 SH 114 EB and charged with Possession of Marijuana , 2 OZ, a Class B Misdemeanor. Upon the arrest a Green Leafy Substance was recovered, as well as a Tight Vacuum container with Marijuana residue.
1.) Irving PD Speeding,
2.) Irving PD DWI,
3.) Fort Worth PD, running a stop sign,
4.) Fort Worth PD Failure to Maintain Financial Responsibility,
5.) Fort Worth PD DWI
6.) Fort Worth PD Failure to Maintain Financial Responbibility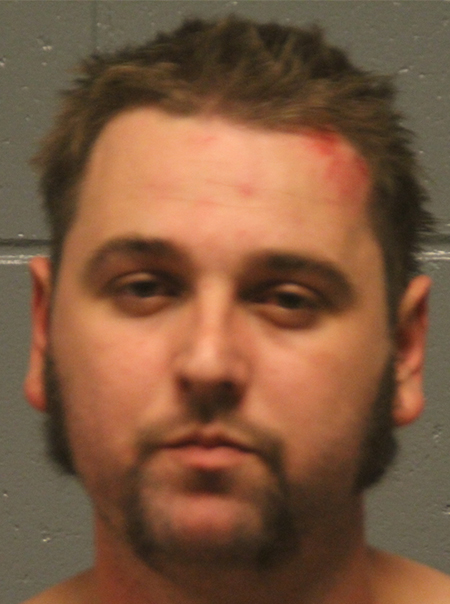 Kayle Evan Skok, White Male, Age 29, Place of Birth; San Bernadino, CA. Occupation listed as Mechanic for Kwik Kar Lube.  HOme address is 209 Anita Ave, Keller, TX.  Arrested August 09, 2015 by Keller Police Officer B. Cross,  at 8:29  pm at his home for Simple Assault on Joseph Louis Skok, as well as, for outstanding warrants including Littering, a Class C Misdemeanor and Public Intoxication, a Class C Misdemeanor, Assessed $539.10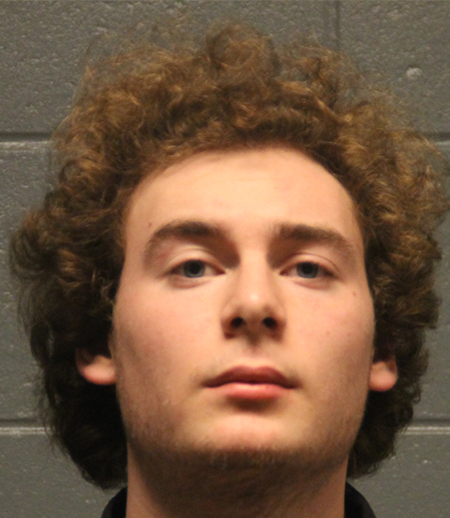 Corey Ronald Thompson,  White Male, Age 19, Place of Birth; Houston, Texas, Current Home Address 4171 Prairie Meadows Ct. , Fort Worth, Texas.  Arrested on August 10, 2015 at 6:45 pm at the Moviehouse and Eatery at 250 Rufe Snow Dr. by Keller Police Officer G. Telesko and charged with Possession of a Control Substance PG 2 >= 4G<400 G a Felony Second Degree, Assessed $2,700- 
Other Crime and Arrests Reported in Keller
* between 8/11/2015 at 6 pm to 8/12/2015 at 10 AM.  Victim Leo Joseph Cicerelliu said unknown persons entered his vacant rental house on Taylor Street in Keller and damaged property inside of the house.  Three bedroom doors that were secured were kicked in causing $2,000 in damages.
*between 3/17/2015 to 8/12/2015 – Victim's information was used to obtain a loan.  Victim Pamela Kendall of Garden Lane, Keller, TX
*Incident on 8.16/2015 at 12:02 am – at the Keller Tavern at 128 S. Main St., Keller, Victim Jacob Matthew Utley, of North Shady Oaks in Southlake, Texas stated that an unknown person stuck him with a closed fist during an altercation at the location.
*between 8/17/2015 11:45 am to 8/17/2015 12:40 pm Victim Shari Lyn McInaneyof Caublestone Hill Dr, in Argyle, TX. said that unknown persons broke into a secured vehicle; no items were taken.
*between 8/16/2015 2pm and 8/16/2015 2:30 pm  Victim Serri S. Eubanks of Pearl Dr. in Keller, TX appeared at the Keller Police Lobby in reference to an Assault/Family Violence at 1260 Bourland Rd. Keller, TX.
*8/18/2015 – Judy Winn James, arrested, of Noel Rd. Dallas, TX 7624 was detained for shoplifting at Kohls in Keller at 2001 S. Main St. The reporting Officer, Keller Police Officer R. Carothers, charged the suspect wit Possession of a Control Substance a State Felony upon conviction is no more than 2 years or less than 180 days in jail.  Among the items seized was Crystal Meth, Pink Glass Meth Pipe with residue, property recovered included two Silver Bracelets and two Silver Rings, total value of $170.00.
*08/19/2015 8:24 pm – Keller Police Officer C. Kidwell was dispatched to a report of a reckless driver at 2300 Sh 114 West Bond, Westlake.  The driver, Rodney Dale Berry of Maple Creek Dr. in Fort Worth, TX 76177 was subsequently arrested for DWI.
LNO often is requested to remove data based on alleged clearance of charges at a later date.  LNO therefore is expanding and restating our policy on removing information by request at a later date from the archives dating back to 2000.
LNO Policy  –All information posted on this page is obtained from information that is available to the public.
Note: Considering the long period taken to clear most cases through the court system, LNO does not have the ability to track the eventual outcome of every arrest. If you or someone you know has been reported arrested in this weekly column and subsequently been cleared of the charges inform LNO with verifiable information. LNO will provide equal coverage to same or removal of information at requester's choice. Note: A downward plea, for example "obstruction of a roadway" in lieu of a DWI/DUI is not considered "cleared of charges".  A Deferred Adjudication sentence is a conviction with deferred sentencing and not a "dismissal of charges."  LNO policy is not to remove information based on this criteria.  However, LNO will bring forward and update the information if requested by the convicted party. If interested party makes claims of dismissal but public records indicate no dismissal; LNO may update information and bring forward other public record information.