August 7, 2015  Colleyville, Texas
The Watchdog Nation's Guru Back in Colleyville
Early this Friday morning the "Watchdog Nation," led by the old "Yankee Cowboy," Dave Lieber wowed the Colleyville Lions Club with some of his true stories and, at least one, previous April Fools column written years ago in the Star Telegram.  Dave was once the proveyor of all that was political in Northeast Tarrant County.  Virtually every political pundit could not wait to read his Tuesday and Friday columns to find out who was given praise, or taken to task, by the man with the most powerful pen and wide spread readership in Tarrant County, at least by all of the local political junkies.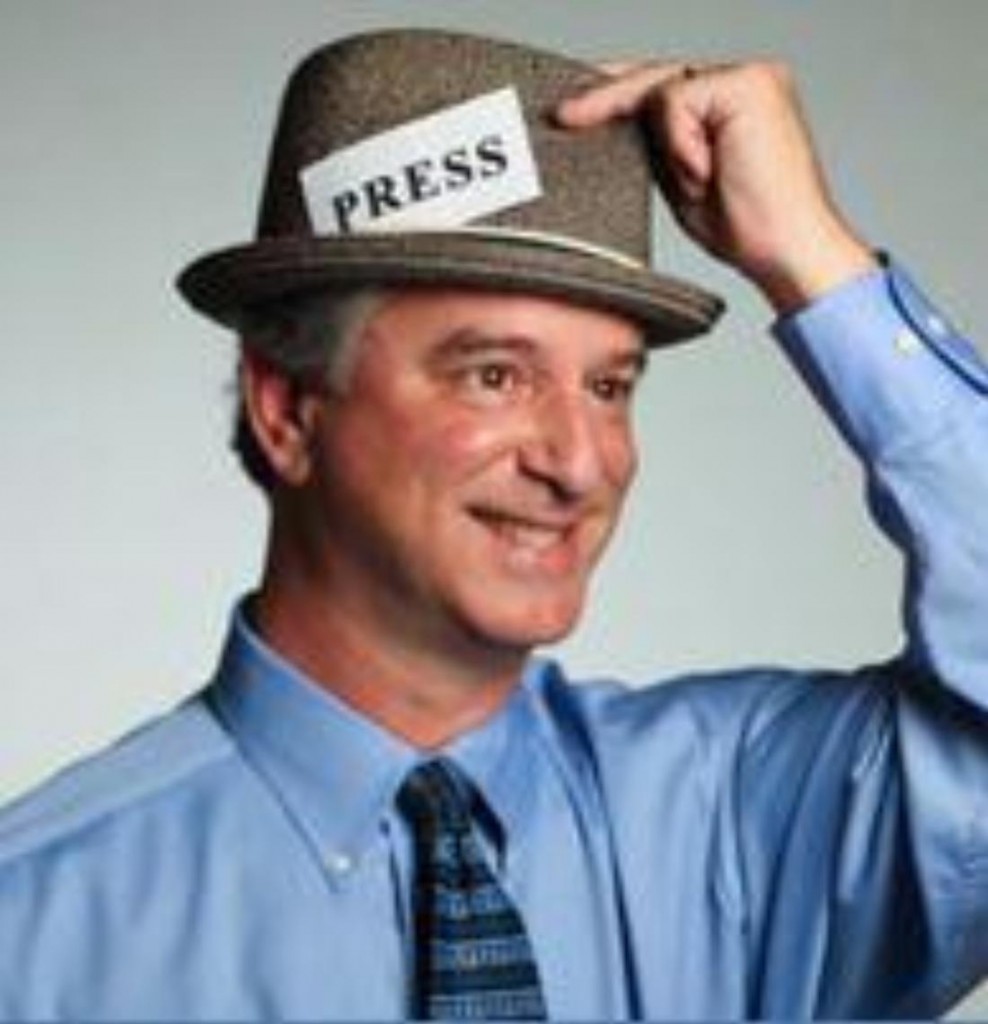 Then it happened POW! Lieber was no longer writing about local politics.  One day the columnist who had obtained signatures from virtually every local candidates of all walks, types and positions to sign a "Wimpy" pledge not to accept any type of gift while in office, was gone from the political scene. The Watchdog Nation was given birth by Dave Lieber and, the rest as they say is history, well not quite yet.
The legacy of the great talent of Dave Lieber grew as he morphed into  and dominated the pages of the Star-Telegram in a totally different genre and goal.  Then the UNTHINKABLE happened; On January 9, 2013 the following headlines flew off that front page of the publication, Fort Worth Weekly ….
Star-Telegram Lays Off Watchdog Columnist Dave Lieber
The article read,
"Another round of layoffs at the Fort Worth Star-Telegram included this surprising pink slip — consumer watchdog columnist Dave Lieber is leaving the daily after 20 years. Lieber accepted the layoff with grace and his typical optimistic outlook. "I thank the paper for giving me 20 of the most exciting years a guy could ever have in Texas," he said. "The Star-Telegram prepared me for the rest of my life – to help people."
Lieber will continue writing consumer columns at his Watchdog Nation web site, and he can also be found at his Facebook page. 
The layoff makes little sense — Lieber was an enthusiastic and absolutely tireless promoter of himself, his column, and the newspaper."
However it took the competing Dallas Morning News only about 4 months to go after Liebert's talent when the following Press Release was received.
PRESS RELEASE
The Dallas Morning News Hires Veteran Watchdog Consumer Columnist Dave Lieber
Published: May 20, 2013 5:56 p.m. ET
An "In Your Face" move by the Morning News to contrast with the dwindling talents left at the Star-Telegram.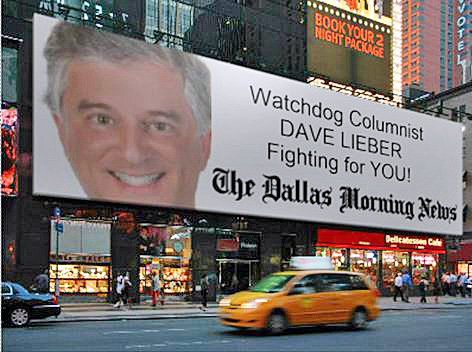 It didn't take long and Lieber was on 3o ft tall Billboards!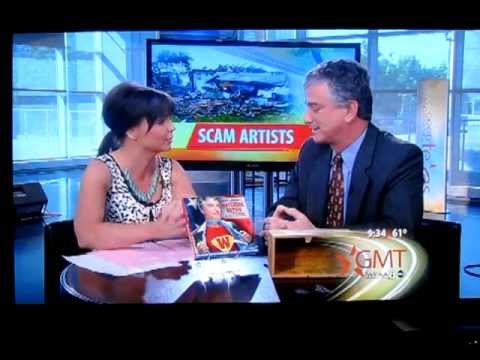 Lieber became a regular of Dallas/Ft. Worth Television
To understand the familiarity this author had with Mr. Lieber, during his political writing days, simply go to the archives search on this site and search Before May 2015 with the term "Dave Lieber."  You will see dozens of references, many disputing Lieber's description of yours truly from politics to personality traits.  However, today I consider Dave not only a incredible creative talent, but also a friend.  If you read ALL of these archive references, you will come across reference to one column written by Lieber that I will be eternally grateful for his prose  on that day.
Now back the Lead Dog of the Watchdog Nation, "Empowering citizens to protect themselves for free in a few seconds." Click Here  to read Lieber's Empowering Message: "Lieber1011"