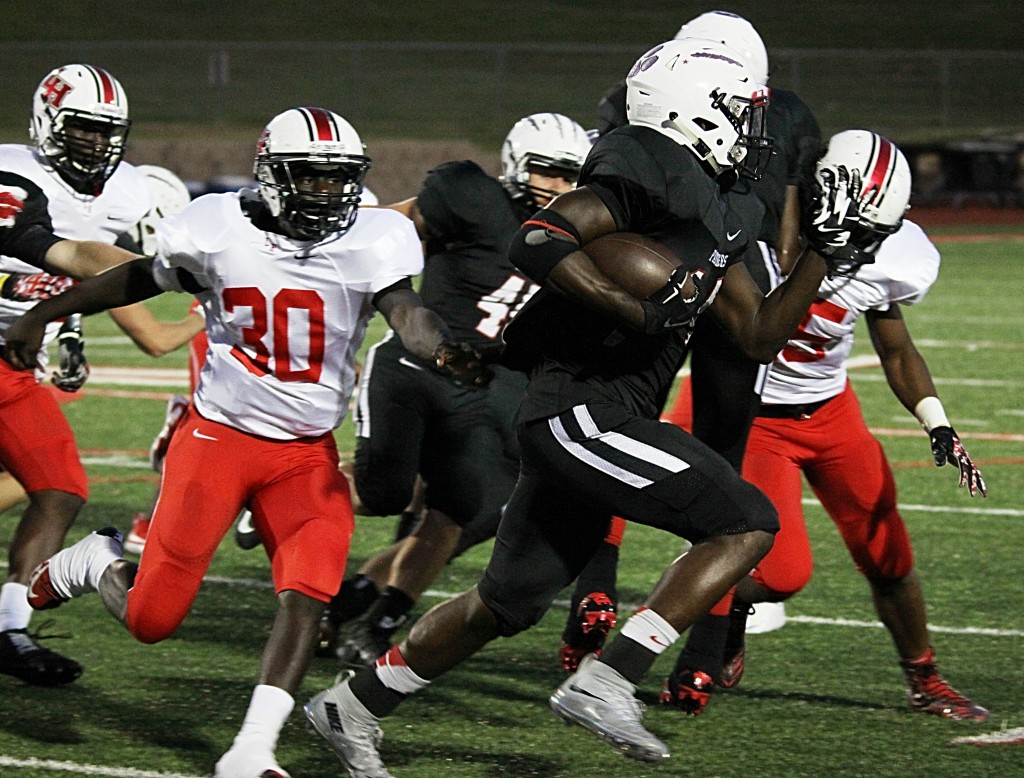 The Colleyville Heritage Panthers (2-1, 0-0 District 7-6A) defeated the Lake Highlands Wildcats (03, 0-0 District) 42-28 in a non-district game played Friday, Sep. 11 at Mustang-Panther Stadium. The Panthers offense proved to be too much for the Wildcats scoring on all but 3 possessions and finishing with 380 total yards.
Colleyville will play a district game against the Trinity Trojans (3-0, 0-0 District 7-6A) on Sep. 24 at Pennington Field. The Panthers next home game is not be until a district game against LD Bell (02, 0-0 District 7-6A) on Oct. 16.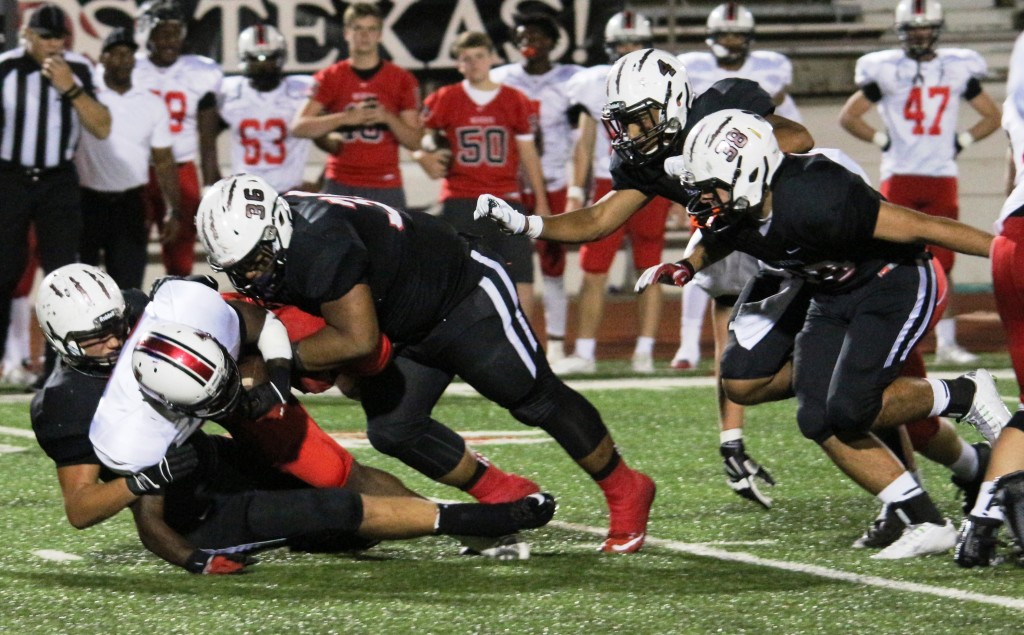 Don't forget to check out the Colleyville/Grapevine/LocalNewsOnly football photo website HERE.

Click graphic to view details.
09/12/15