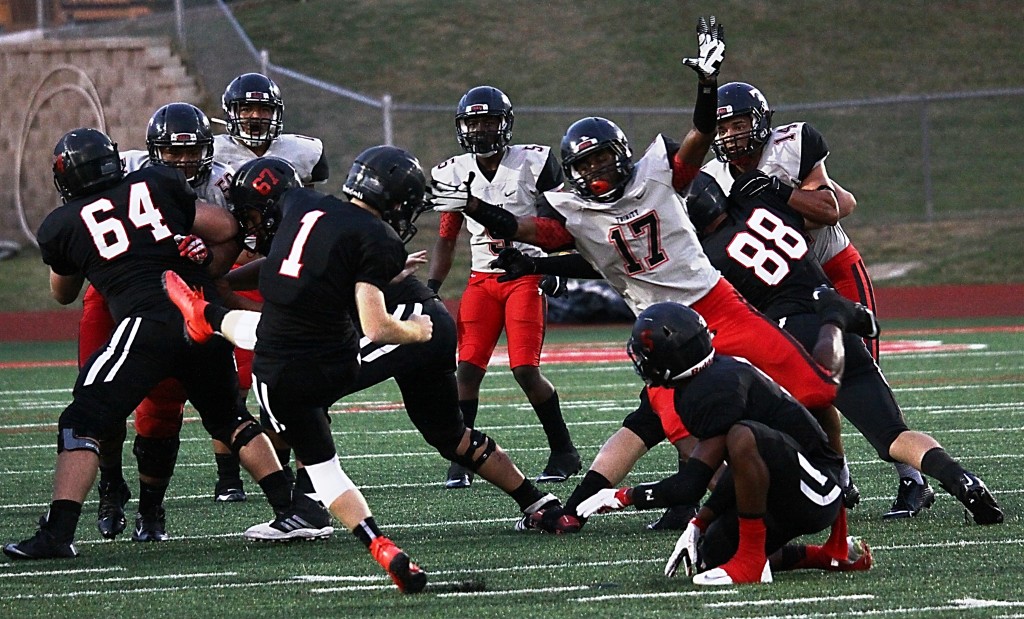 The Colleyville Heritage Panthers (2-3, 0-1 District 7-6A) were upended by the Trinity Trojans (5-0, 1-0 District 7-6A) 59-33 in their 1st district game played Friday, Sep. 25 at Mustang-Panther Stadium. Despite great efforts by Panthers quarterback Camden Roane and sophomore wide receiver Ke'von Ahmad, Colleyville just couldn't keep up in the 1st half. The Trojans offense and defense combined to outscored the Panthers 34-17 in the 2nd half and seal the victory.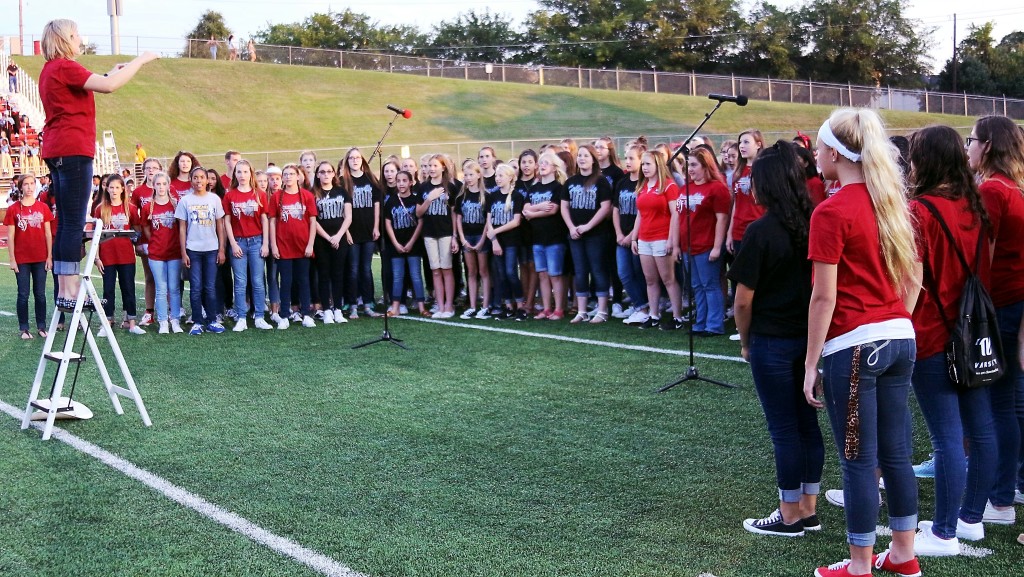 The Panthers next home game is not be until a district game against LD Bell (02, 0-0 District 7-6A) on Oct. 16.
Don't forget to check out the Colleyville/Grapevine/LocalNewsOnly football photo website HERE.

Click on graphic to view details.
LRW – 09/25/2015