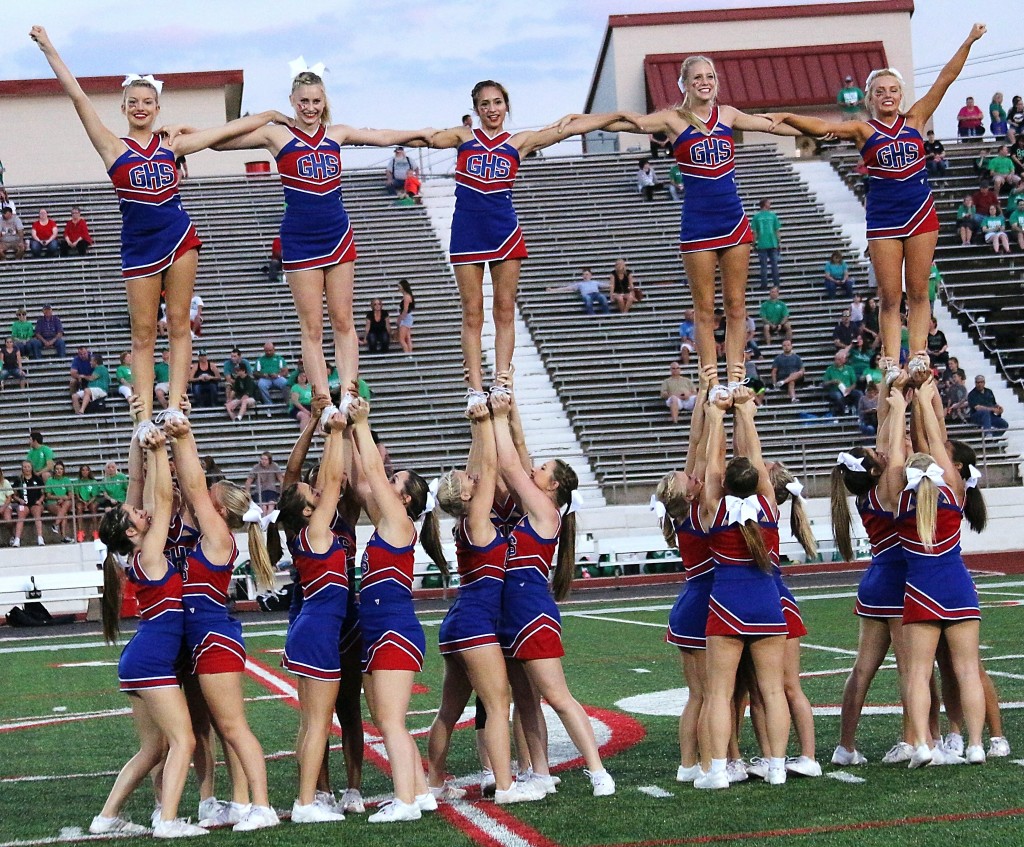 The Grapevine Mustangs (3-2, 0-1 6-5A District) lost their first district to the Lake Dallas Falcons (3-2, 1-0 6-5A District) 17-7 at Mustang-Panther Stadium on Friday, Sep. 25. The Falcons defense held the Mustangs to 146 yards. Grapevine quarterback Alan Bowman threw for 112 yards and the only Mustang's touchdown in the second quarter. Lake Dallas then out-scored Grapevine 10-0 in the second half to finish off the Mustangs.
The Mustangs will return to Mustang-Panther Stadium on Oct. 9. to face Fort Worth Dunbar in a district game.
Don't forget to check out the Colleyville/Grapevine/LocalNewsOnly football photo website HERE.

Click on graphic to view details.
LRW — 09/26/15