Tarrant County  September 22,2015

Two TCU Athletes have posted bond, each posted a $15,000 bond yesterday at the Tarrant County Corrections Center in connection with an incident that occurred near the TCU campus. Fort Worth PD wrote the warrants. The charge is robbery.  No case has been accepted for prosecution by the DA as of this writing.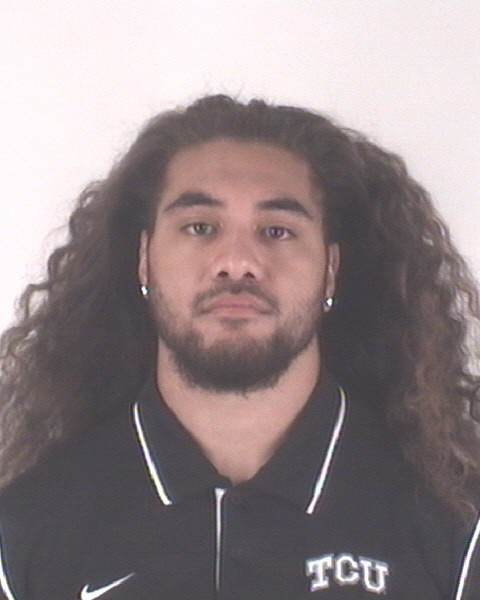 Michael Rae Tuaua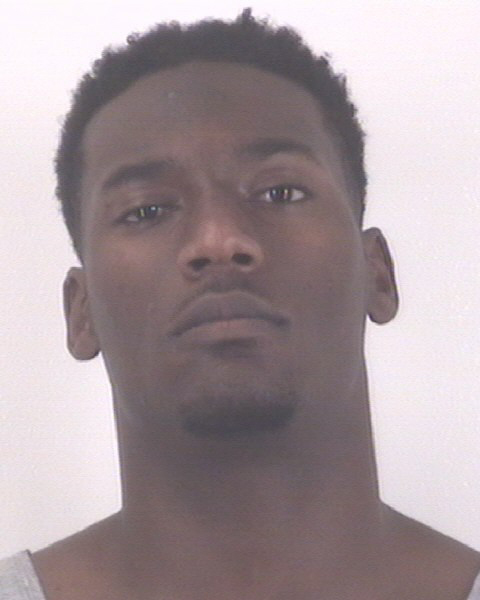 Andres Louis Petties-Wilson
The students were arrested Monday afternoon, accused of beating up fellow students and stealing their  beer. TCU senior defensive end Michael Rea Tuaua, 22, and redshirt freshman wide receiver Andre Petties-Wilson, 19, face charges of robbery with bodily injury, which is a second-degree felony.