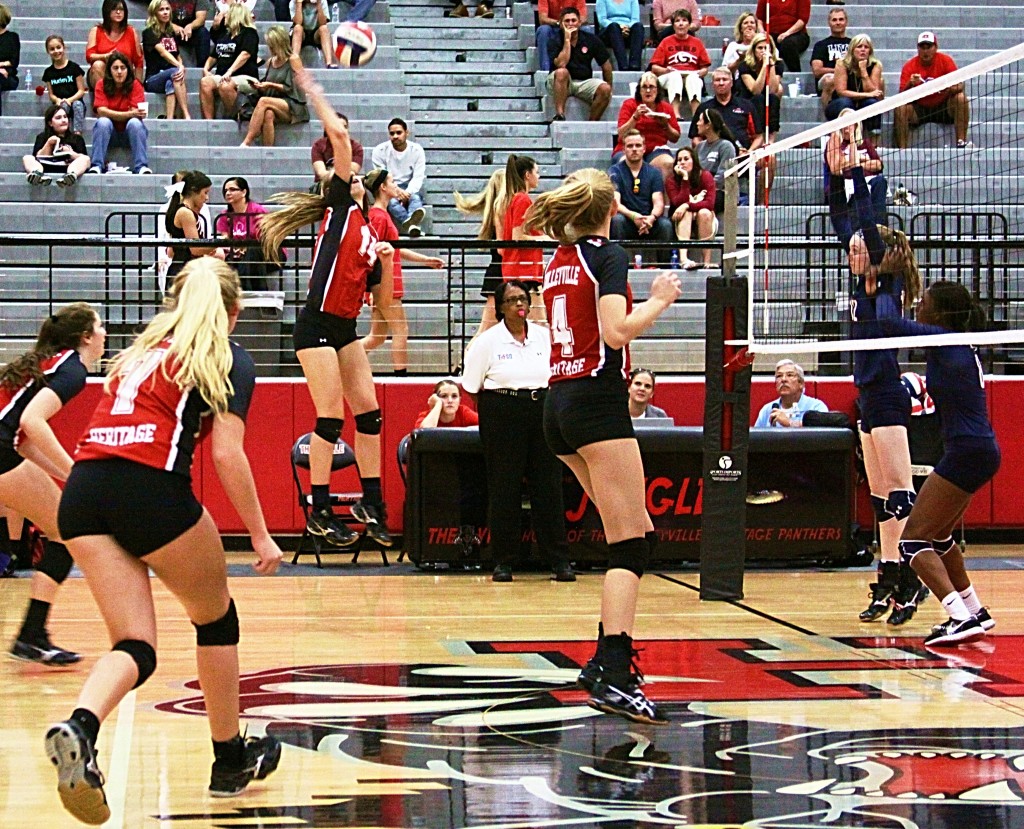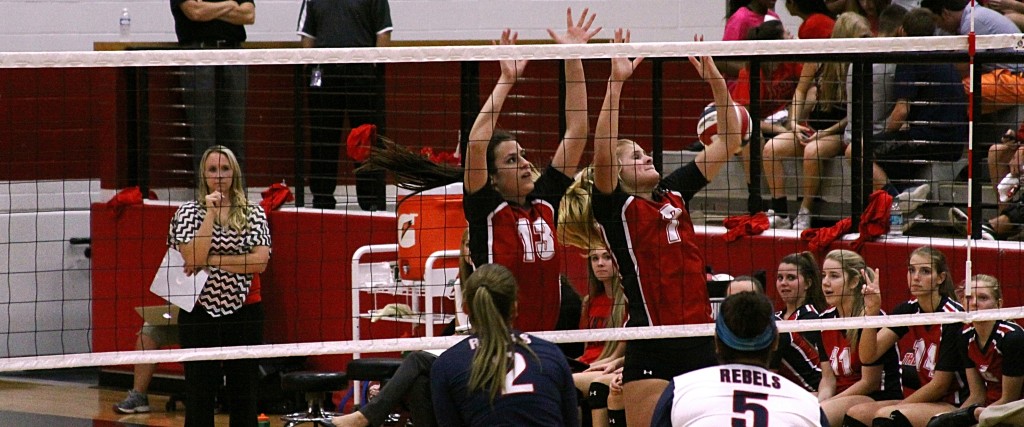 The Colleyville Heritage Panthers (17-19, 5-2 District 7-6A) zipped past the Richland Rebels (7-28, 1-6 District 7-6A) in a quick district match 3 games to 0 on Tuesday, Oct. 6 at CHHS.
The Panther's next home district match will be against the Coppell Cowgirls (26-8, 5-2 District 7-6A) at Colleyville Heritage on Oct. 13.

Click on graphic to view details.
A YouTube video of the match with slides, video highlights and music can be viewed HERE.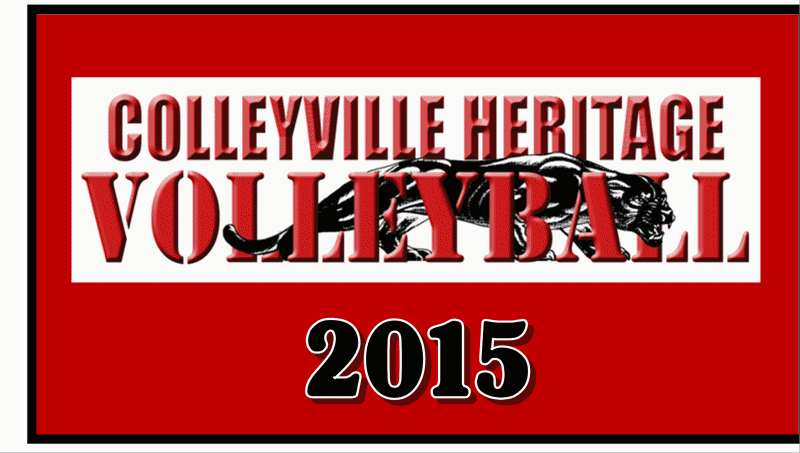 LRW — 10/07/15