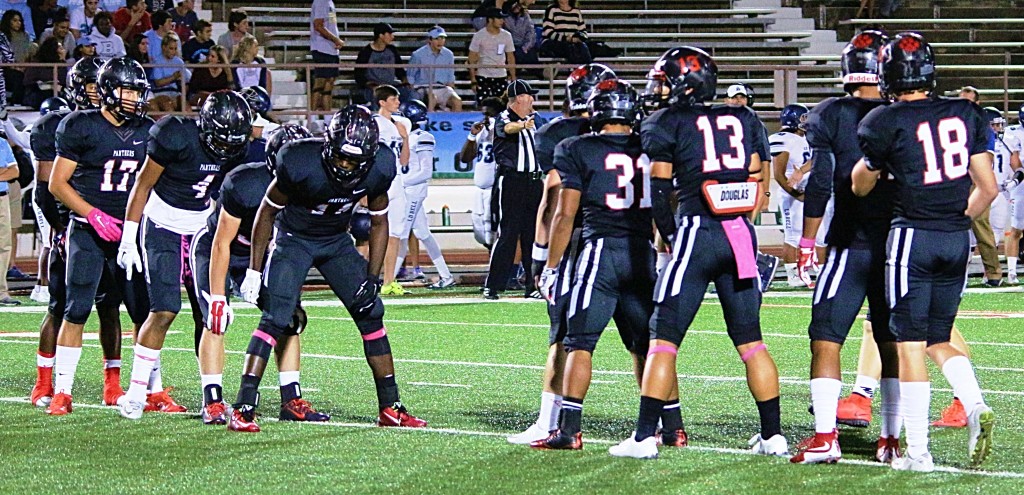 The Colleyville Heritage Panthers (4-3, 2-1 District 7-6A) hammered the LD Bell Blue Raiders (0-8, 0-4 District 7-6A 55-3 in a district game played Friday, Oct. 16 at Mustang-Panther Stadium. The Panthers Ke'von Ahmad caught seven passes for 102 yards, increasing his season totals to 14 touchdowns and 51 catches for 1,020 yards. Colleyville quarterback Camden Roane threw for two touchdowns and 189 yards.
The Panthers next play the Southlake-Carroll Dragons (5-2, 2-1 District 7-6A) at Dragon Stadium on Friday, Oct.23. Colleyville's next home game will be Senior Night against the Coppell Cowboys (4-3, 2-1 District 7-6A) on Oct. 30.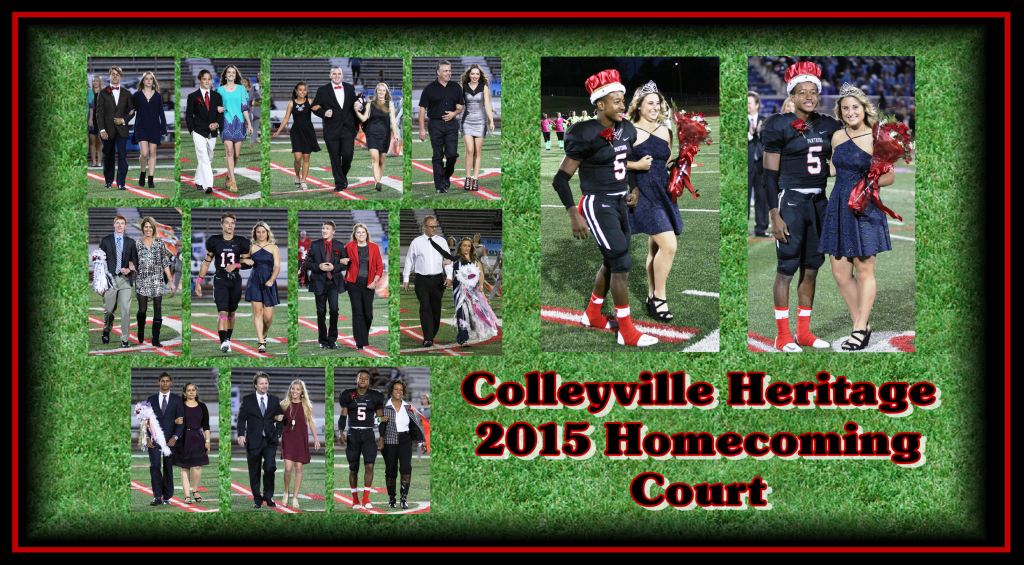 Don't forget to check out the Colleyville/Grapevine/LocalNewsOnly football photo website HERE.

Click graphic to view details.
LRW — 10/17/15