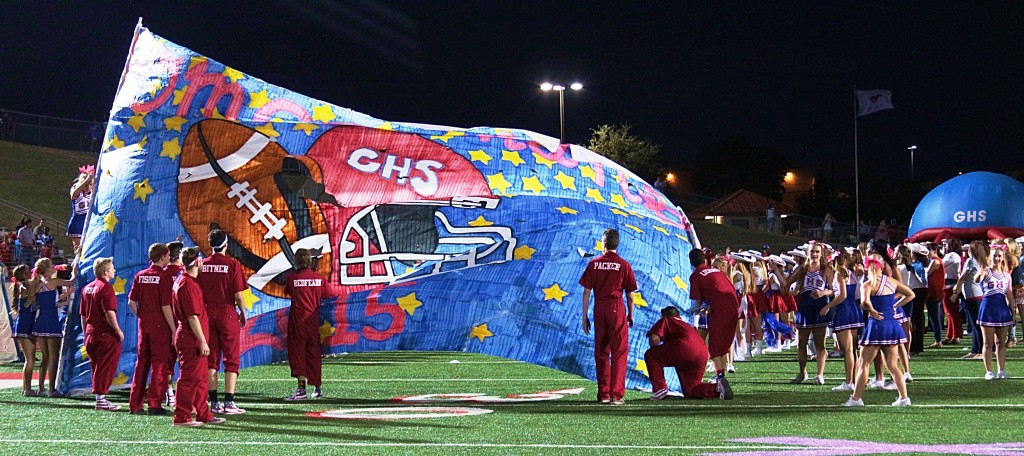 The Grapevine Mustangs (5-2, 2-1 6-5A District) cruised past the Fort Worth Dunbar Wildcats (3-3, 1-1 6-5A District) for their 5th district win at Mustang-Panther Stadium on Oct. 9, Sep. 25. Grapevine won the game by winning field position, starting six drives at midfield or in Dunbar territory.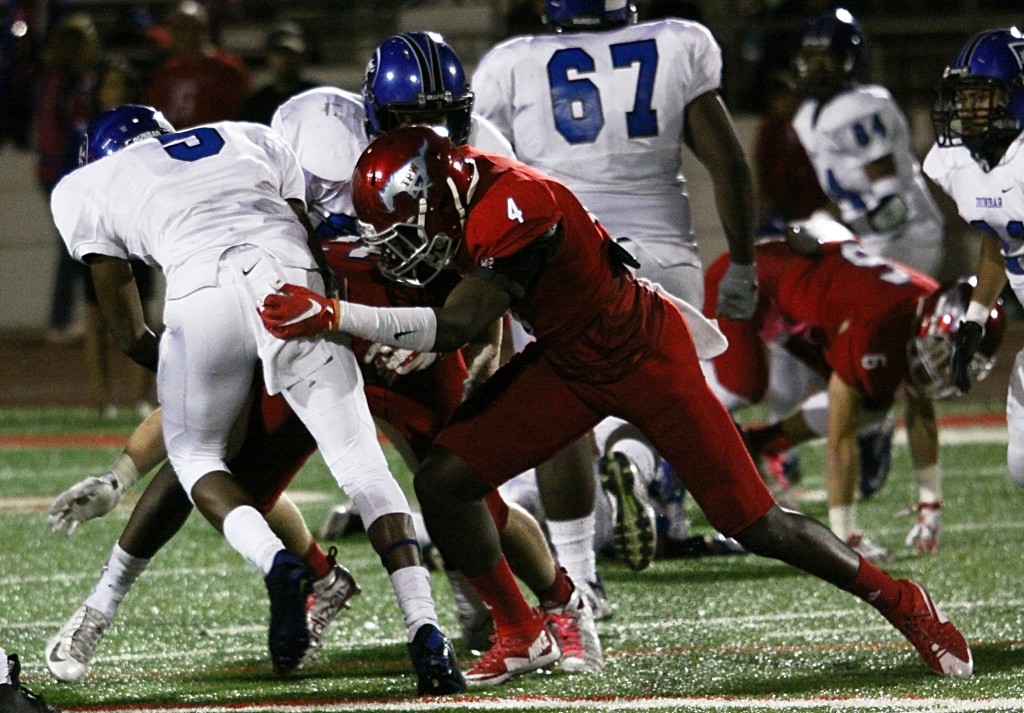 The Mustangs will return to Mustang-Panther Stadium on Thursday, Oct. 29 to face Birdville in a district game.
 Grapevine 2015 Homecoming
Don't forget to check out the Colleyville/Grapevine/LocalNewsOnly football photo website HERE.

Click and graphic to view details.
LRW — 10/11/15