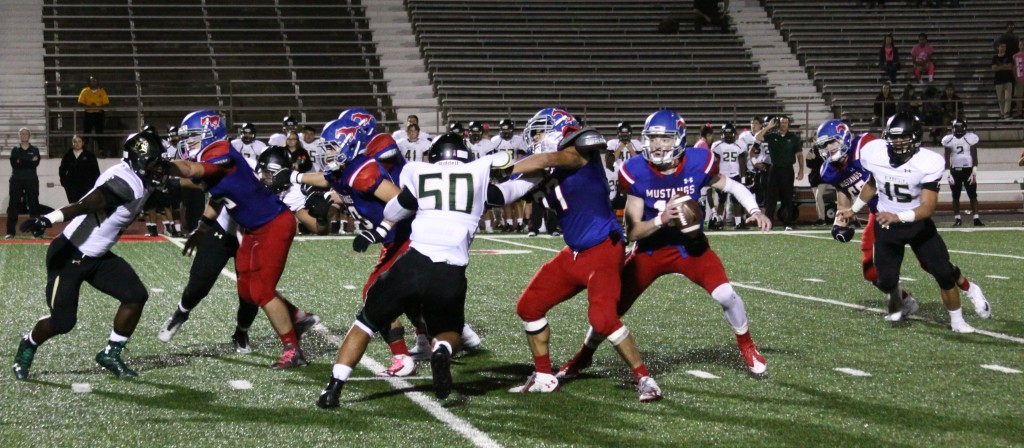 The Grapevine Mustangs (7-2, 4-1 6-5A District) defeated the Birdville Hawks (3-6, 3-2 6-5A District) 28-10 at Mustang-Panther Stadium on Thursday, Oct. 29. The Hawks managed only three first downs and 47 total yards against the Mustangs' defense in the first half. Grapevine offense scored 7 points in each quarter while the defense only allowed the Hawks a total of 25 yards on 19 rushing attempts.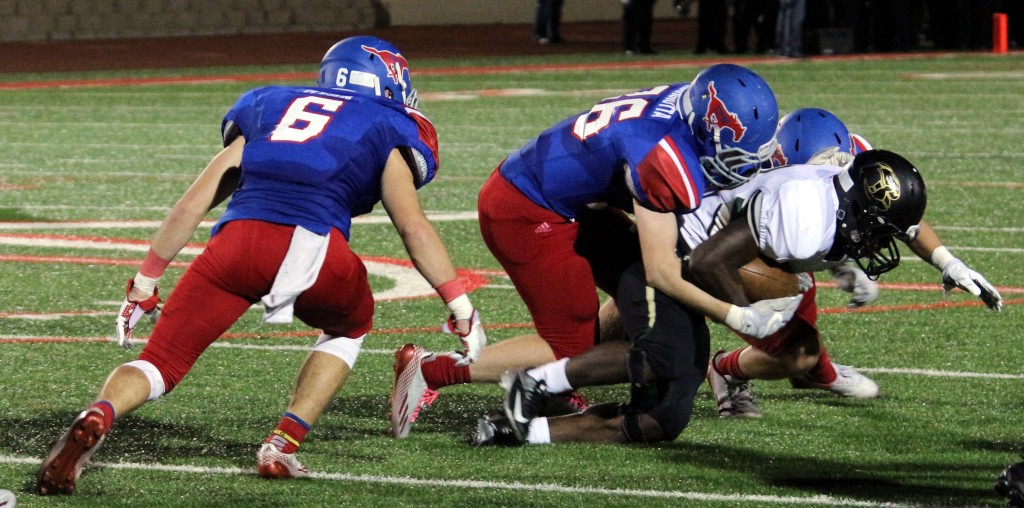 The Mustangs will play their last regular season game on the road at Fort Worth Eastern Hills on Nov Oct. 6. The UIL Playoffs will begin the following week.
Don't forget to check out the Colleyville/Grapevine/LocalNewsOnly football photo website HERE.

Click on graphic to view details.
LRW — 10/30/15