Keller, Texas    October 12, 2015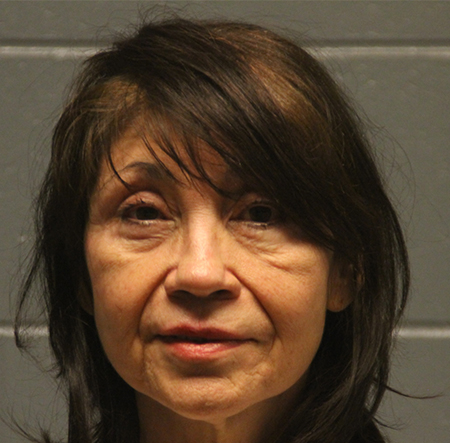 SANJUANITA VEGA, Age 59, List Occupation as Unemployed and address as 5001 Golden Triangle Blvd 823, Ft. Worth.  Arrested on October 02, 2015 at 10:24 PM at the Mexican Inn 680 S. Main St. by Keller Police Officer T. Osborn and charged with Public Intoxication a Class C Misdemeanor, assessed $285.00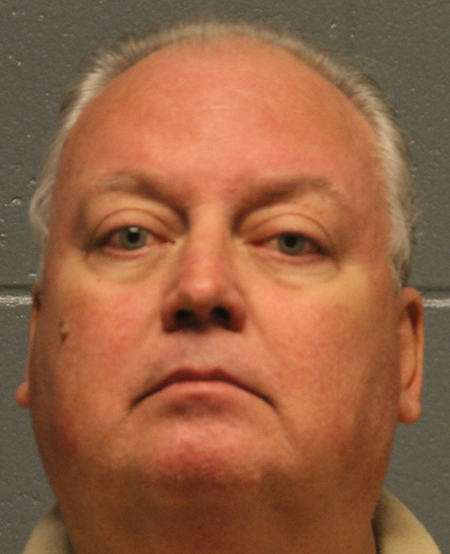 ROBERT BARISONEK, Age 54, POB: Bronswick, NJ, listed Occupation as Private Security for G45 Security, address listed as 2901 Sawtimber Trail, Ft. Worth.  Arrested on October 01, 2015 at 11:38 PM at 2301 Hwy 377 on behalf of Westlake by

Officer J. Wienecke

and charged with Unlawful Carrying of a Weapon and Driving While Intoxicated Assessed $5,000.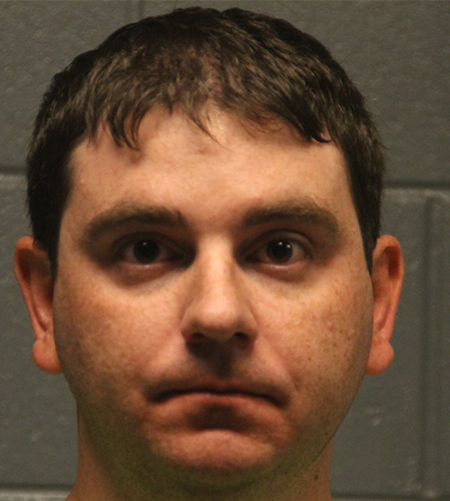 MARK JOHN MURTAGH, Age 31, POB: NY had a Virginia Driver's License and listed no Occupation with Home Address at 1817 Everest Rd, Keller.  Arrested on Sept. 27, 2015 at 1:38 AM by Keller Police Officer T. Ulrich at 500 Ridge Point Pkwy and charged with Driving While Intoxicated, assessed $1,500.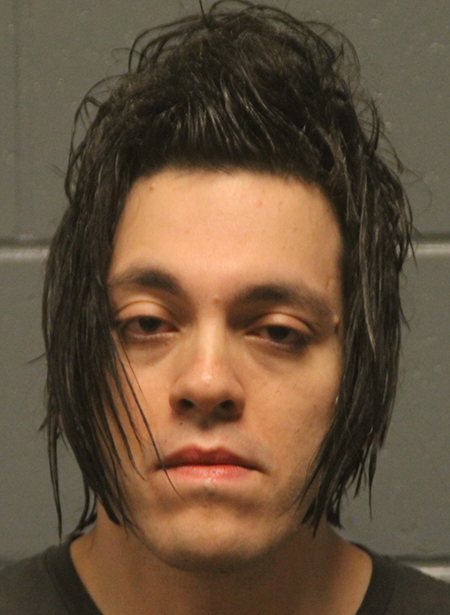 MARCUS ANTHONY ESTRADE, Age:30, Listed Occupation as Manager at Office Depot and Home Address at 14221 Hobby Lane, Ft. Worth.  Arrested on Sept. 27, 2015 at 2:13 Am at 250 S. Main St by Officer C. Kidwell and charged with Public Intoxication, Assessed $285.00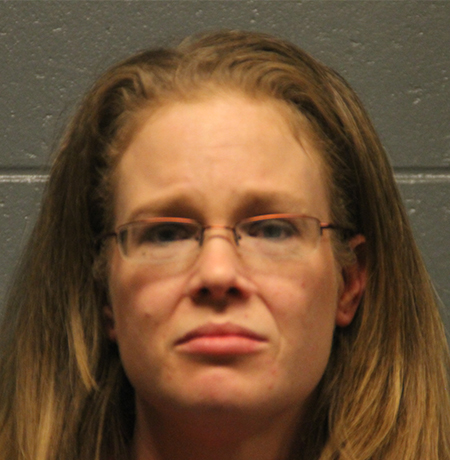 ADRIENNE NICOLE HASTINGS, Age 37, POB: NC, Listed Occupation as Cashier at Sonic, Home Address at 11338 Golden Triangle Circle, Ft. Worth. Arrested on Sept 29, 2015 at 1:39 pm by Keller Officer M. Moore at 8520 N Beach  at the Ft. Worth Walmart and charged with a.) Credit Card or Debit Card Abuse, a State Jail Felony and b.) Possession of Control substance with a value over $2,500 with 2 Previous Conviction, a State Jail Felony.  c. Theft of Property of more than $2,500, d.) Driving with an Invalid Driver's License. Assessed $10,414 and a Bond for $828.99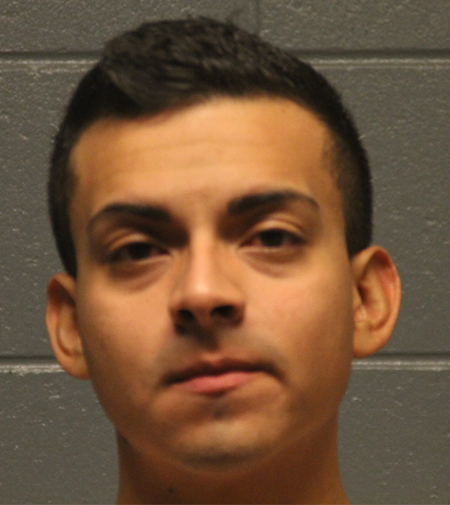 CHRISTIAN SAMUEL OMALLER-UMANZOR, Age 22, OB: Honduras, listed Occupation as Shift Manager at Blue Sushi Saki Grill and Home Address at 1304 Porta St 2301.  Arrested on Oct. 01, 2015 at 3:05 AM by Keller Police Officer C. Kidwell at 8400 Denton Hwy. and charged with Driving While Intoxicated, Assessed $1,000. 
LNO often is requested to remove data based on alleged clearance of charges at a later date. LNO therefore is expanding and restating our policy on removing information by request at a later date from the archives dating back to 2000. LNO Policy Note: Considering the long period taken to clear most cases through the court system, LNO does not have the ability to track the eventual outcome of every arrest. If you or someone you know has been reported arrested in this weekly column and subsequently been cleared of the charges inform LNO with verifiable information. LNO will provide equal coverage to same or removal of information at requester's choice. Note: A downward plea, for example "obstruction of a roadway" in lieu of a DWI/DUI is not considered "cleared of charges". A Deferred Adjudication sentence is a conviction with deferred sentencing and not a "dismissal of charges." LNO policy is not to remove information based on this criteria. However, LNO will bring forward and update the information if requested by the convicted party. If interested party makes claims of dismissal but public records indicate no dismissal; LNO may update information and bring forward other public record information.