Damian Merrick Bond Doubled by Judge Westfall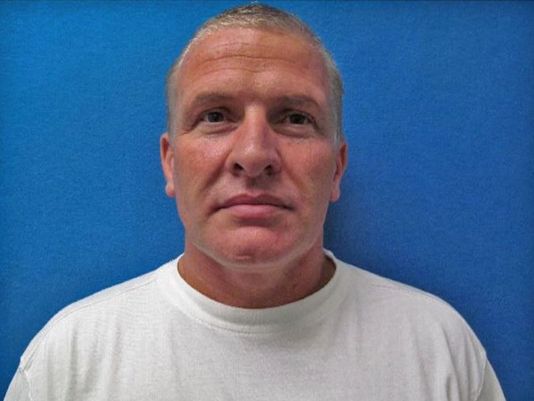 The latest in the ongoing saga of Damian Merrick happened in Judge Westfall's court room last week.
Although Merrick was brought over from County Jail, Judge Westfall declined to see him in her courtroom. Merrick violated a rule about the charging/connectivity of his GPS monitoring device. In a stern voice the Judge noted this was Merrick's 3rd violation.   She ordered that he remain in jail until Monday and she doubled his Bond to $90,000!
Previous coverage on LNO of Damian Merrick can be seen at the following links:
July 1, 2015   WFAA confirms LNO Story on Grapevine Volleyball Coach Damian Merrick
July 2, 2015  LNO Obtains Search Warrants and Arrest Warrant Served On Damian Merrick…Warning Language is Explicit
Sept. 10, 2015  Merrick Transferred to Tarrant County Jail from Grapevine being Held on NO BOND
Sept. 14, 2015  Damian Merrick Has Bonded Out of Tarrant County Jail Posting $45,000 Bond.