Update on Colleyville Bank Robbery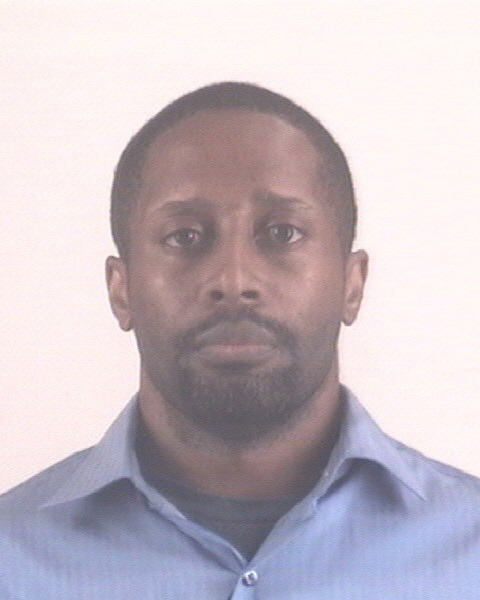 CID =( 0595095 )BOOKING NO.=( 3424135 )     SERVICE#= 15061630 CASE= 9999999
NAME= MOFFETT,DESHAWN MAURICE           RACE= B SEX= M DOB= 06/28/81 AGE= 34
OFFENSE= HOLD FOR US MARSHAL/FBI        /  /    REV.PROB=    REL.PREF=
He was brought to the TC Jail because he was on felony probation. A motion to revoke was filed holding him without bond for the prior convictions.
New federal and state charges will be up to the respective prosecuting attorneys for his most recent exploits in Arlington.
Moffett is currently housed in the Lon Evans Correction Center.
The Bank of America, located at Hall Johnson and Colleyville Bld. was robbed today at 11:40 am by a black male subject.  He produced a note to the Teller that he had a gun and to give him the money in a bag.  The Teller she didn't have a bag and placed the money on the counter.  He then ran and jumped into his vehicle next to the Dunkin Donuts, where witnesses saw the vehicle and reported the information to 911.
As a result Colleyville Police spotted a car by the description on Cheek Sparger traveling at "highway speed" and began an attempt to catch up to the vehicle.  The Colleville Police finally caught up with the vehicle in Grand Prairie.  Arlington gave chase and deployed spikes the suspect drove over and blew out his tires.
The Police apprehended the suspect and took him into custody without further incident.  The FBI took custody of the suspect.