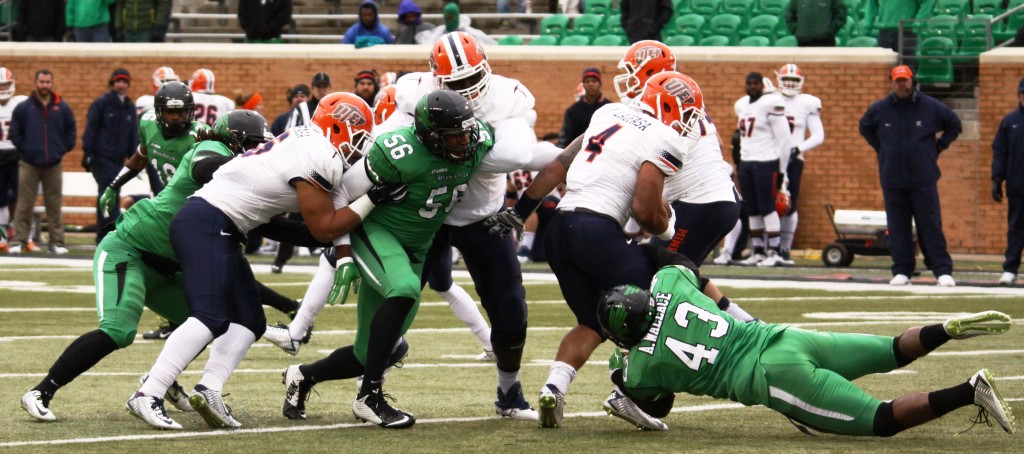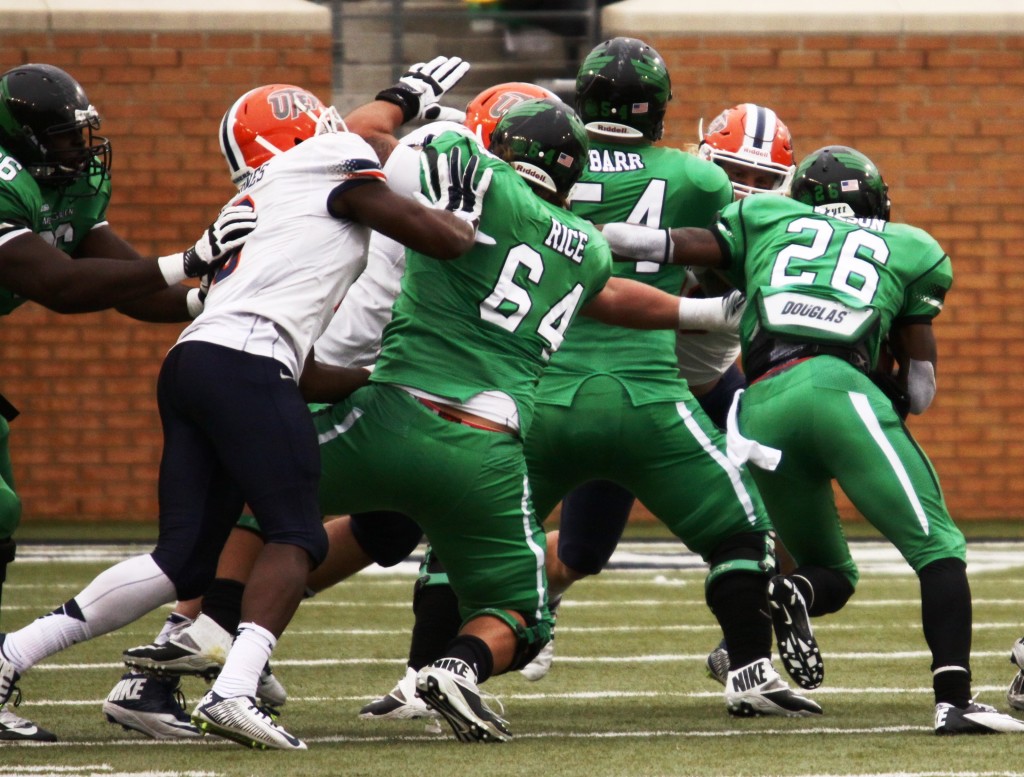 The North Texas Mean Green (1-11, 1-7 Conference USA) lost their final game of the season to the UTEP Miners (5-7, 3-5 Conference USA) 17-20 at Apogee Stadium on Saturday, Nov. 28.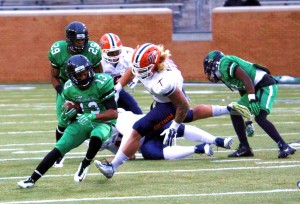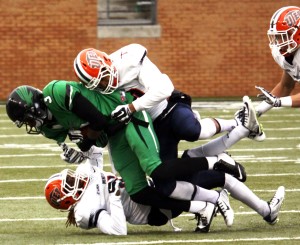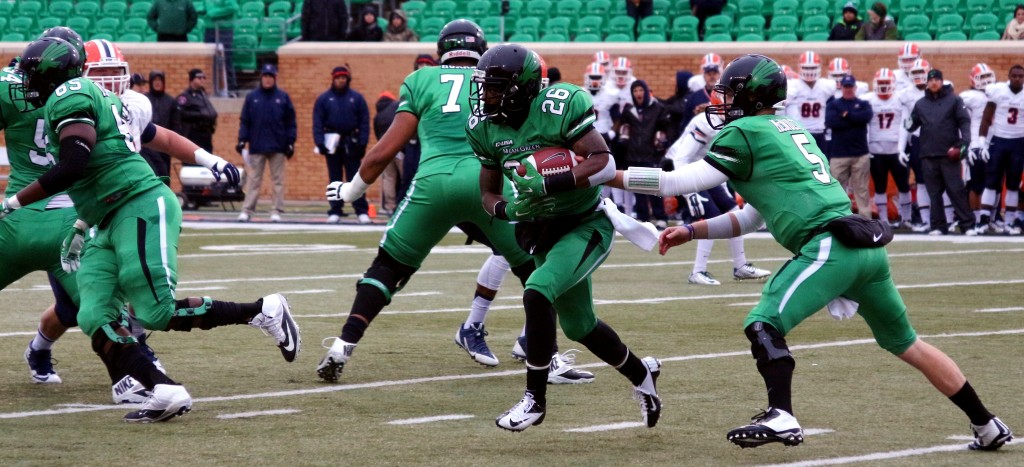 Additional photos and links to recent YouTube videos can be found at the North Texas Mean Green-LocalNewsOnly photo/media website HERE.
Click on graphic to view details.
LRW — 11/30/15