The new addition will include a Champagne Bowl, 2 body slides, and the most exciting, the Flatline Loop. On the Flatline Loop, the rider will climb into a starting capsule and anxiously wait for the countdown…3…2..1! A trap door will open from below and the rider will plummet into a heart-stopping 60-foot free fall. The rider will speed into a looping waterslide at 26 feet per second before making a final splash in the runoff lane.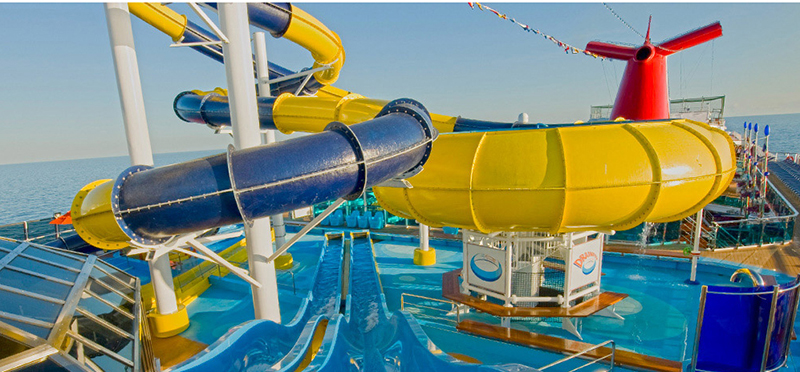 These new slides will be replacing the Great White, Blue Twister, and Black Falls which have been a staple at the park since its opening in 1995. All of the slides are from White Water, a leading designer and manufacturer of waterpark attractions.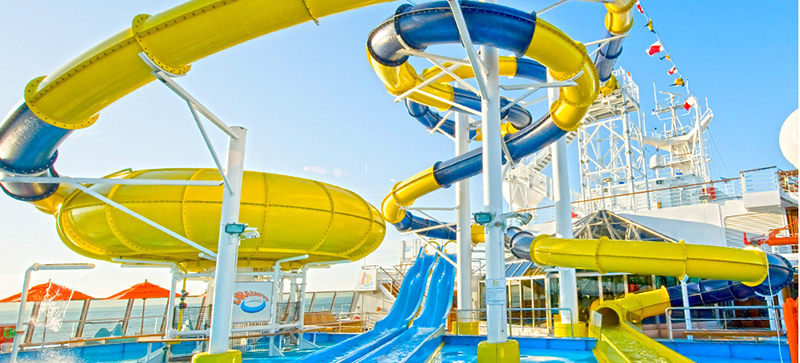 The new slide complex is slated to open in May 2016. This will be the first addition to the park since the Viper in 2011. For the most up to date information on the new attraction and NRH2O, be sure to follow the park at facebook.com/nrh2ofun and twitter.com/nrh2o.
NRH2O Family Water Park is owned by the City of North Richland Hills, however it doesn't utilize city tax dollars. The facility operates like a business, with park revenues being invested back into the operations and maintenance of the facility.