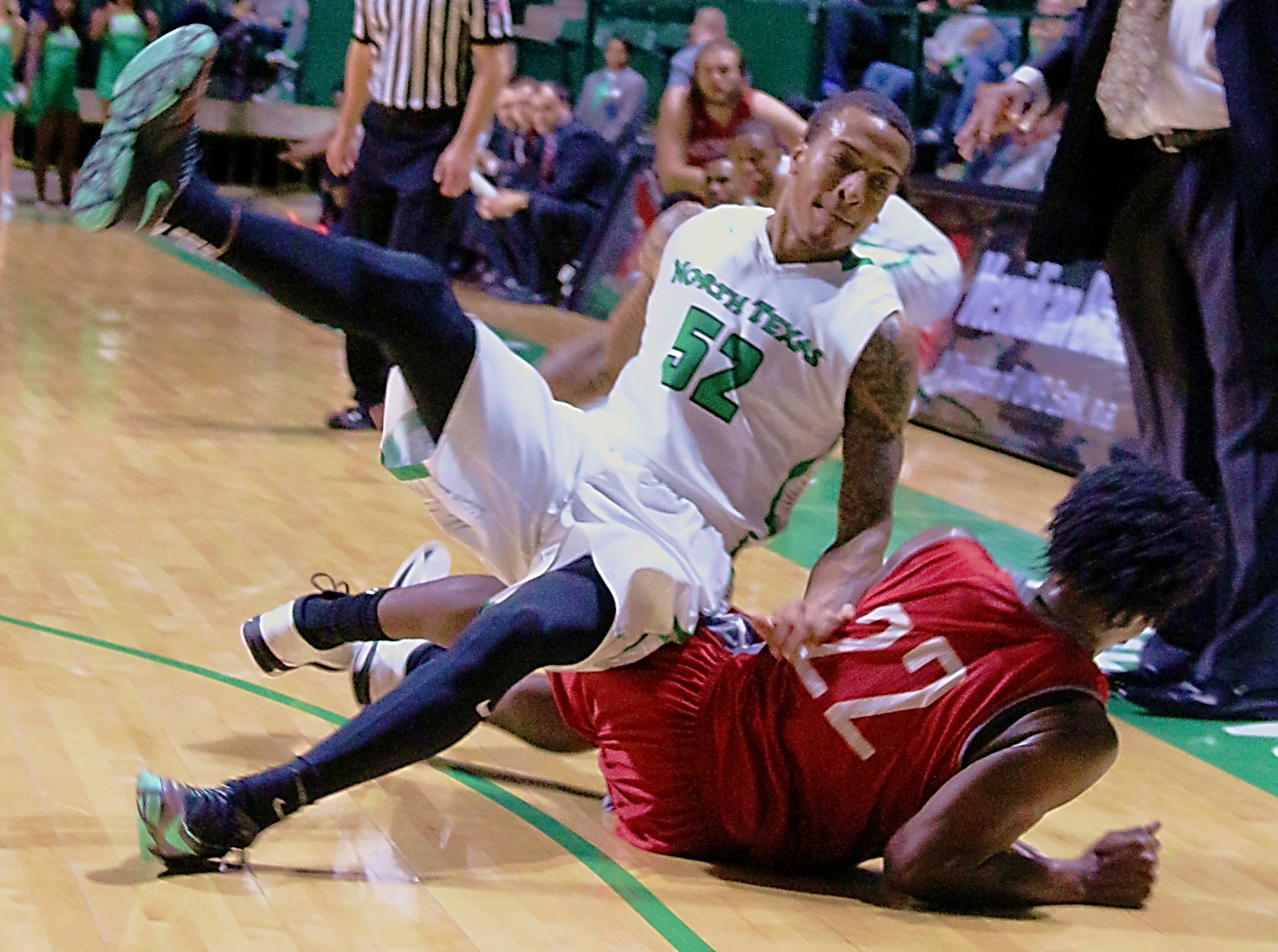 The North Texas Mean Green basketball team defeated by the Nicholls State Colonels 78-60 Monday, Dec. 14 in a non-conference game at the Super Pit on the campus of UNT. The Mean Green took a 41-22 lead into halftime and led by at least 14 throughout the second half.
Be sure to check out the North Texas-LocalNewsOnly basketball photo website for additional YouTube Video links and game photos HERE.
Additional North Texas Basketball information and stats can be found at ESPN.Go.Com HERE.
Click on graphic to view details.
LRW — 12/15/15