Bulletin from Tarrant County concerning Deputy  Sheriff Krystal Salazar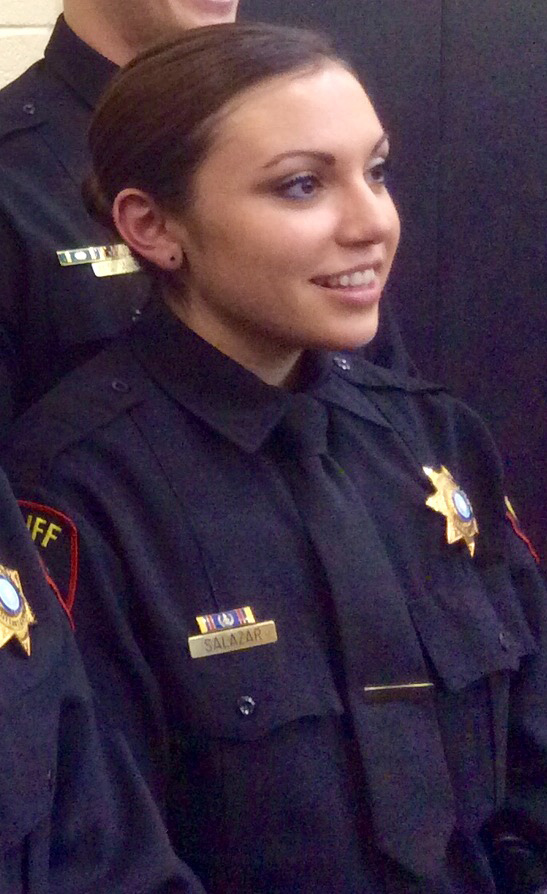 Deputy Sheriff Krystal Salazar met today with Sheriff Dee Anderson, receiving his and the Sheriff's Office's full support as she deals with personal and professional issues stemming from her recent life-saving efforts last Friday morning.
For today, Deputy Salazar requests privacy while the Jenkins family deals with their loss. Part of that privacy extends to any possible meeting that may occur between the Jenkins family and Deputy Salazar. As the Jenkins family moves through the healing process Deputy Salazar may choose to make either a written or oral statement.
[soundcloud_ultimate track=http://soundcloud.com/localnewsonly/salazar-dispatch-recordings-1]
[soundcloud_ultimate track=http://soundcloud.com/localnewsonly/salazar-dispatch-recordings-2]