Southlake, Texas January 22, 2016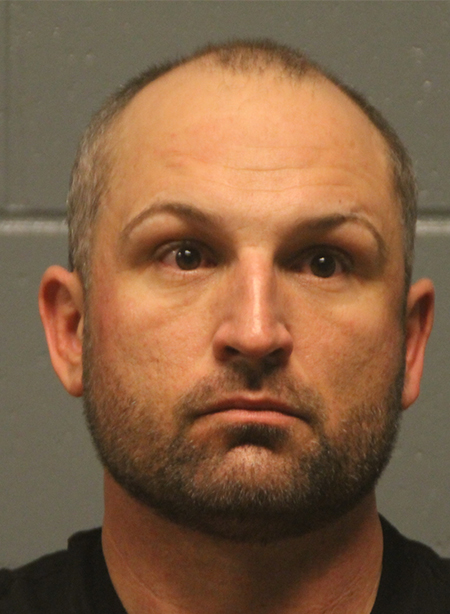 Troy Lee Barnett,  Age 39, POB: OH, Occupation listed as Tech for Dish Network and Home Address at 11717 Orchard Grove Dr. , Ft. Worth, TX.  Arrested on Jan. 9, 2016 at 12:49 by Officer T. Swell on West Bound Hwy 114 at charged with Driving while Intoxicated and Bond Set at $1,000.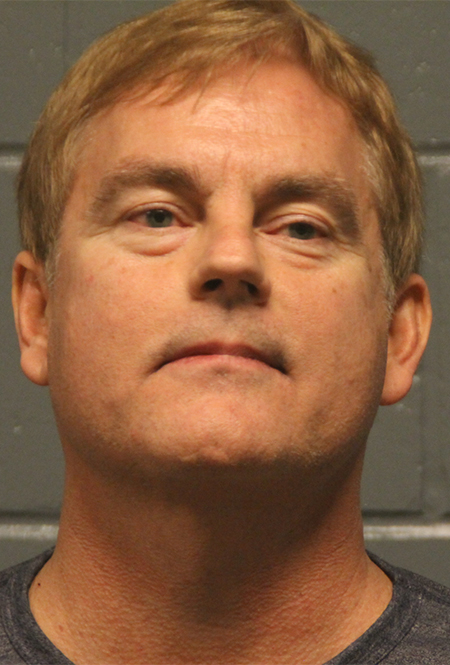 Charles Wayne Lilly, Age: 53, POB: Milwaukee. No Occupation listed and Home Address at: 101 Clear Brook Ct., Southlake, TX.  Arrested on Jan. 16, 2016 at 12:11 am by Officer D. Green at 800 Sherwood Dr and charged with Driving While Intoxicated, Remarks; Standing Bail, Bail set at $1,000.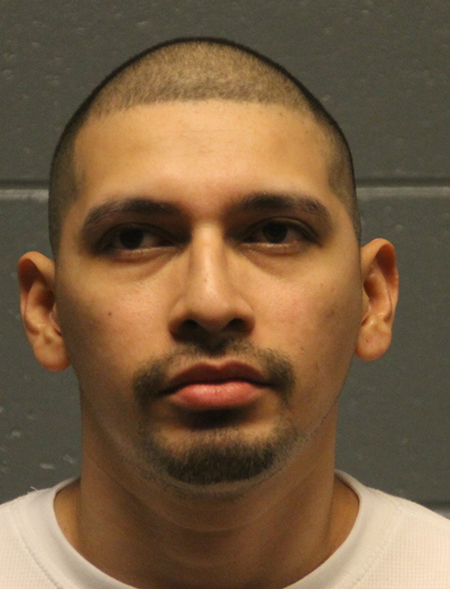 Julian Calcaneo, Age 29, POB: Mexico, Occupation as Waiter at Hackbury Creek and Home Address at 344 W. Country Club Dr. #133, Irving.  Arrested on Jan 17, 2016 at 1:55 AM by Officer P. Logan at 800 W Hwy 114 and Charged with Driving While Intoxicated. Remarks: Standing Bail Order, Bail Set at $1,000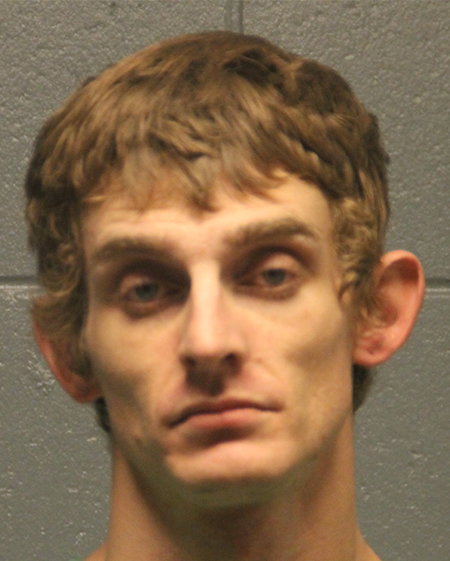 Gregory Wayne Denton, Age: 28 POB: Dallas, Occupation as AC Labor for BTD Services and HOme Address: 1107 W Bear Crfeek Rd, Glenn Heights.  Arrested on Jan 17, 2016 at 7:22 AM by Officer C. Damico at 100 #. Hwy 114 East Bound and Charged with POssession of a Controld Substance a State Jail Felony, Bond set at $1,500