Tonya Couch is housed in the Lon Evans Correction Center (LECC). 600 West Weatherford St. FTW
She refused all interviews before she was housed.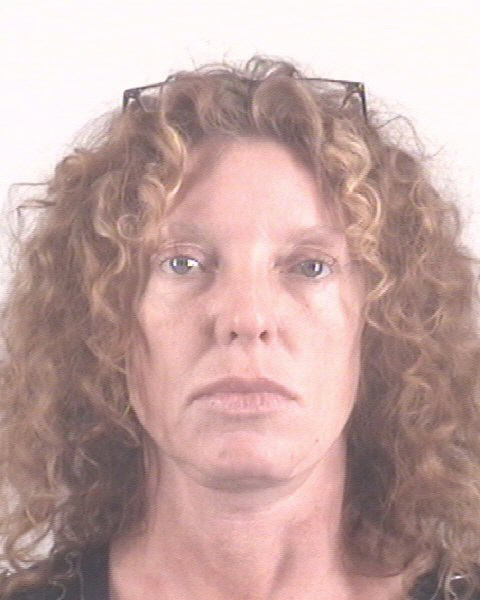 LECC inmates are not made available for interviews per TCSO policy.
Booking and felony case info.
CASE( 1439883 )CID( 0862831 )COURT CDC2       DIR CT CDC2      WRNT
TRUE NAME=COUCH,TONYA LYNETTE                             DOCK
NAME COUCH,TONYA LYNETTE             DOB 04/26/67  AGE 48  RACE W E   SEX F
ADDR 1719    BURLESON RETTA  APT RD    TARRANT COUNTY TX 76028
BOOKING NO 3434672 TRN            TRS      APPL DATE          CODP? N
FILING AGENCY 50 TC DIST ATTY OFFICE       FILE DATE 12/30/15  RPT#
CHRG OFFN 489910 HINDER APPREH/PROS-FELON  OFFN DATE 12/11/15
DISP OFFN                                  INDICTED            NEXT CT 01/08/16  09:00 AR
Judge Wayne Salvant's court is located on the 6th floor of the Tim Curry Justice Center.