The North Texas Mean Green Women's basketball team (3-13, 3-8 Conference-USA) drops conference game to the Old Dominion Monarchs (11-12, 7-4 Conference-USA) 48-65 on Thursday, Feb. 11 at the Super Pit on the campus of North Texas.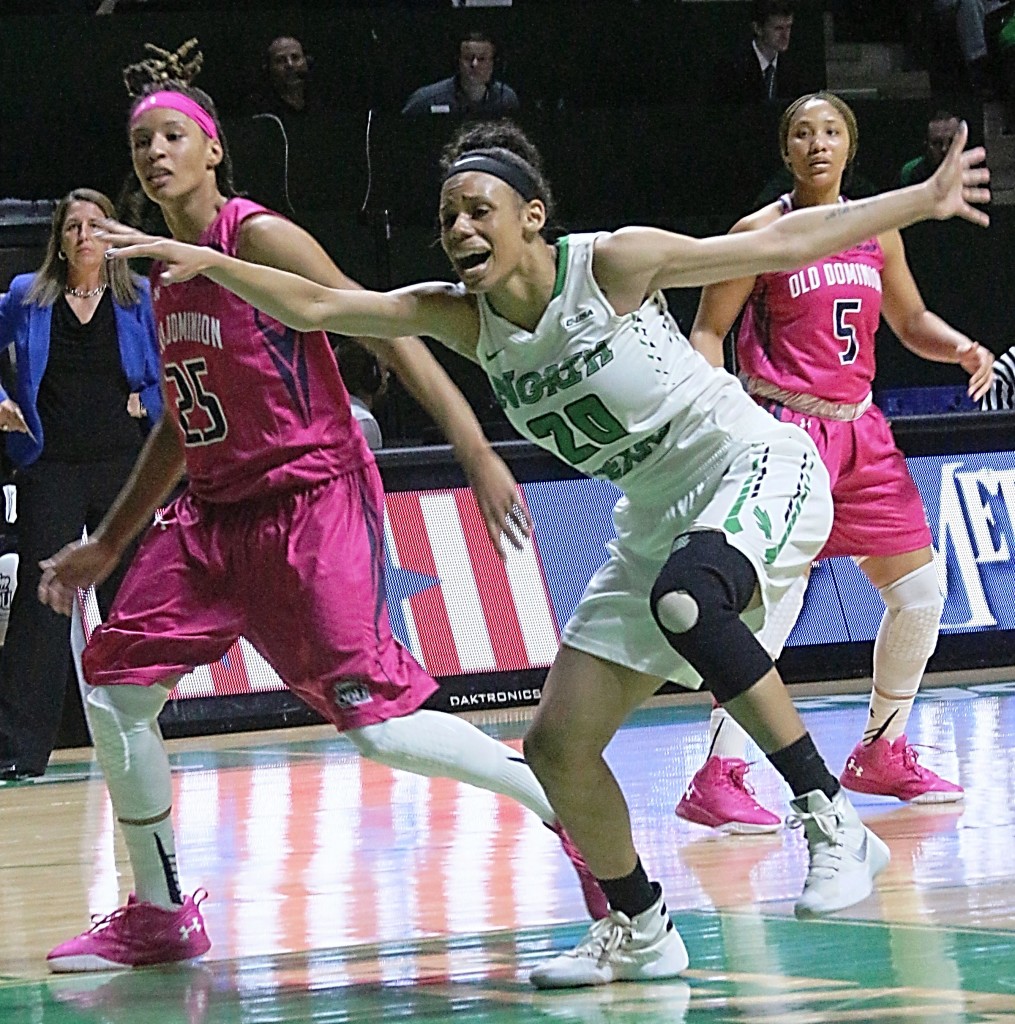 For additional game action be sure to check out the Mean Green/LocalNewsOnly basketball photo website here.

Click on graphic to view details.
LRW –02/12/16