Colleyville, Texas February 18, 2016
Well, as if Colleyville voters would be surprised, by current Council Member Chuck Mogged has put out correspondence to Colleyville residents with his recommendations for office from State Office ,District Judges and others.  Apparently when someone achieves an elected position,(even if he ran the first time unopposed) , they think everyone is waiting breathlessly to be told who to vote for.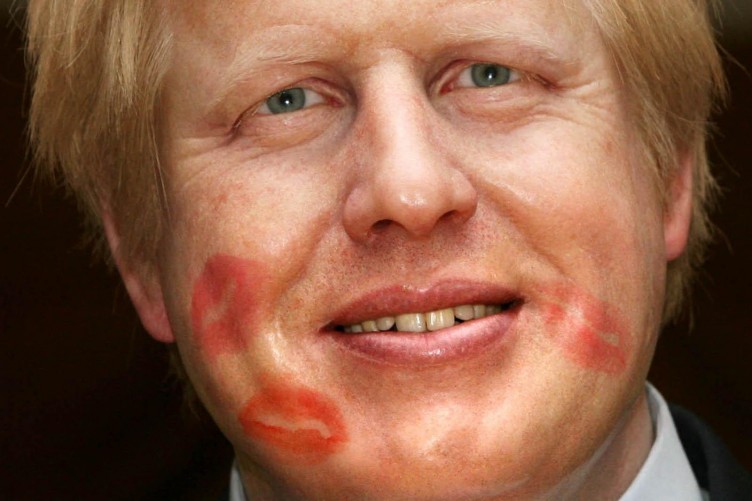 3 for 3 Colleyville Councilmen Endorse Traci Hutton for Judge
Now we have gone 3 for 3 on what certainly appears an ill-advised endorsement of Traci Hutton for the Judge of the 96th Judicial District with Chuck Mogged and Jody Short in lock step with Mike Taylor , similar to the lock step of all 3 on the ill-advised Comprehensive High Density Plan.
More information about their recommendations for 96th District Judge can be read HERE.
Mogged actively putting up signs against the Glade Road Citizens Initiative highlighting his "false narrative" of an increase of wrecks on the "unsafe Glade Road," when he fact he had information from Police Chief Holder that this narrative was absolutely false.