Grapevine, Texas April 9, 2016
The following are the recent arrested book-ins at the Grapevine City Jail Grapevine Bookins_April 9 2016
Featured Arrest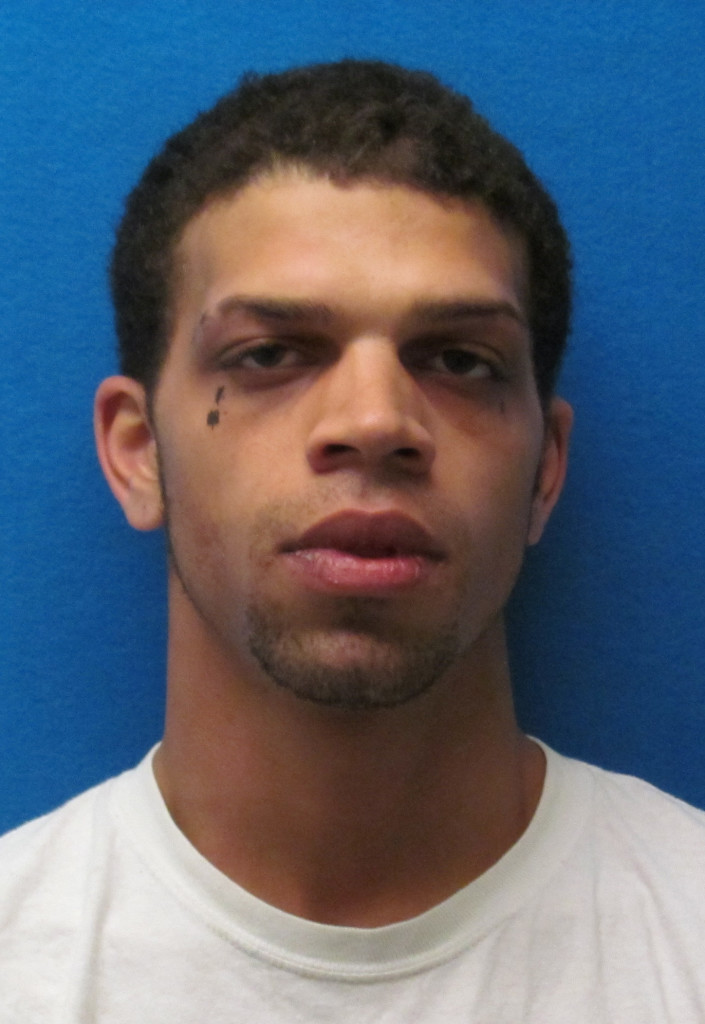 DAVION ARDELLIS SMITH, Age: 22, POB: IL, Occupation listed as Clerk for Jersey's Mikes. Home Address 2100 Grayson Dr #512. Arrested on April 05, 2016 at 9:08 PM by Officer D. Dickinson at 1279 Lipscomb St and charged with:
1.) Theft Property <$2,500 2/More Previous Convictions, a State Jail Felony, Bond set at $1,500.
2.) Failure to Identify with Fugitive Intent giving false information, Bond Set at $750.
3.) Warrant from Grapevine PD for Assault with Physical Contact, Bond Set at $455.60.
4.) Warrant from Grapevine PD for Failure to Appear, Bond Set at $403.
5.) Warrant from North Richland Hills PD for Theft <$2,500 w/2 or more Previous Convictions, Bond Set at $5,000.  Total Bond $8,108.60.