Southlake, Texas April 22, 2016
All Arrested are Presumed Innocent until Convicted in a Court of Law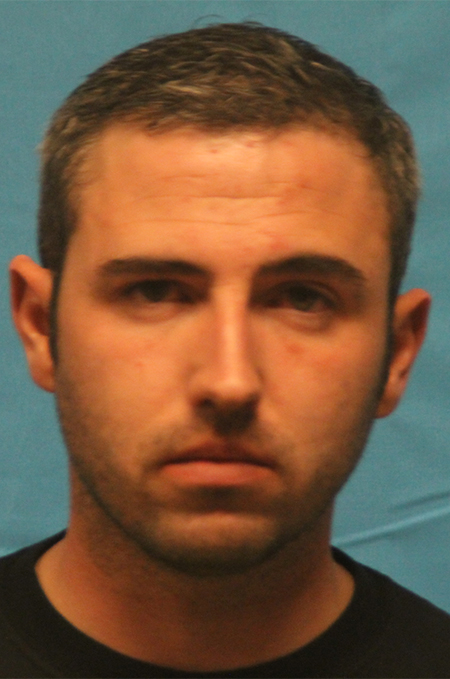 JASON WILLIAM WYKES, Age: 29, POB: MI, Occupation Listed as GM for Southlake Gymnastics Academy and Home Address 2204 N. Main St, Keller.  Arrested on April 20, 2106 at 2:48 AM by Officer T. Roberson at 100 Southridge Lakes Pkwy and Charged with 1.) Driving While Intoxicated and 2.) Possession of Controlled Substance PG3 <28G, Total Bond Set at $3,500.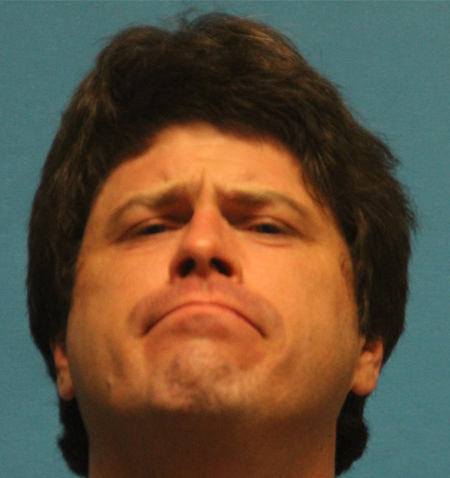 GRAHAM VADEN SHELTON, Age: 42, Occupation listed as Self -Employed and Home Address 5437 Dennis Ave. , Ft. Worth.  Arrested on April 21, 2016 at 5:27 AM by Officer B.Lewis at 800 Randol Mill Ave.  and Charged with Driving While Intoxicated, SECOND, Bond set at $3,500.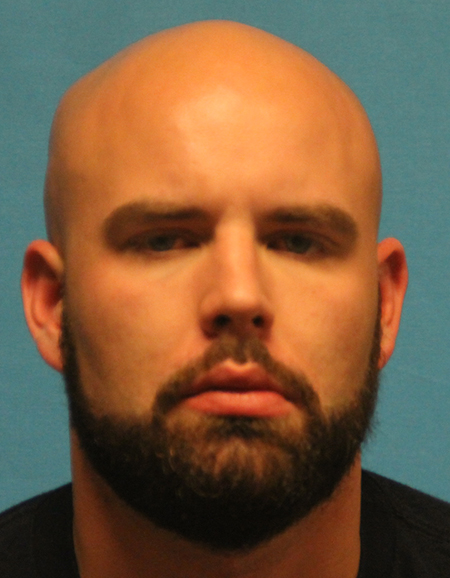 JORDAN PAUL MULLENDORE, Age 26, POB: Dallas, Occupation as Server at Cool River Cafe and Home Address 918 Bitternut Dr. , Coppell.  Arrested on A pril 18, 2016 at 1:05 AM by Officer J. Ellis at 200 E Hwy 114 and Charged with 1.) Driving While Intoxicated with Child Under 15 Years of Age in the vehicle, A State Jail Felony, 2.) on a Dallas PD Warrant for U-Turn Prohibited, Total Bond set at $2999.33.
MAS CHRISTIAN TURNER, Age: 20, POB: Ft. Worth, Occupation Carver at Boston Market and Home Address 420 Vasey Oak Ln, Keller, TX.  Arrested on A pril 15, 2016 at 1:57 AM by Officer W. Thomas at 1200 W. hwy 114 and Charged with Possession of a Controlled Substance PG1 <1G, A State Jail Felony.  Bond sent at $2,000.[/one_half_last]
LNO often is requested to remove data based on alleged clearance of charges at a later date. LNO therefore is expanding and restating our policy on removing information by request at a later date from the archives dating back to 2000. LNO Policy Note: Considering the long period taken to clear most cases through the court system, LNO does not have the ability to track the eventual outcome of every arrest. If you or someone you know has been reported arrested in this weekly column and subsequently been cleared of the charges inform LNO with verifiable information. LNO will provide equal coverage to same or removal of information at requester's choice. Note: A downward plea, for example "obstruction of a roadway" in lieu of a DWI/DUI is not considered "cleared of charges". A Deferred Adjudication sentence is a conviction with deferred sentencing and not a "dismissal of charges." LNO policy is not to remove information based on this criteria. However, LNO will bring forward and update the information if requested by the convicted party. If interested party makes claims of dismissal but public records indicate no dismissal; LNO may update information and bring forward other public record information.