Waypoint Montessori School Appoints Christie Christian to its Board of Trustees
Colleyville, Texas, April 13, 2016 –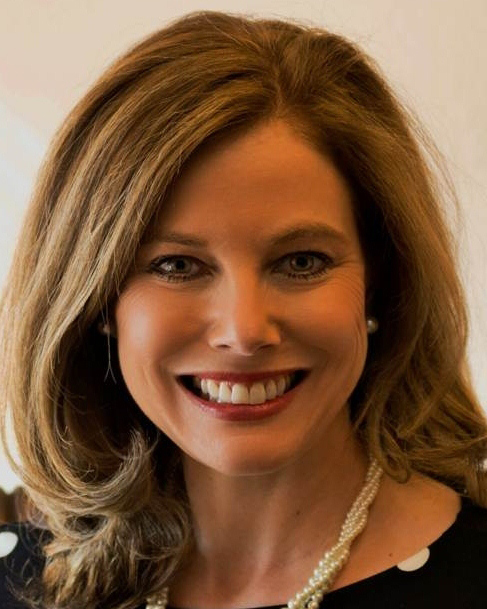 Waypoint Montessori School today announced the appointment of Christie Christian to the school's Board of Trustees, effective immediately.  As a trustee, Ms. Christian will chair the board's community outreach committee.
In addition to serving as a board member, Ms. Christian will continue to work full time as a realtor with Ebby Halliday, where she serves both commercial and residential clients out of the agency's Southlake office.
"The Board of Trustees is a vital part of the Waypoint Montessori community," said Head of School Edward Jackson. "We are thrilled to add Christie's expertise to our board, and we look forward to the many contributions she will make in helping us shape the future of our school."
Board President Marietta Klein added, "Christie's deep connections in the Colleyville and Southlake communities make her a great addition to the team and I'm confident her knowledge of and relationships within the community will be a tremendous asset to our families and our school."
"Having lived here for so many years, and now more recently, as a realtor in the Colleyville and Southlake area, I've seen firsthand what makes this community so special," said Ms. Christian.  "We are fortunate to have a gem like Waypoint Montessori in our neighborhood, and I'm truly looking forward to being a part of its ongoing success."
Prior to entering real estate in 2013, Ms. Christian built a global sustainability company that today has operations in over 27 countries.  She also has an extensive background in retail design, site construction and restaurant operations.
Ms. Christian attended Sul Ross University in Alpine, Texas and majored in political science.  She has a passion for giving back to the community and currently serves as Texas Coordinator for Building Homes for Heroes, a 501(c)(3) organization that builds or modifies homes, and gifts them, mortgage-free, to veterans and their families.  Ms. Christian and her husband live in Colleyville and enjoy spending time with their five children and two grandchildren.
About Waypoint Montessori School:
Established in 1971, Waypoint Montessori is an AMI Recognized Montessori school and 501(c)(3) organization that serves children ages 14 months through 14 years (8th grade).  The school also provides an infant and toddler program for parents and their children beginning at two months of age. Nestled on nine wooded acres in Colleyville, Texas, Waypoint Montessori is located equidistant between Dallas and Fort Worth.