Colleyville, Texas  May 20, 2016
Police Officer of the Week and Recent Arrests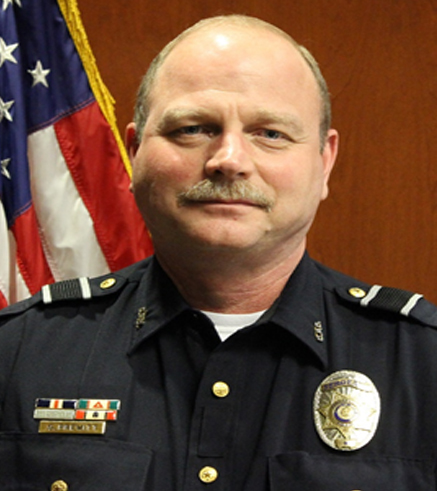 Sergeant Gregg Prewitt began his law enforcement career in 1983 working as a Correctional Officer then later as a shift lieutenant at the Texas Department of Corrections, Darrington Prison Unit. In 1985, Sgt. Prewitt was hired by the Hooks Police Department where he served as a patrol officer and the sergeant over the Investigations division. In 2003, Sergeant Prewitt was hired by the Colleyville Police Department as a patrol officer. In 2005, he was promoted to the rank of sergeant and continued to work in the patrol division as a shift supervisor. In January 2014, Sergeant Prewitt was chosen to oversee the Criminal Investigation Division. He is a member of the Child Abduction response Team, holds a Master Peace Officer Certification and is a Taser instructor. In Sergeant Prewitt's spare time, he enjoys playing competition trivia, watching hockey and baseball.
All Arrested are presumed innocent until convicted in a Court of Law.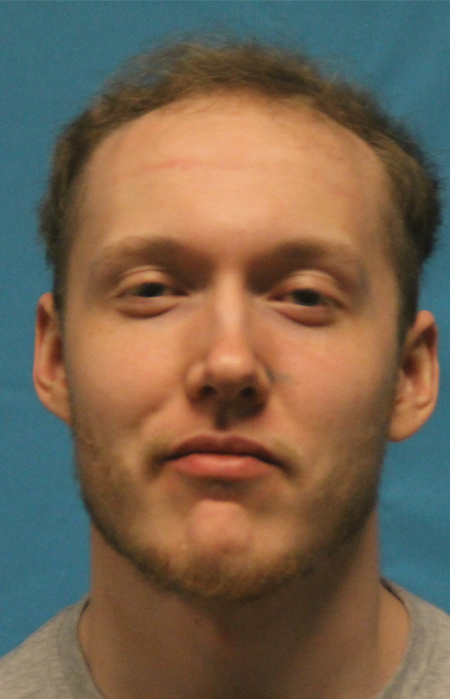 JAMES CARROLL BATCHELOR, III, Age: 22, POB: Ft. Worth, Occupation listed as Delivery Driver for Einstein Bagels and home Address 3712 London LN., Richland Hills.  Arrested on May 16, 2016 at 2:58 AM by Officer K. Bruner at 3300 Cheek Sparger Rd and Charged with Driving while Intoxicated with an Open Container in the Vehicle, A Class B Misdemeanor, Bond Set at $1,000.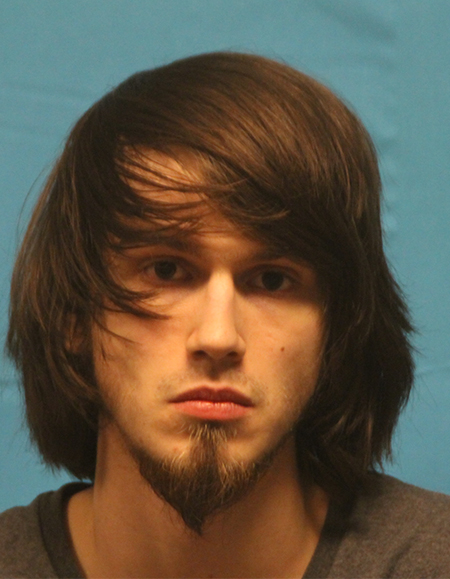 IAN SCOT LOSOYA, Age: 20, POB: Dallas, Occupation as Game Tech at Dave and Busters.  Home Address 3116 Springlake Dr. , Bedford.  Arrested on May 16, 2016 at 2:58 AM by Officer K. Bruner along with Batchelor above and Charged with Public Intoxication Minor, Bond Set at $321.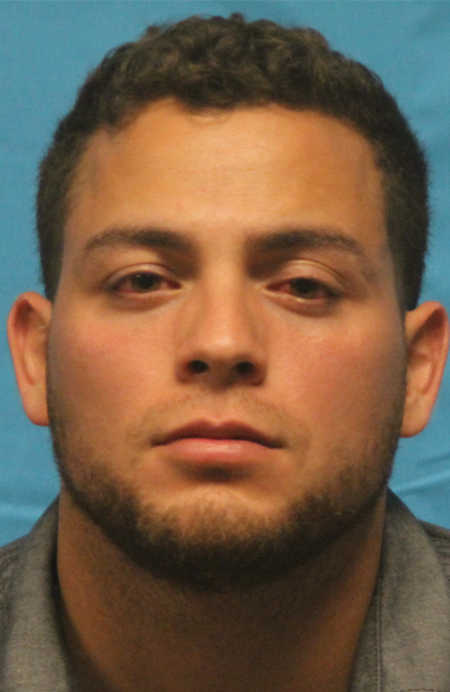 ADRIAN THOMAS PEREZ, Age 26, POB: Ft. Worth, lised Occupation as Server at Chili's and Home Address 7540 Walnut Hill Ct., Watauga.  Arrested on May 15, 20166 at 1:58 AM By Officer Kyle Meeks at 1300 Tuscany Dr. and Charged with Drivin While Intoxicated, Bond set at $1,000.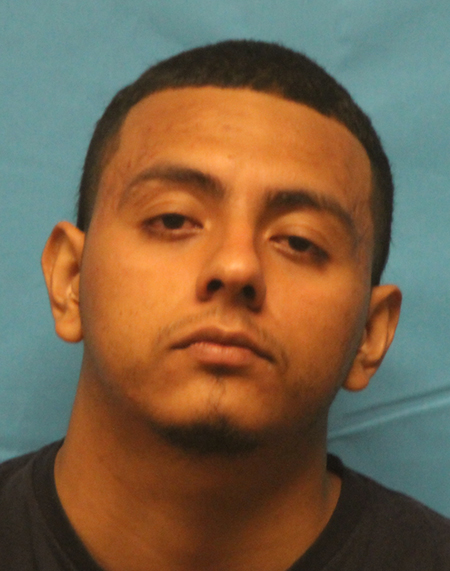 OMAR RAMIREZ, POB: Mexico, Listed Occupation as Installer for Car Toys and Home Address 1613 Orange Tree LN, Garland.  Arrested on May 14, 2016 at 1:56 AM by Officer Kyle Meeks on Cheek Sparger and charged with 1.) Driving while Intoxicated and 2.) Unlawful carrying of a Weapon, Total Bond Set at $4,500. 
LNO often is requested to remove data based on alleged clearance of charges at a later date. LNO therefore is expanding and restating our policy on removing information by request at a later date from the archives dating back to 2000. LNO Policy Note: Considering the long period taken to clear most cases through the court system, LNO does not have the ability to track the eventual outcome of every arrest. If you or someone you know has been reported arrested in this weekly column and subsequently been cleared of the charges inform LNO with verifiable information. LNO will provide equal coverage to same or removal of information at requester's choice. Note: A downward plea, for example "obstruction of a roadway" in lieu of a DWI/DUI is not considered "cleared of charges". A Deferred Adjudication sentence is a conviction with deferred sentencing and not a "dismissal of charges." LNO policy is not to remove information based on this criteria. However, LNO will bring forward and update the information if requested by the convicted party. If interested party makes claims of dismissal but public records indicate no dismissal; LNO may update information and bring forward other public record information.