Colleyville, Texas  May 7, 2016

OFFICER OF THE WEEK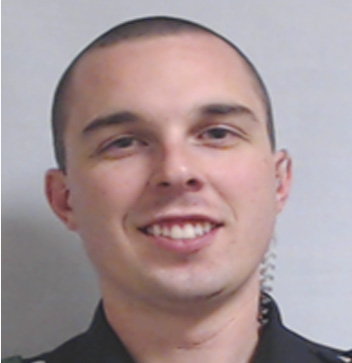 Officer Campbell has been with the Colleyville Police Department since January 2013. He is currently assigned to the patrol division and was named Officer of the Year in 2014. He is a bike patrol officer and is also active in DWI enforcement.
THIS WEEK'S ARREST REPORTS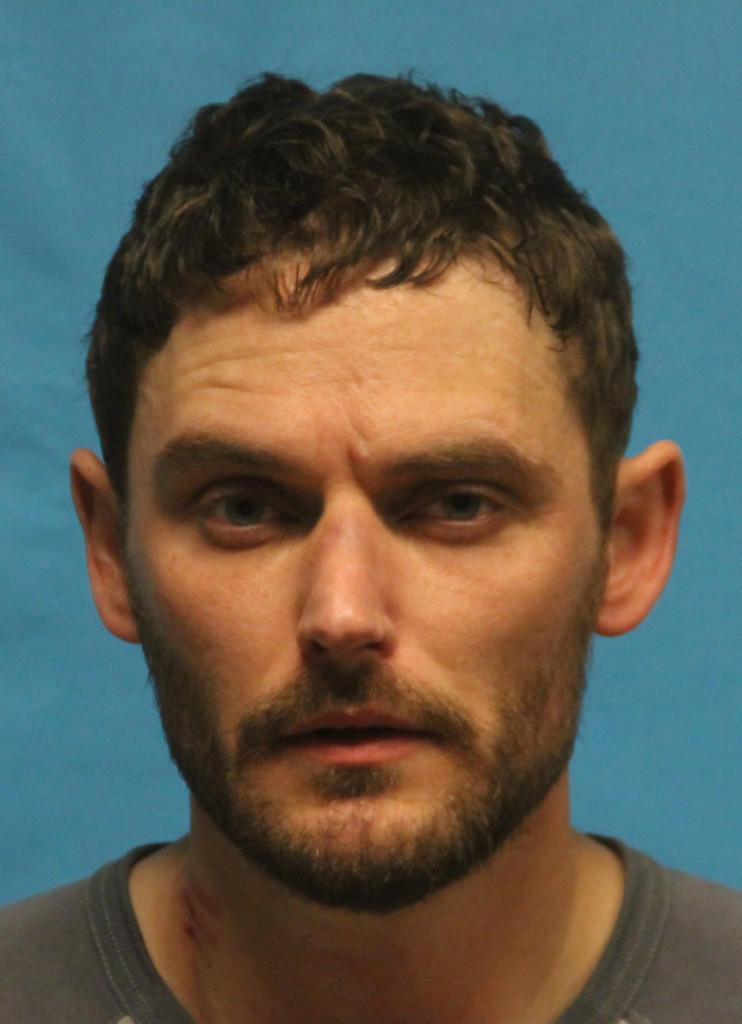 CLIFTON WALLACE WILD, Age: 33, Listed Occupation as unemployed, Home Address 7509 Leesburg, Dr., Colleyville, TX.  Arrested on May 92, 2016 at 2:22am by Officer J. Shirey at his Home Address and Charged with Assault Causes Bodily Injury to a Family Member, with Remarks: Does Not Know Phone Number, Bond Set at $1,500.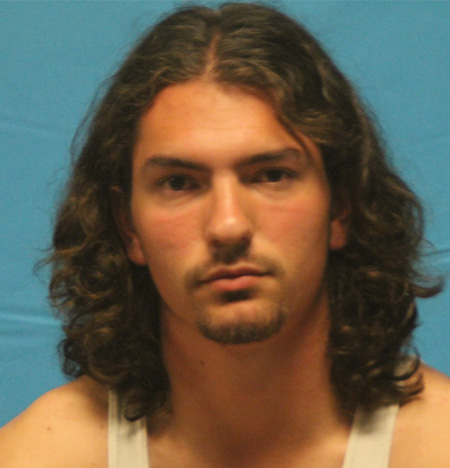 MICHAEL ANTHONY BROCKMAN, Age: 20, POB: Houston, Occupation: Laborer Unique Landscaping, Home Address 1000 Dogwood Ct, Colleyville.  Arrested on May 02, 2016 at 8:51 PM by Officer J. Shirley at his home address on a Warrant for Burglary of a Building a State Jail Felony, Bond Set at $8,000.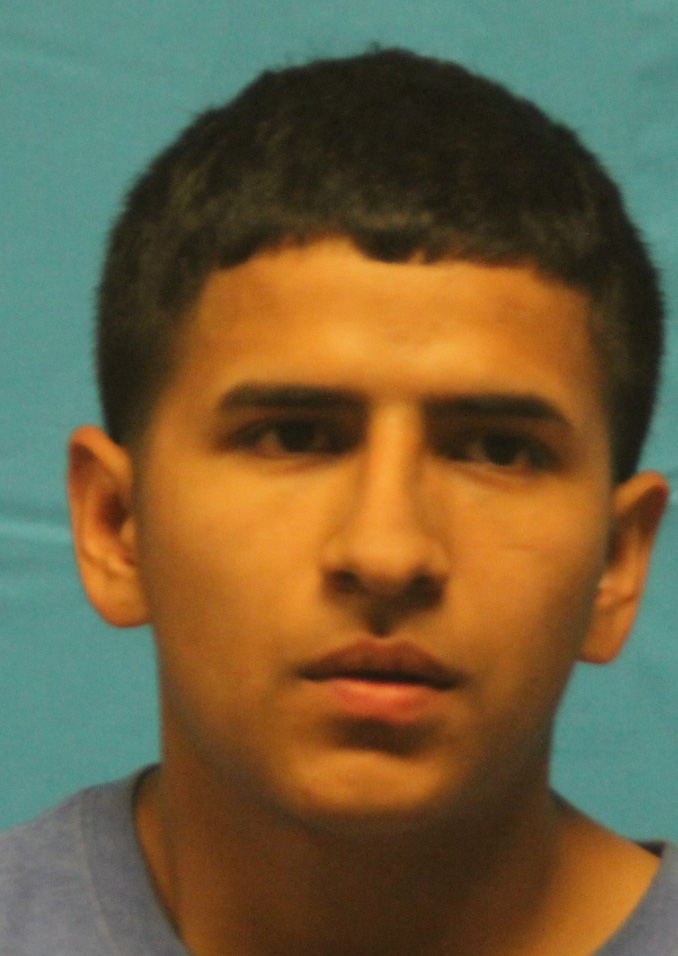 JONATAH ECHEVERRIA, Age: 18, POB: Ft. Worth, Occupation listed as Landscaping, Self Employed and Home Addess 300 Bellare St, Hurst, TX. Arrested on May 93, 2016 at 3:11 AM by officer K. Bruner at 600 Bridlewood S. and Charged with
1.) Evading Arrest Detention, Bond Set at $3,000
2.) Burglary of a Vehicle, Bond Set at $3,000
3.) On a Warrant from the Tarrant Sheriff's Offic for Evading Arrest Detention; NO BOND per Judge Carr
4.) On a Warrant from the Hurst PD for Public Intoxication Bond Set at $219..total bond $6,219 with a No Bond holding.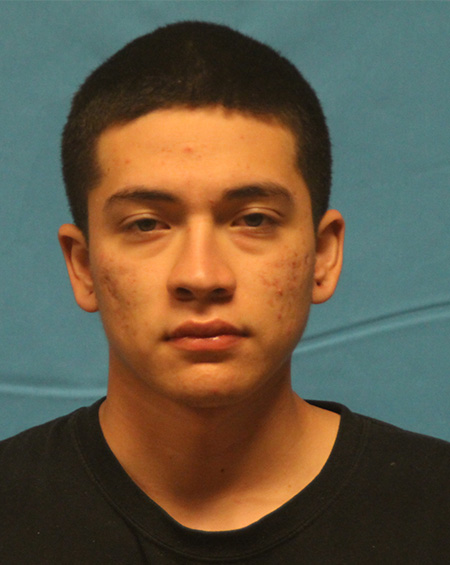 ROBERT RAMIREZ, JR. Age 21, POB: Planview, TX, Occupation listed as Labor for RCI Cable and Home Address 365 E. Pecan St #55, Hurst. Arrested on May 03, 2016 at 3:11 am by Officer K. Bruner at 600 Bridlewood South and Charged with Possession of Marijuana < 2 oz, Bond Set at $1,000.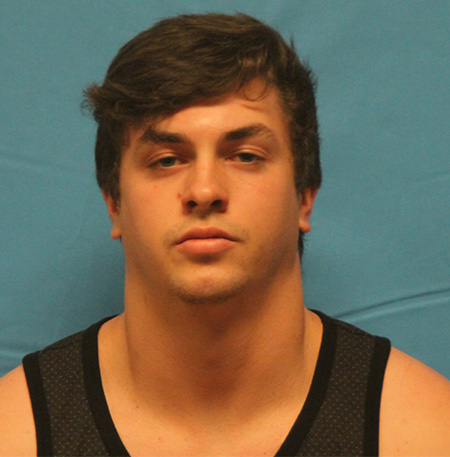 TY HUNTER HIGHTOWER, Age 20, POB: Irving, Occupation listed as Sudent at TCC and Home Address 2716 Melhaven Dr., Hurst, TX.  Arrested on May 03, 2016 at 12:25 PM by Officer M. Hayman at 900 Glade Road and Arrested for an outstanding Warrant from the Washington County Sheriff. Arkansas on a Delivery of Methamphetamine or Cocaine a State Jail Felony and was being held with NO Bond.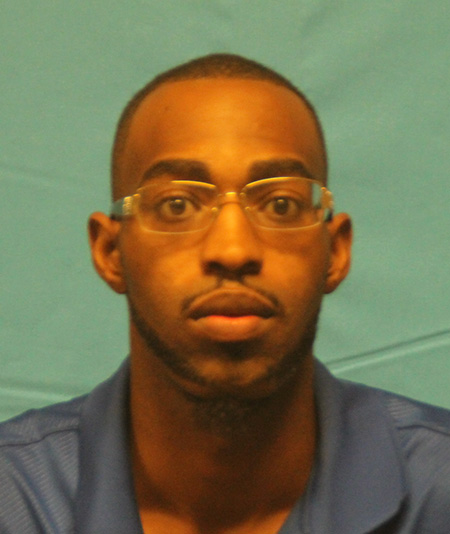 FREDRICK LEE WALKER,JR. , Age: 30, POB: Dallas, Occupation listed as Contractor for Dr. Shine and Home Address 715 Dover St, Dallas.  Arrested on May 05, 2016 at 10:37 am by Officer C. Terrell at 6700 Westcoat Dr. and Charged with;
1.) Possession of Marijuana < 2oz
2.)  On a Dallas PD Warrant for No Driver's License Bond $456.30.
3.) On a Dallas PD Warrant for State Registration Law Violation Bond Set at $449.93 for a total of $906.23.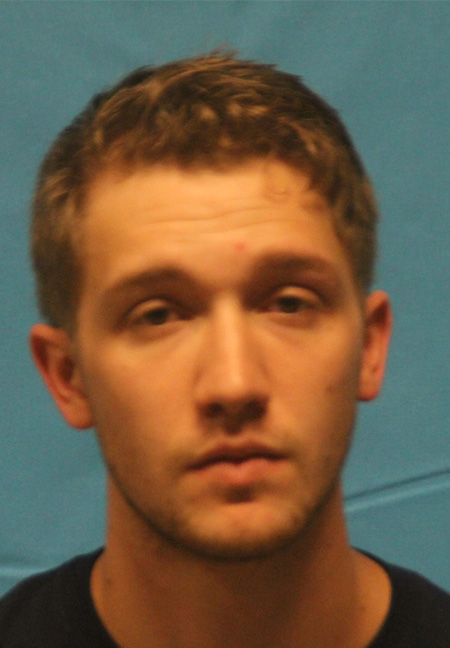 CAMERON HUNTER MARSHALL,  Age 21, Listed Occupation as Sales for Bicycle, Inc.  Arrested on May 06, 2016 at 12:12 am by Officer E. Olivarez at the .99 Cent or Less Store on Colleyville Blvd. and Charged with Public Intoxication, Bond set at $285.
LNO often is requested to remove data based on alleged clearance of charges at a later date. LNO therefore is expanding and restating our policy on removing information by request at a later date from the archives dating back to 2000. LNO Policy Note: Considering the long period taken to clear most cases through the court system, LNO does not have the ability to track the eventual outcome of every arrest. If you or someone you know has been reported arrested in this weekly column and subsequently been cleared of the charges inform LNO with verifiable information. LNO will provide equal coverage to same or removal of information at requester's choice. Note: A downward plea, for example "obstruction of a roadway" in lieu of a DWI/DUI is not considered "cleared of charges". A Deferred Adjudication sentence is a conviction with deferred sentencing and not a "dismissal of charges." LNO policy is not to remove information based on this criteria. However, LNO will bring forward and update the information if requested by the convicted party. If interested party makes claims of dismissal but public records indicate no dismissal; LNO may update information and bring forward other public record information.