Colleyville, Texas  May 20, 2016
Lunch with Colleyville's New Mayor Richard Newton
On Friday May 20, 2016, Colleyville Mayor Richard Newton and wife Linda Newton visited a local Colleyville Restaurant for a "Lunch with the Mayor".
Mayor Newton plans to take the opportunity to visit Colleyville Restaurants throughout the City. LNO will post the restaurant location prior to the next event.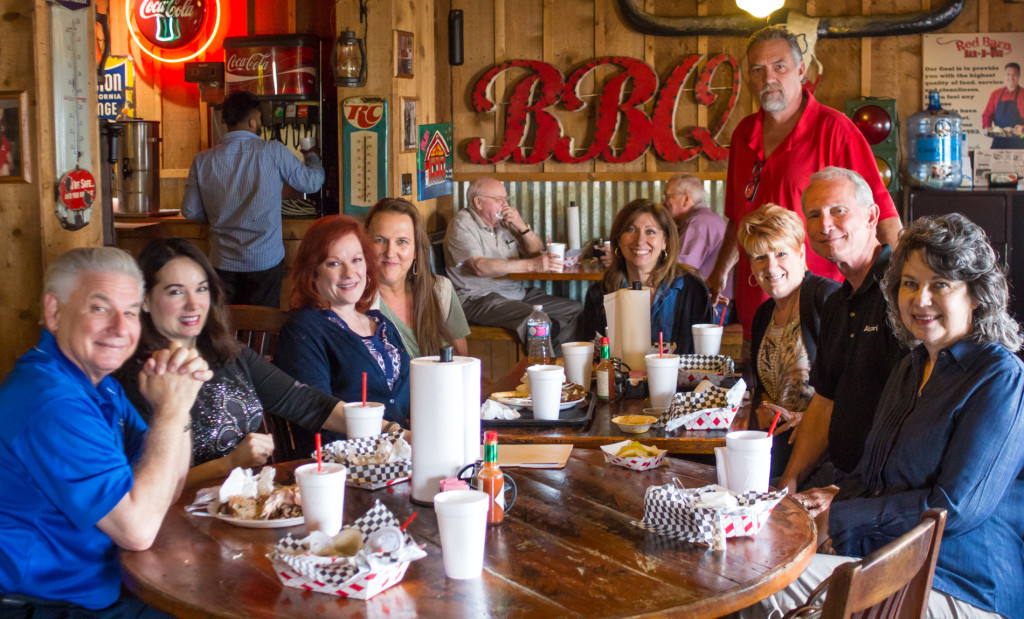 Left to Right: LNO Editor Nelson Thibodeaux, LNO Executive Asst. Stacey Cantu, Jamie Thibodeaux, Texas Biostetics Trainer, Melissa Manley TBI, Cathy Symonovicv, Boone North Carolina (in Colleyville for training at TBI), Von Husbands, Owner Red Barn Bar B Q, Claudia Bevill, Mayor Richard Newton, and Linda Newton
Photos by Chris Waguespack.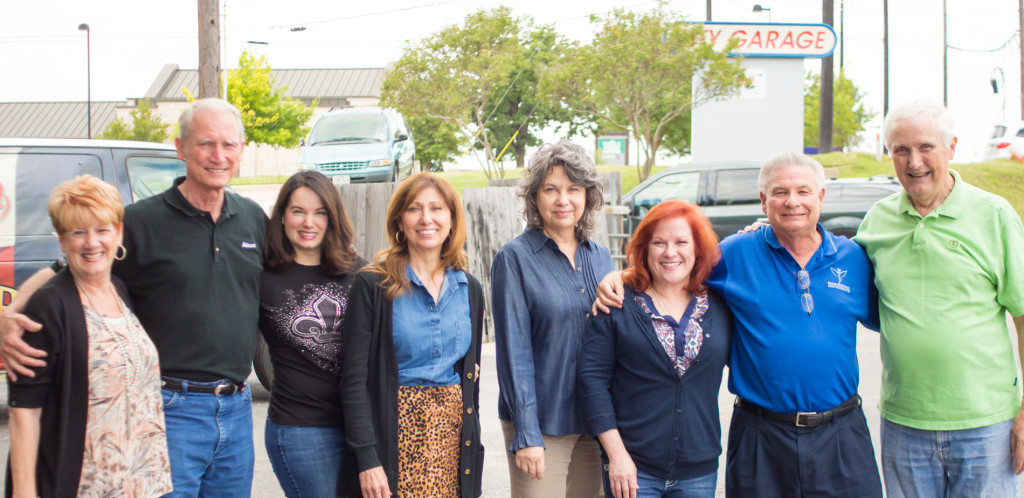 L to R, Claudi Bevill, Mayor Richard Newton, Stacey Cantu, Cathy Symonovicv, Linda Newton, Jamie Thibodeaux, Nelson Thibodeaux, George Dotson.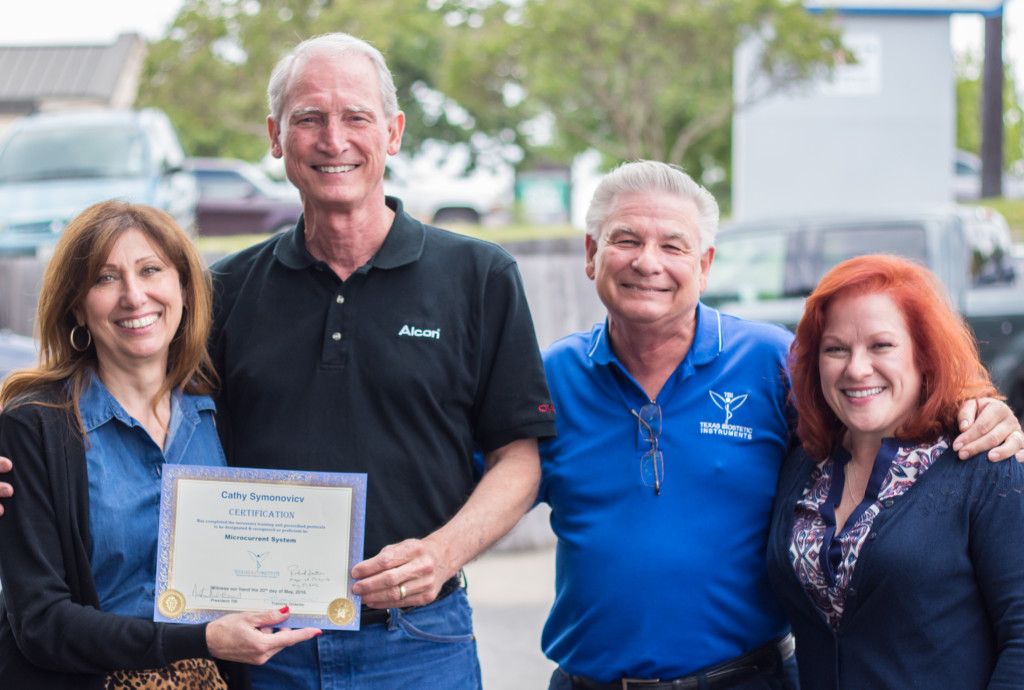 Mayor Newton was gracious enough to present Cathy Symonovicv of Boone, North Carolina, with her Certificate of Certification from Texas Beauty Institute of Colleyville.  Ms. Symonovicv was certified on the techniques and proper protocol on micro-current for Anti-Aging Treatments.  She is #379 individuals from the United States, Canada and Mexico that has been certified on micro-current, among the several certifications available, at the Colleyville location.  The location also offers consumer treatments at the Texas Beautiful Image facility in Colleyville.