Southlake, Texas   May 20, 2016
All arrested are presumed to be innocent until convicted in a Court of Law!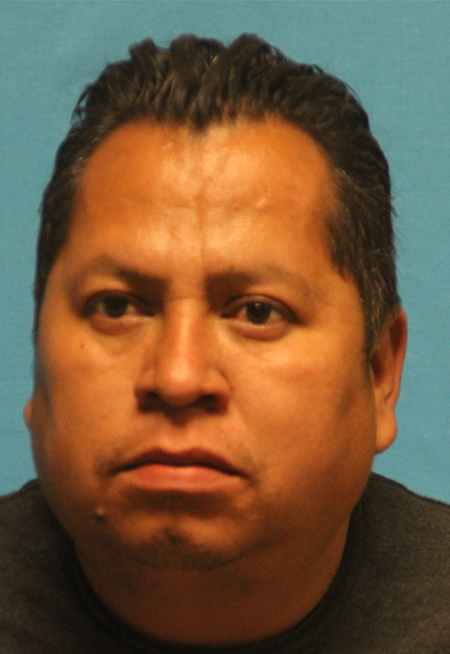 JESUS SOTELO GOMEZ Age: 37, POB: Mexico, Listed Occupation as Self-Employed dn Home Address 404 West Pioneer Pkwy C., Arlington.  Arrested on May 18, 2016 at 11:05 PM by Officer B. Lewis at 100 E. Hwy 115 West Bound, and Charged with
1.) Driving While Intoxicated, Bond set at $1,000.
2.) Put on INS Hold by the Department of Homeland Defense.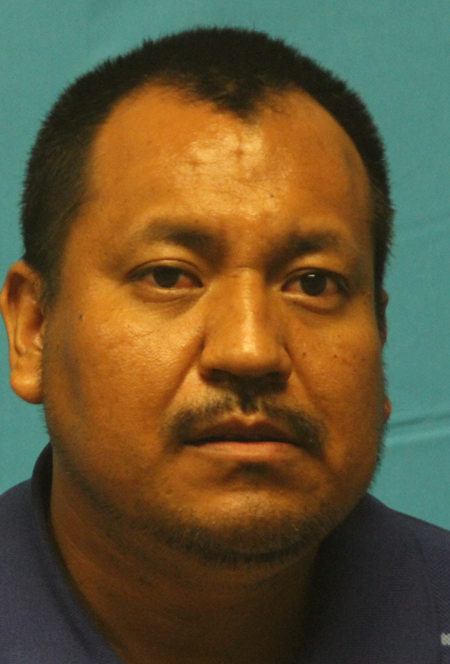 ALFREDO SOTO-ARELLANO Age: 35 POB: Mexico, Listed Occupation as Cook at the Baja Grill at Home Address 2429 Parkside Ave #277, Irving.  Arrested on May 16, 2016 at 12:15 AM by Officer D. Tatsak at N. White Chapel Blvd and Charegted with Driving While Intoxicated with an Open Alcohol Container in the Vehicle under Remarks No Driver's License and No Social Security Number Bond Amount Not Listed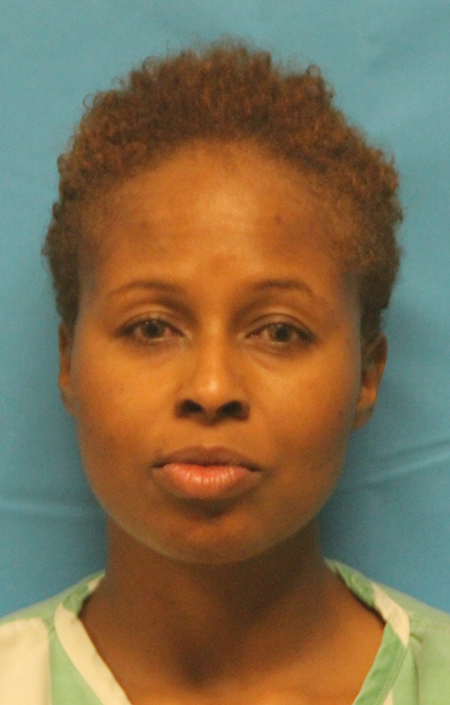 ELIZBETH NE QUAN INMON, Age: 33, POB: Pine Bluff, AR, Listed s unemployed and Home Address 1304 Pallentar Dr., Keller.  Arrested on May 14, 2016 at 1:41 AM by Officer D. Tatsak at 500 W. Dove Rd and Charged with Driving While Intoxicated, Bond set at $1,000.
GREGORY M. BODRICK, Age: 34, POB: NY, Occupation listed as Adjuster for State Farm, Home Address 47 Westwood Ave. , Deer Park, NY. Arrested on May 20,2016 at 1:40 AM by Officer J. Ellis at 1300 E. Hwy 114 and Charged with Driving While Intoxicated No Bond listed, Remarks is Bodrick said his middle name is Just M and that the M is not short for anything.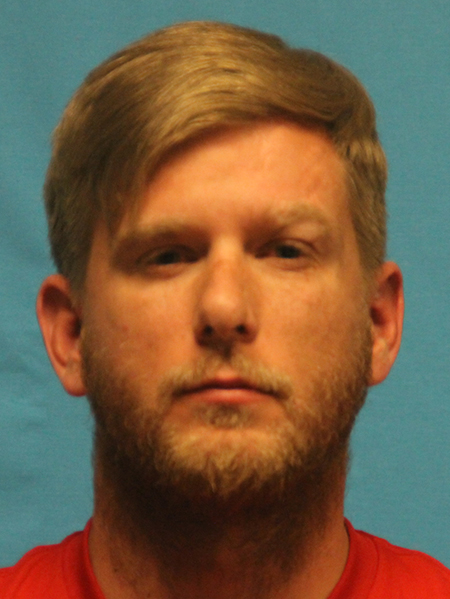 CASEY RYAN TODD, Age: 29, Listed Occupation as Control Tower at Bell and Home Address 440 Pearl St., Keller.  Arrested on May 15, 2016 at 8:54 PM by Officer D. Tatsak at 100 Stonebridge Ln. for Driving While Intoxicated with a Child under 15 Years of Age in the Vechicle, a State Jail Felony charge, Bond set at $1,000.
LNO often is requested to remove data based on alleged clearance of charges at a later date. LNO therefore is expanding and restating our policy on removing information by request at a later date from the archives dating back to 2000. LNO Policy Note: Considering the long period taken to clear most cases through the court system, LNO does not have the ability to track the eventual outcome of every arrest. If you or someone you know has been reported arrested in this weekly column and subsequently been cleared of the charges inform LNO with verifiable information. LNO will provide equal coverage to same or removal of information at requester's choice. Note: A downward plea, for example "obstruction of a roadway" in lieu of a DWI/DUI is not considered "cleared of charges". A Deferred Adjudication sentence is a conviction with deferred sentencing and not a "dismissal of charges." LNO policy is not to remove information based on this criteria. However, LNO will bring forward and update the information if requested by the convicted party. If interested party makes claims of dismissal but public records indicate no dismissal; LNO may update information and bring forward other public record information.