Colleyville, Texas June 10, 2016
LNO held it's second Lunch with the Mayor on Friday, June 10, 2016.  The plans call for frequent opportunities to have lunch with the Mayor and a citizens dialogue with the issues of Colleyville.
Mayor Newton covered a number of topics, including the current plans to set the water rate at a fixed amount per gallon and discontinue the discrimination against citizens with larger lots with the previous "Tiered System."  In addition, Mayor Newton explained that the more than $1 million that was dumped into the General Funds by the previous administration will come to a halt; therefore citizens will pay only the amount that is necessary to deliver the water and maintain the system.
He also explained that  the tactic  of he previous administration, whereby City Council simply appointed individuals to various Committees at whim, will be stopped and the City Charter will be adhered to with dates for the beginning and ending of terms as set forth by City Resolution.
This week's Lunch with Mayor Newton was at Bellissimo in Colleyville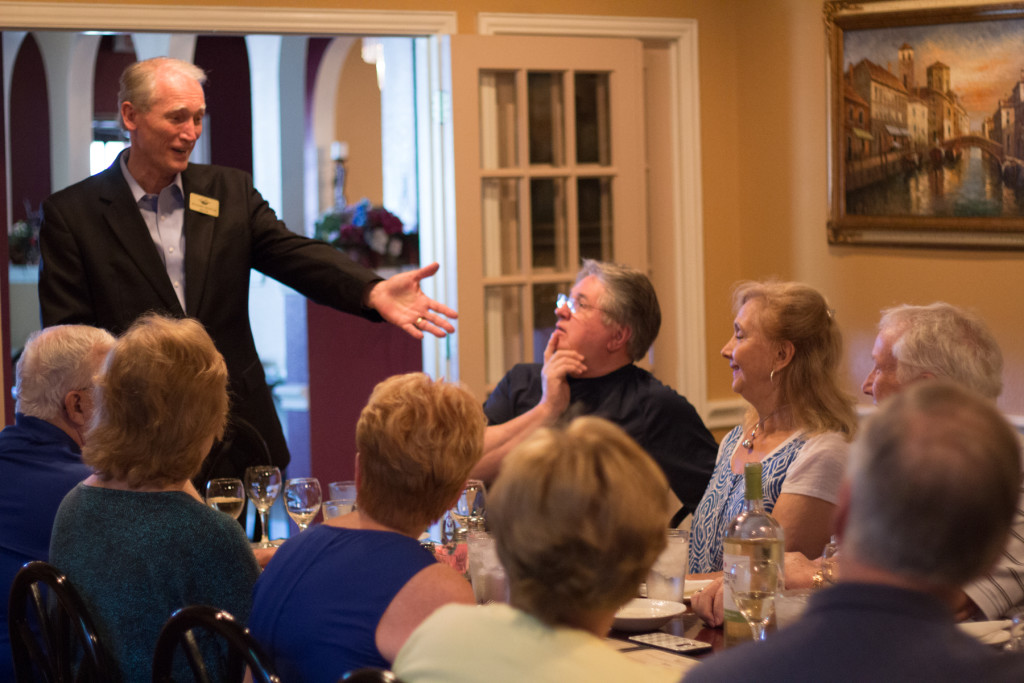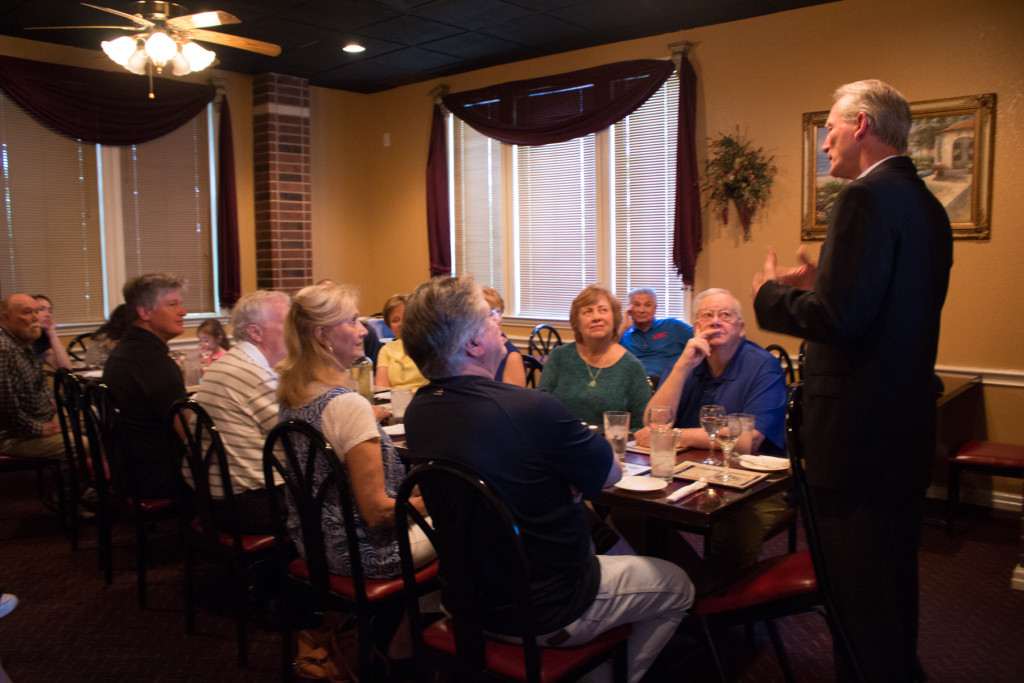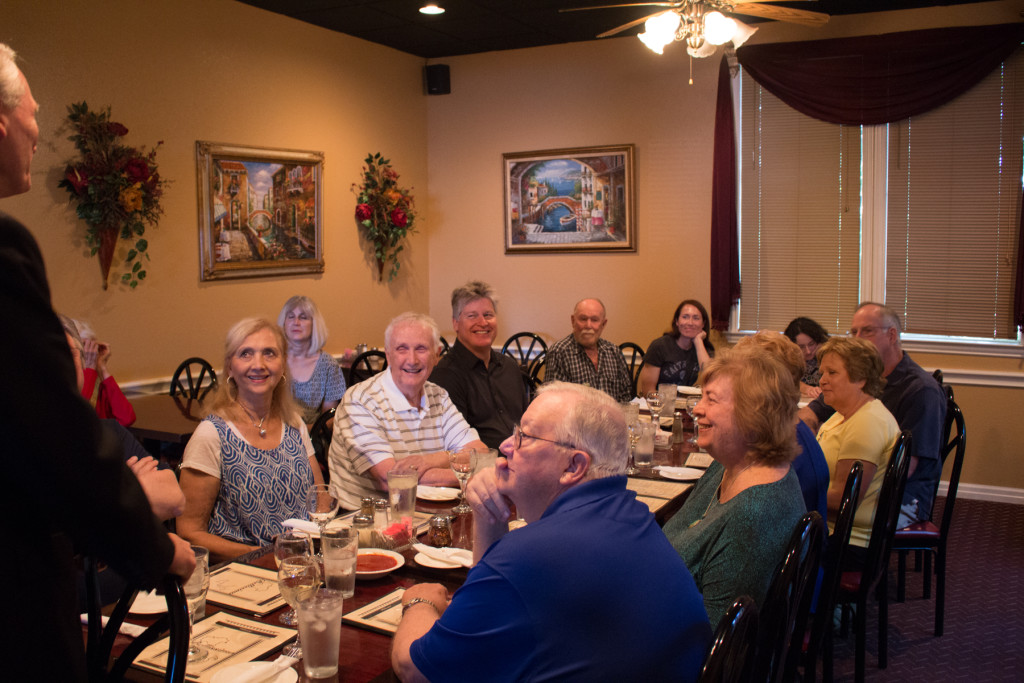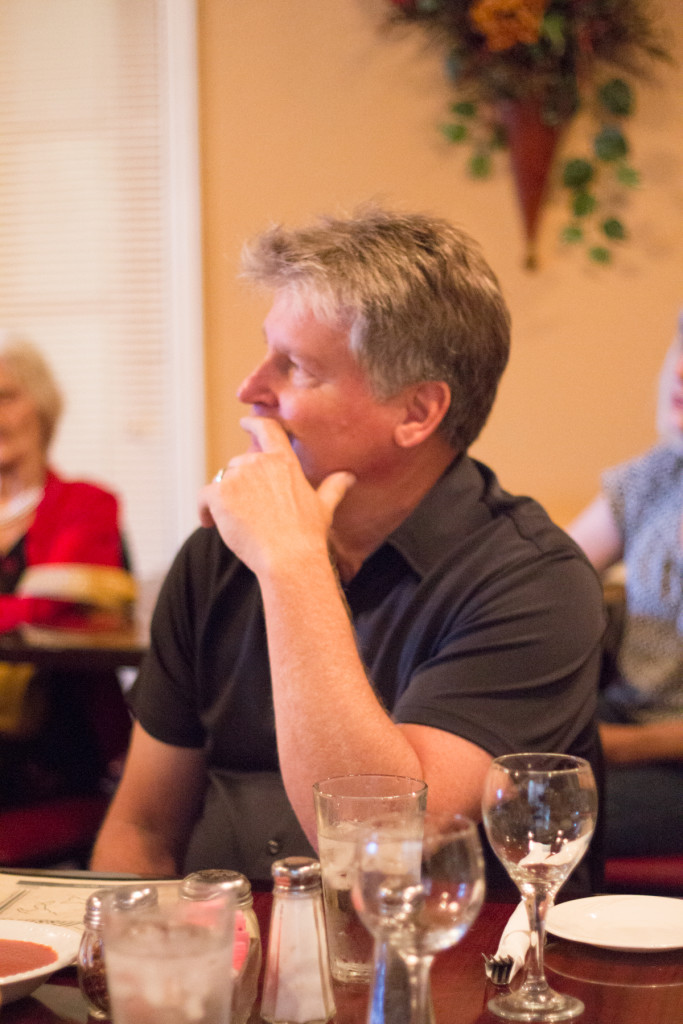 Brothers Eddie shown with his late brother, Al Bojku began and operate the restaurant with the help of their families.
Friendly service and a menu of mostly classics are keys to keeping Bellissimo going for more than 13 years..
Eddie is the primary chef, developing new dishes to use as specials or add to the selection. The Bojkus' restaurant experience comes from New Jersey, where the family owned La Favorita Pizza and Pasta for about six years. They were attracted here by Colleyville's lifestyle.
"It's a nice place to have a family and raise kids," Eddie said.