Southlake, Texas June 28, 2016
The popular Fort Worth Thai restaurant Thailicious will open a new restaurant in the city of Southlake around mid-July. The location will be the restaurant's first in Southlake and fifth in North Texas overall.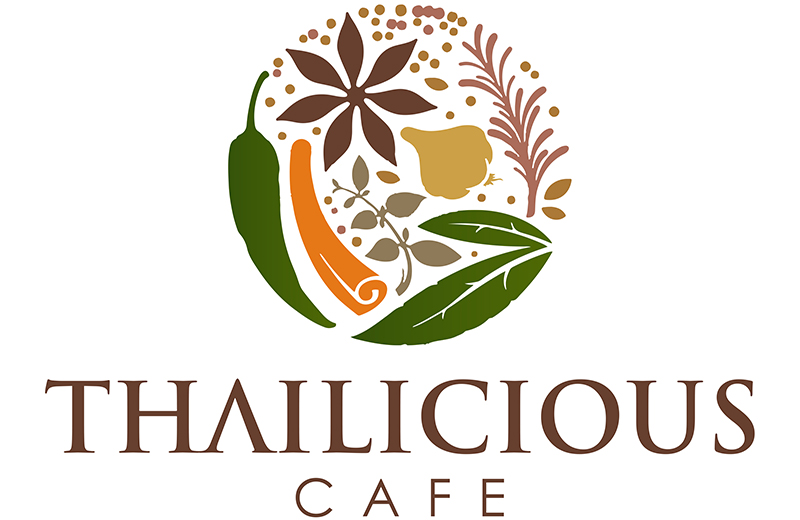 The new restaurant will be located in the busy shopping and dining district of Southlake Town Square, which is home to around 25 other restaurants.
The new location will have a bar and a private dining area large enough for around 40 people. There will also be a television that can be used by companies booking the venue for meetings and presentations. Thailicious is a family-run restaurant serving traditional, fresh and healthy Thai dishes from different regions in Thailand. The restaurant was borne of a love for Thai food and the desire to create the kind of place the family would want to eat every day.
The first Thailicious restaurant was opened in Fort Worth, Texas in 2012. The restaurant has become a favorite among the locals, winning Fort Worth Weekly's "Reader's Choice Best Thai Food" award in 2012, 2013, 2014 and 2016.
Thailicious is a restaurant for those looking for an interesting, tasty and healthy culinary experience. In addition to popular Thai classics, the restaurant serves lesser-known local dishes from around the country. Dishes use fresh seasonal ingredients, and the menu features plenty of vegetarian options.
The opening of the restaurant's second location in Southlake reflects the restaurant's popularity and success in the city. It will be a perfect destination for Southlake food lovers looking for authentic and healthy Thai cuisine.
Thailicious is a family-run Thai restaurant with locations in Southlake and Fort Worth, Texas. The restaurant
serves fresh, healthy and creative Thai dishes from each region of Thailand.