Colleyville, Texas  July 15, 2016
Colleyville Officer of the Week — Dara Young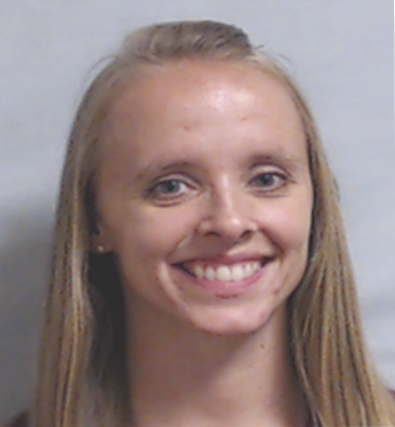 Officer Young was born in Arlington, Texas. She joined the Colleyville Police Department in October 2014 and was named Rookie of the Year for 2015. She is currently assigned to Patrol.
All arrested are presumed innocent until convicted in a Court of Law.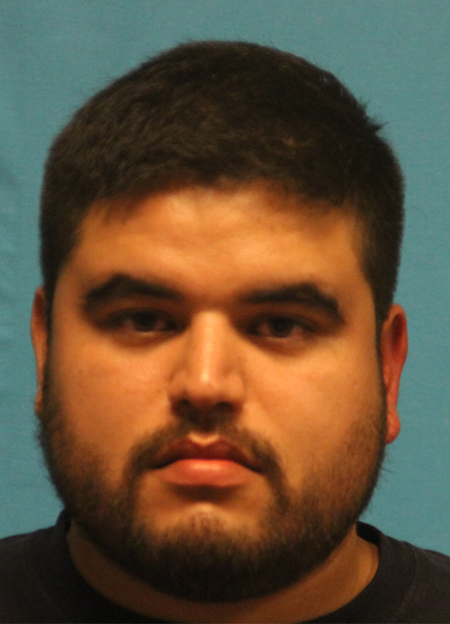 ESTEVAN ESCARSEGA, JR.  Age: 27, POB: Lodi, CA.  Listed Occupation as Server for Studio Movie Grill and Home Address at 664 Highland Park Dr., Hurst.  Arrested on July 10, 2016 at 2:28 by Officer Sgt. Kyle Meeks at 500 Mid-Cities Blvd and Charged with Driving While Intoxicated, Bond set at $1,000.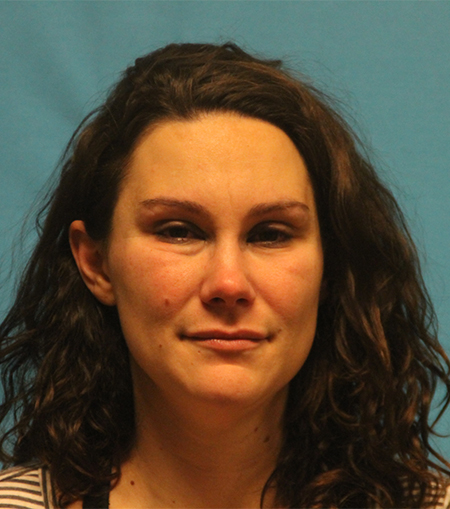 CATHERINE MICHELLE DORMAN, Age: 30, POB: Bedford. Listed as Unemployed and Home Address at 634 Arbol Rd, Irfving.  Arrested on July 10, 2016 at 2:46 AM by Officer C. Self at 3900 Tamblewood Dr. and Charged with Public Intoxication, Bond set at $285.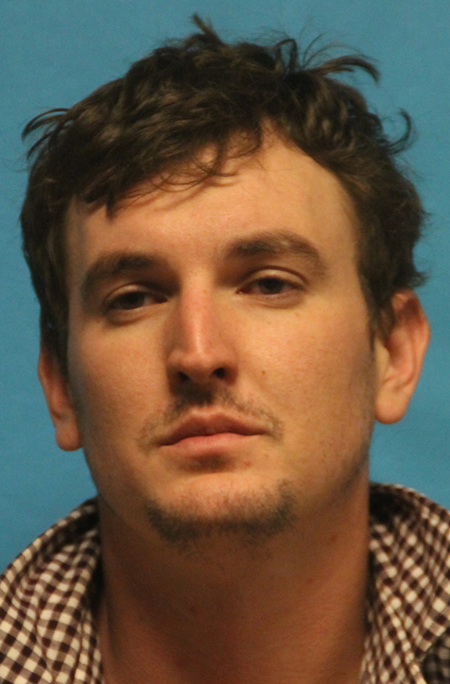 ANDREW JORDAN RAMPLEY, Age: 27, Listed Occupation as Self Employed and Home Address at 324 Channing Lane, Euless.  Arrested on July 10, 2016 at 2:46 AM along with Ms. Dorman above by Officer C. Self at 3900 Tamblewood Dr. and Charged with 1.) Public Intoxication, Bond set at $285.  2.) Possession of Drug Paraphernalia, Bond set at $421. Total $706.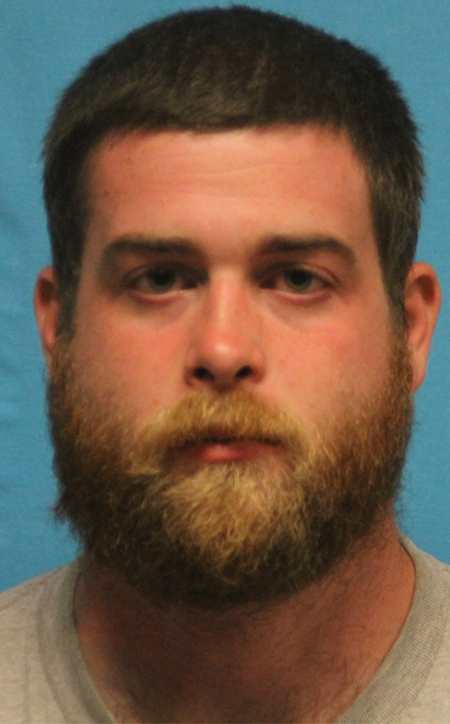 JUSTIN TAMEZ MARTINEZ, Age: 24, POB: Oklahoma City, Listed as Unemployed and Home in Keller without a street address included.  Arrested on July 13, 2016 at 4:41 PM by Officer J. Fleming at 4814 Colleyville Blvd and Charged with Forgery Financial Instrument, a State Jail Felony, Bond set at $1,200.
This privacy policy discloses the privacy practices for LocalNewsOnly.com. This privacy policy applies to information collected by this web site, as a result of your subscription, as well as, Public Information released to LNO via Freedom Of Information Requests..
Information Collection, Use, and Sharing
We are the sole owners of the information collected on this site. We only have access to collect information that you voluntarily give us via email or other direct contact from you. We will not sell or rent this information to anyone.
Comments or Letters to the Editor will be posted with your First and Last Name and your comments, no emails will be disclosed.
Public Information gathered by LNO.  Public information supplied to LNO via Freedom of Information Act request, may include your Full Name, your Home Address, the Date of the Arrest, the Police Officer's Name, and the Charge made at the time of the Arrest, the Bond Amount, if any, and any Remarks that are put on police reports.
Further regarding Removal of Public Information from LNO, our Policy is as follows:
LNO often is requested to remove data based on alleged clearance of charges at a later date. LNO therefore is expanding and restating our policy on removing information by request at a later date from the archives dating back to 2000. LNO Policy Note: Considering the long period taken to clear most cases through the court system, LNO does not have the ability to track the eventual outcome of every arrest. If you or someone you know has been reported arrested in this weekly column and subsequently been cleared of the charges inform LNO with verifiable information. LNO will provide equal coverage to same or removal of information at requester's choice. Note: A downward plea, for example "obstruction of a roadway" in lieu of a DWI/DUI is not considered "cleared of charges". A Deferred Adjudication sentence is a conviction with deferred sentencing and not a "dismissal of charges." LNO policy is not to remove information based on this criteria. However, LNO will bring forward and update the information if requested by the convicted party. If interested party makes claims of dismissal but public records indicate no dismissal; LNO may update information and bring forward other public record information.