Colleyville, Texas  July 15, 2016
On February 18, 2016 at 6:58 pm a drunk driver, born in Mexico came off of Hwy 121 and smashed into the front of Hall Grocery.
See original news article here: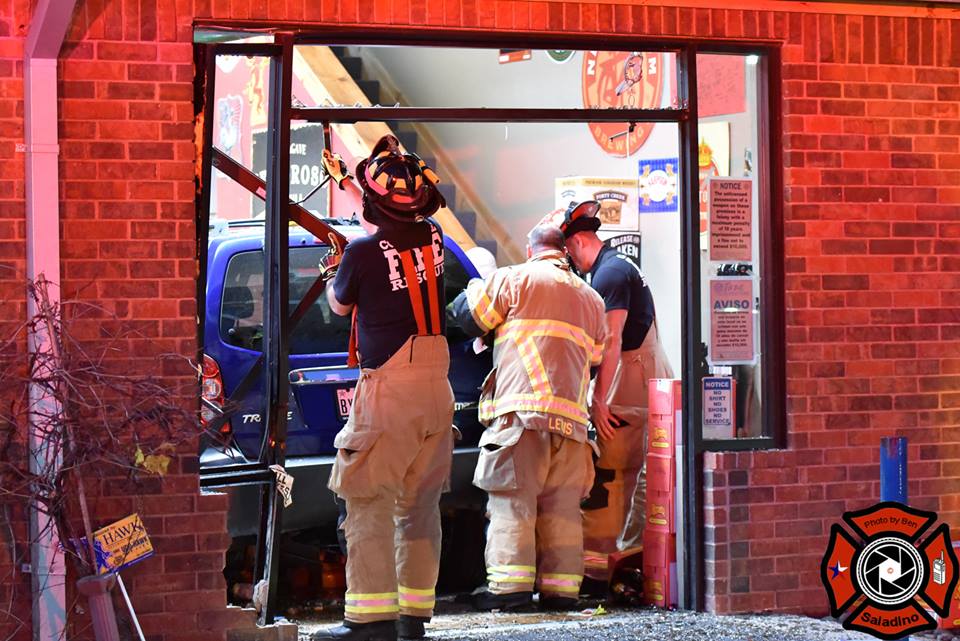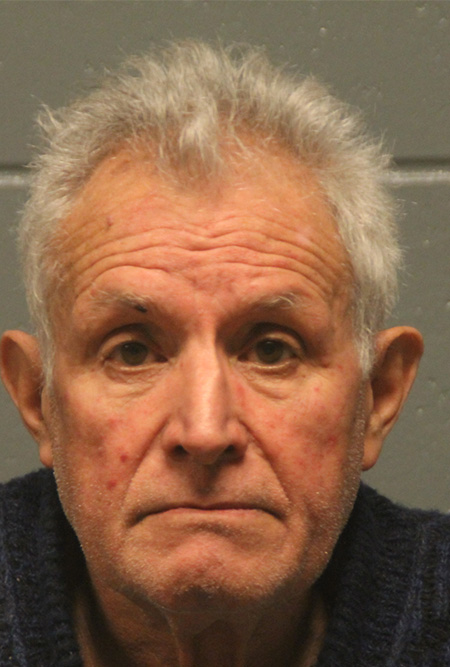 CARLOS GUAJARDO, 68, (pob Mexico) of 511 Holiday Lane in Euless, TX.  Colleyville PD – INTOXICATION ASSAULT WITH VEHICLE SERIOUS BODILY INJURY (Felony Third Degree).  Arrested at 4200 Glade Road at 6:58 PM on 2/18/16 by Officer Elias Olivarez.  Guajardo's occupation was not listed on Inmate Booking Report.  Transported and booked into the Keller jail at 6:59 PM on 2/18/16.  Not arraigned at press time. Guajardo was the individual causing the serious injury wreck at Hall's Grocery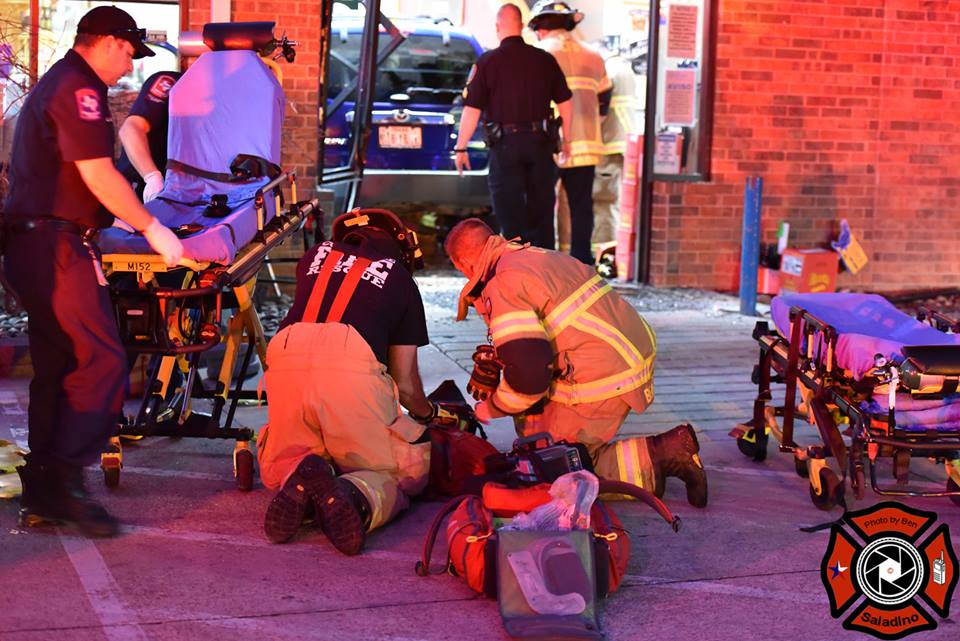 At the time LNO reported serious injuries at the scene.
LNO has now become aware that the driver apparently is out of jail and driving around again.  While, one of the victims Renee Andrews is still struggling with pain from her injury as well as growing medical bills.  The following is from the daughter of Ms. Andrews.
I want to raise money for my mother, Renee Andrews. After her being in a terrible accident back in February. The man who drove through the gas station, hitting my mother, is now out of jail. And there's no case now. He's just out. Living his life while my mom sits at home. With medical bills, paying for medication, she's not getting any money out of this. Insurance paid for what they could. Leaving her and my dad to pay for the rest. With bills, medication, they're looking at a butt load of money being needed. They're not asking for money. I, their daughter, just wants justice for my mother. Help spread the word!
Her daughter is asking for the consideration of any one who may be able to help on her Go Fund Me page.