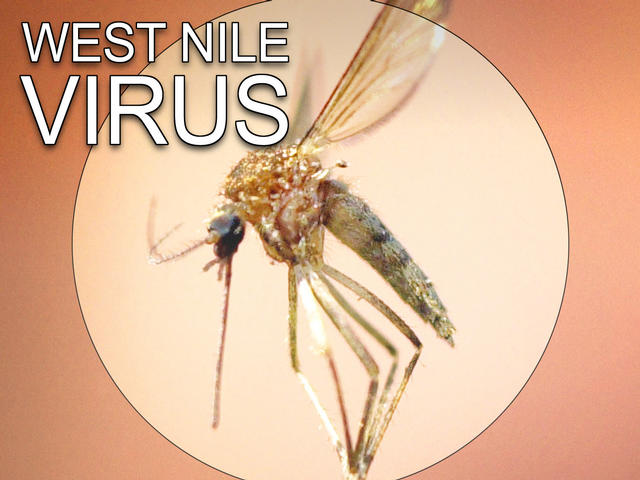 Tarrant County Public Health has notified the city of Colleyville that three of the mosquito samples the city submitted this week tested positive for the West Nile Virus (WNV). The samples were taken in the vicinity of 1600 Hall Johnson Road, 4300 Bedford Road, and 4100 Windermere Court.
Larvicide treatment at these sites has already begun. This is the third positive test at the Hall Johnson Road location. According to the city's mosquito management protocol, when a sample site tests positive three times it triggers spraying at all current and future sites with a positive WNV sample.
Localized, targeted fogging at all three locations will be conducted later this week using all-terrain vehicles and backpacks in the open spaces and surrounding areas. No fogging will be conducted from trucks on city streets. Residents in proximity to the areas to be sprayed will receive a door hanger notification prior to the start of fogging. Residents within a half-mile radius of a positive sample site have been notified by CodeRED.
The city will continue larvicide treatment at these sites, along with weekly mosquito surveillance. For additional information, visit the Mosquito Management section .