Austin, Texas August 5, 2016
Texas Attorney General Ken Paxton today announced the arrest of three suspected child predators in Crockett, Texas. The Office of the Attorney General's Child Exploitation Unit conducted a joint sting operation with the Houston County Sheriff's Office which led to the three arrests. The sting operation exposed child predators who travel with the intent of committing sex crimes against a minor that they sexually solicited through the internet.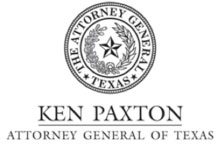 "The three individuals who have been arrested this week no longer pose a threat to the children of Texas," said Attorney General Paxton. "Unfortunately, the dangers of the world can infiltrate any home via computers, tablets, or even a phone. I am grateful for the individuals working in our Child Exploitation Unit and the dedicated law enforcement officials they work with who bring individuals like these to justice."
The following individuals were arrested when they arrived at a predetermined meeting location in Crockett to engage in sexual conduct with a child:   
Alan Ray Brown, 57, of Longview;  
Dana Ray Killian, 48, of Palestine; 
Richard Brent Allred, 51, of Lufkin.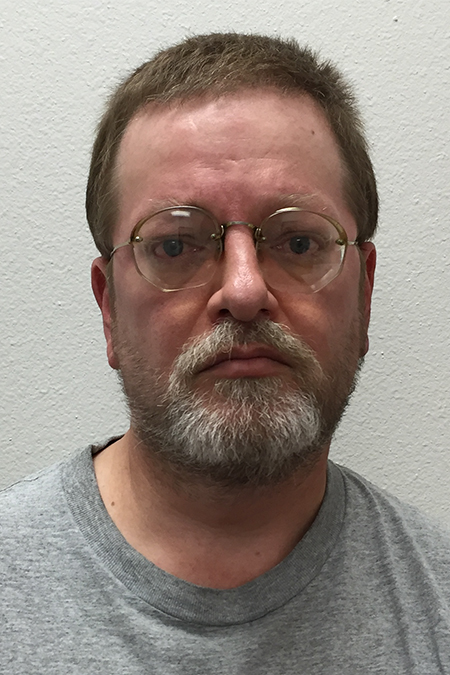 The Attorney General's Office works to protect children by using the latest technology to track down some of the most profoundly evil predators online.  The Child Exploitation Unit proactively seeks out and arrests predators who commit crimes against children using technology and online sources. Attorney General Paxton urges all parents and teachers to become aware of the risks our children face on the Internet, and take steps to help ensure their children's safety. For more information on cyber safety, please visit: https://www.texasattorneygeneral.gov/cj/cyber-safety.