Colleyville, Texas September 9, 2016
Officer Amy Beregszaszy
Officer Beregszaszy joined the Colleyville Police Department in February of 2008. Prior to becoming a police officer, Officer Beregszaszy was a 911 Dispatcher for the City of Colleyville. Officer Beregszaszy is an avid soccer player and coach, having played college soccer. Officer Beregszaszy is currently a School Resource Officer for Colleyville Middle School.
The parties listed as Arrested are presumed innocent until convicted in a Court of Law.
GARY HOWARD CASE, 
Age: 57, POB: CA, Listed Occupation as an International Flight Attendant for American Airlines and Home 5607 Poplar Ct, Colleyville.
Arrested on Sept. 03, 2016 at 4:13 PM by Officer E. Olivarez at his home and Charged with Assault (Simple) Contact, Bond Set at $571.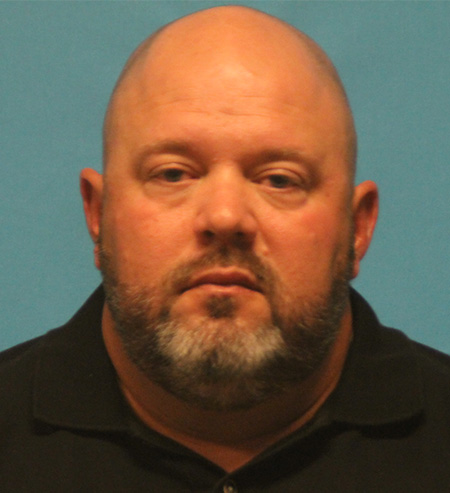 THOMAS RUBEN HUNDALL, 
Age: 44, POB: Denver, CO.  Listed Occupation as Attorney for Alcon and Home 6114 Theresa Lane, Colleyville.
Arrested on Sept. 2, 2016 at 12:29 AM by Officer A. Bray at Bransford Rd-Glade Rd and Charged with Driving While Intoxicated, Bond set at $1,000.
DANIEL ISACC FLORES,  Age: 22, POB: Pamona, CA.  Listed Occupation as Labor for Big Tex Landscape and Home 2809 Cummings Dr., Bedford.  Arrested on Sept. 9, 2016 at 8:00 AM by Officer Elias Olivarez at 5500 Pool Road and Charged with; 1.) Possession of Marijuana more than 2 ounces, as well as 2 Warrants from Euless, 1.) Failure to Appear, and 2.) Speeding, as well as one Warrant from Grapevine for Speeding, Total Bond: $1,468.56
JOHN HAROLD WACHTEL, Age: 47, POB: Ft. Worth.  Occupation listed as Trade Specialist for the US Customs and Border Protection.  Arrested on Sept. 04, 2016 at 12:50 AM by Officer A. Zablosky at 4900 Stafford Dr. and Charged with 1.) Driving While Intoxicated, Bond set at $1,000 and 2.) Unlawful Carry Handgun License Holder, Bond set at $1,500.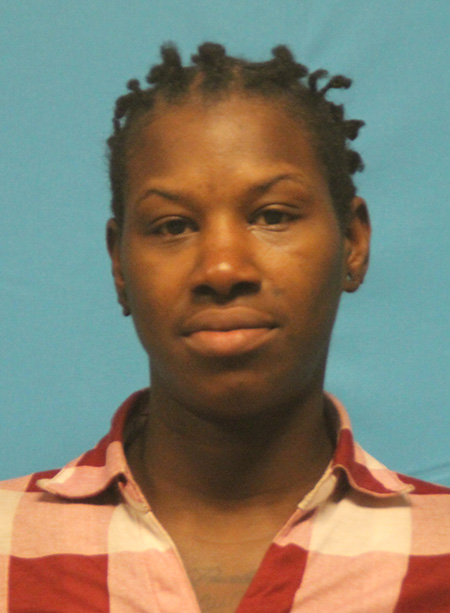 TAMIKO RESHAUNDA KELLEY, Age: 34, POB: Ft. Worth; Listed Occupation as Unemployed and Home 3225 Dreebee Dr. #104, NRH.  Arrested on Sept. 3, 2016 at 1:oo PM by Officer D. Young at the Tarrant County Sheriff's Office on 2 Colleyville PD Warrants; 1.) Soliciting without a Permit, Bond set at $506.30 and 2.) Failure to Appear, Bond set at $412.70 for a Total of $919.
DAVID GONZALEZ CHAVIRA, Age: 43, POB: Mexico, Listed Occupation as Construction for United Cleaning and Home 18300 Naham Rd #18313, Dallas.  Arrested on Sept. 02, 2016 at 9:32 PM by Officer N. Garcia at 6000 Bransford Road and Charged with 1.) Driving while Intoxicated with a BAC more than 0.15, Bond set at $1,500 and Expired DL, Bond $120.90..Total $1,620.90.
LNO often is requested to remove data based on alleged clearance of charges at a later date. LNO therefore is expanding and restating our policy on removing information by request at a later date from the archives dating back to 2000.
LNO Policy Note: Considering the long period taken to clear most cases through the court system, LNO does not have the ability to track the eventual outcome of every arrest. If you or someone you know has been reported arrested in this weekly column and subsequently been cleared of the charges inform LNO with verifiable information.
CLEARED OF CHARGES MEANS THE CHARGES WERE DISMISSED OR YOU WERE FOUND NOT GUILTY..SEND A COPY OF THIS INFORMATION VIA EMAIL. LNO will provide equal coverage to same or removal of information at requester's choice. Note: A downward plea, for example "obstruction of a roadway" in lieu of a DWI/DUI is not considered "cleared of charges".
A Deferred Adjudication sentence is a conviction with deferred sentencing and not a "dismissal of charges." LNO policy is not to remove information based on this criteria.
However, LNO will bring forward and update the information if requested by the convicted party. If interested party makes claims of dismissal but public records indicate no dismissal; LNO may update information and bring forward other public record information.
Questions? Editor@LocalNewsOnly.com