Southlake, Texas   Sept. 19, 2016
All arrested are presumed innocent until convicted in a court of law.
ZADKARY DAN KERR, 
Age: 46, POB: Las Vegas,  Listed Occupation as Police Officer for the City of Dallas and Home 1841 Johnson Ct., Grapevine
Arrested on Sept. w5, 2016 at 1:09 AM by Officer W. Thomas at 1306 Plantation Drive and Charged with Criminal Trespass of a Habitat or Shelter of a Protected Site.
Bond set at $500.
DAVID JAMES LATURNO, 
Age: 31, POB: MN, Listed Occupation as Bartender at the Big Fish Grill and Home 413 Shady Lane, Southlake.
Arrested on Sept. 10, 2016 at 9:33 PM by Officer B. Lewis  on Shady Lane and Charged with Driving While Intoxicated, Bond set at $1,000. 
MARCY MARIE ELGIAR, 
Age: 42, POB: Irving.  Listed Occupation as Self Employed and Home 5500 State Hwy 121 #233, The Colony, Texas.
Arrested on Sept 4, 2016 at 4a;31 AM by Officer W. Thomas at 1600 E FM 1708 and Charged with; 1.) Driving while Intoxicated with an open alcohol container in the vehicle, 2.) Possession of a Controlled Substance PG4 More than 28 G.  Bond set at $2,500.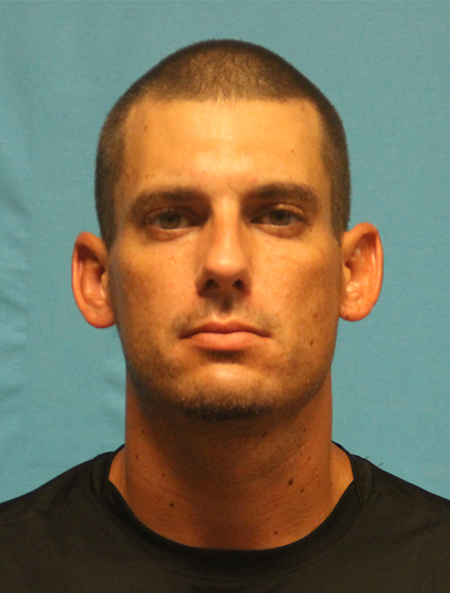 CHRISTOPHER MICHAEL VALENTA, Age: 32, POB: Dallas, Listed Occupation as Host at Chillis and Home 207 Tara Ct, Coppell. Arrested on Sept 7, 2016 at 2:00 PM by officer A. Davis at 300 Village Center Drive and Charged with Theft of Property more than $100 less than $750, Bond set at $2,500.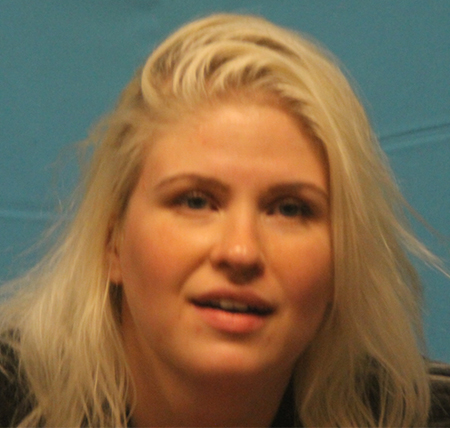 NATALYA BRIANNA SWALES, 
Age: 31, POB: Russian Federation, Listed Occupation as Home Health Care for Lifespan and Home Address 5509 Lawnsberry Dr., Ft. Worth.
Arrested on Sept. 13, 2016 at 9:19 PM by Officer S. Petrovich at 2305 N. White Chaple Blvd and Charged with Driving while Intoxicated, Bond set at $1,000.
JAMES EUGENE MILNER, 
Age: 77, POB: El Centro, CA. Listed as Retired and Home 651 E. Highland St., Southlake.
Arrested on Sept. 15, 2016 at 11:45 PM by Officer P. Logan at 500 E. Hwy 114 and Charged with Driving while Intoxicated, Bond set at $1,000.
LNO often is requested to remove data based on alleged clearance of charges at a later date. LNO therefore is expanding and restating our policy on removing information by request at a later date from the archives dating back to 2000. LNO Policy Note: Considering the long period taken to clear most cases through the court system, LNO does not have the ability to track the eventual outcome of every arrest.
If you or someone you know has been reported arrested in this weekly column and subsequently been cleared of the charges inform LNO with verifiable information. CLEARED OF CHARGES MEANS THE CHARGES WERE DISMISSED OR YOU WERE FOUND NOT GUILTY..SEND A COPY OF THIS INFORMATION VIA EMAIL. LNO will provide equal coverage to same or removal of information at requester's choice. Note: A downward plea, for example "obstruction of a roadway" in lieu of a DWI/DUI is not considered "cleared of charges".
A Deferred Adjudication sentence is a conviction with deferred sentencing and not a "dismissal of charges." LNO policy is not to remove information based on this criteria. However, LNO will bring forward and update the information if requested by the convicted party. If interested party makes claims of dismissal but public records indicate no dismissal; LNO may update information and bring forward other public record information.
Questions? Editor@LocalNewsOnly.com