On Monday, Dec. 26, the Market Street location in Allen will participate in "Trade In Cash Out," a gift card trade-in promotion. This is a gift card exchange service designed to let guests trade-in unwanted gift cards for their choice of cash or grocery store gift cards.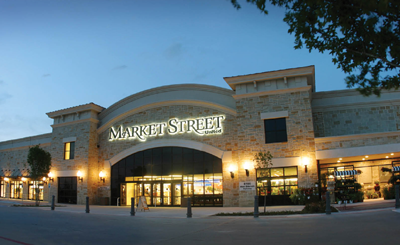 In 2015, almost $1 billion worth of gift cards went unused mainly due to consumers forgetting or losing their cards, according to a Barron's article. The United Family's gift card trade-in program is aimed to help guests turn unwanted gift cards into something they will use.
New or partially used gift cards with a minimum of $20 are eligible for review. Trade-in value will vary, based on the issued card's retailer. Guests can bring the gift card to the Market Street customer service desk to learn more. While not all retailer gift cards are eligible, cards from hundreds of stores are being accepted. This trade in service is offered throughout the year.