Colleyville, Texas  April 21, 2017
All listed as arrested are presumed innocent until convicted in a Court of Law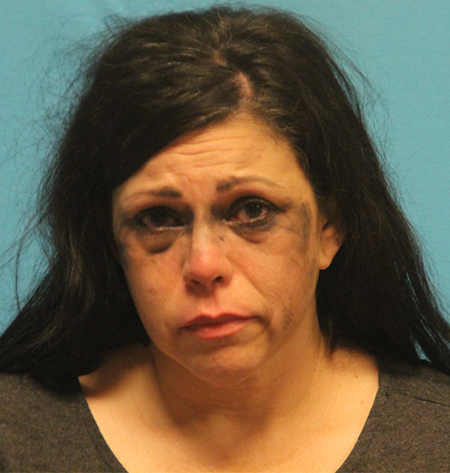 SHELBRE DARIE PETRIE, 
Age: 44, POB: Dallas. Listed Occupation as Revenue Cycle Manager at US MD Hospital and Home 2500 State Hwy 121 #1127, Euless.
Arrested on April 16, 2017 at 2:50 AM by Officer A. Zablosky at 3000 Glade Road and Charge With
Driving While Intoxicated, Bond set at $1,000.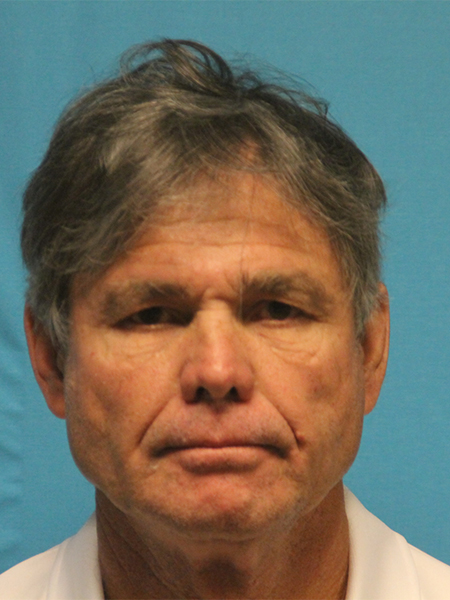 DONALD EDARL SANDIDGE, 
Age: 60  POB: Euless, Listed as Self Emloyed qaith Sandidge Framing and Home 3916 Perrywinkle, Ft. Worth.
Arrested on April 15, 2017 at 8:50 AM by Officer C. Terrell at 6000 Westcoat and Charged with
1.) Possession of a Controlled Substance PG 1 less than 1 Gram, a State Jail Felony, Bond set at $3,000,
2.) Driving while License Invalid, Bond set at $220.90, Total Bond $3,220.90.