GRAPEVINE, TEXAS  April 14, 2017
On Saturday, April 22, Grapevine's Historic Palace Theatre welcomes Kolby Wyatt and the Chasing Texas Band with special guest Amanda Cevallos.  Wyatt, a Garland Texas cowboy, kicks off the first stop of his first National Tour at the Palace alongside Latina country music songstress, Amanda Cevallos. The Palace Theatre is located at 300 S. Main St. in Grapevine.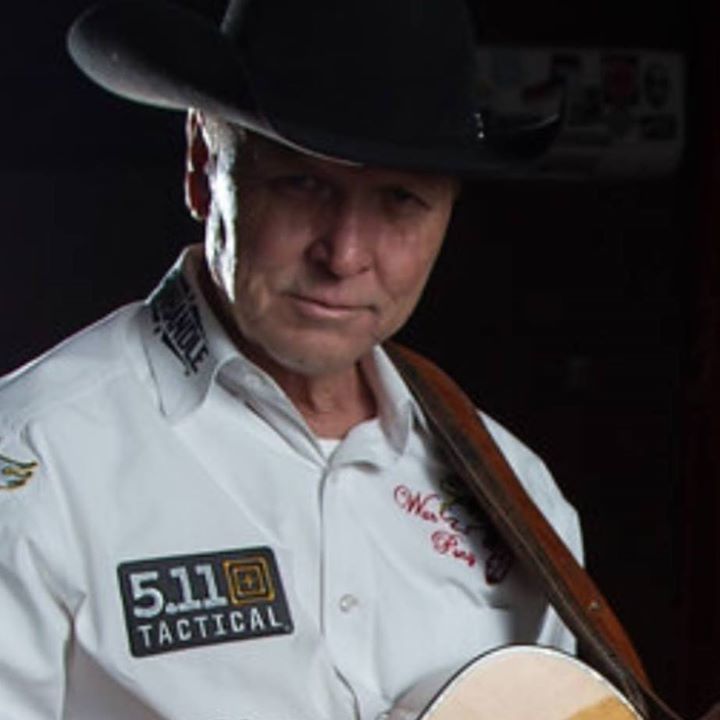 Wyatt's unique music style is not confined to any particular genre, but is best described as Alternative Country Rock Americana. His music is heavily influenced by legends of country music, including Merle Haggard, George Jones and Hank Williams. Kolby amassed a large following after playing clubs in Austin, Fort Worth, Dallas and Nashville and has previously performed for members of the Professional Bull Riders Tour. His popularity led him to launch his own National Tour.
Kolby will be joined on stage by the Chasing Texas Band and Amanda Cevallos, a Latina country music songstress whose retro style and clean vocals garners comparisons to singers like Crystal Gayle and Kelly Willis. Amanda started a country band in Austin, recorded her first live album, "Country Music Turns Me On" and landed a coveted residency at Austin's legendary honky tonk venue, The Broken Spoke.
Seating is reserved, and tickets are $25, plus a $2 service charge. Group rates are available. Doors open at 6:30 p.m. and the show begins at 7:30 p.m. Concessions will be available throughout the evening. For more information or to purchase tickets, call 817-410-3100 or visit www.Palace-Theatre.com.