Grapevine, Texas  April 14, 2017
Grapevine Police are investigating a mall theft that resulted in the recovery of $17,500 in stolen merchandise from shops inside Grapevine Mills mall. On April 8 at approximately 5:33PM, officers responded to a call from a loss prevention officer who was at the mall shopping and noticed suspicious behavior.
The witness saw a group of people removing clothing from hangers, putting them into large shopping bags, then leaving the store. Officers witnessed similar activity, and once they spotted the group getting inside their car, police turned on their emergency lights.  Officers arrested three people who tried to run away, including one who was carrying a tool used to remove alarm sensors on clothing.
30-year-old Miguel Hernandez-Andablo of Brownsville, 28-year-old Alejandra Sierra-Galvin of Brownsville, and 18-year-old Nataly Vega of Bowie face charges in connection to the case.More than 600 items of merchandise from five different retailers were found in the car, valued at just over $17,500.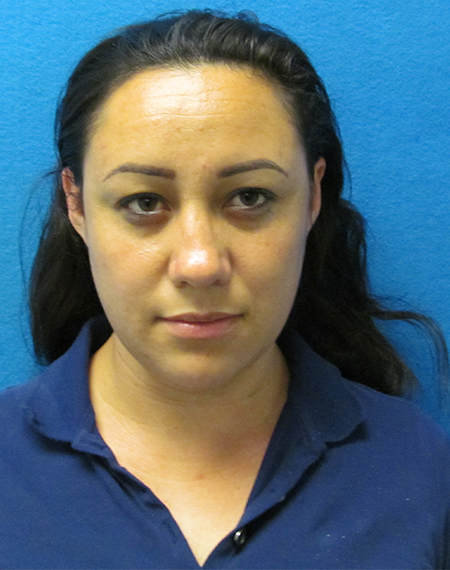 Alejandra Sierra-Galvin ..Charged with:
1.) Engaging in Organized Criminal Activity  (State Jail Felony)
2.)Evading Arrest Detention  (Class A Misdemeanor)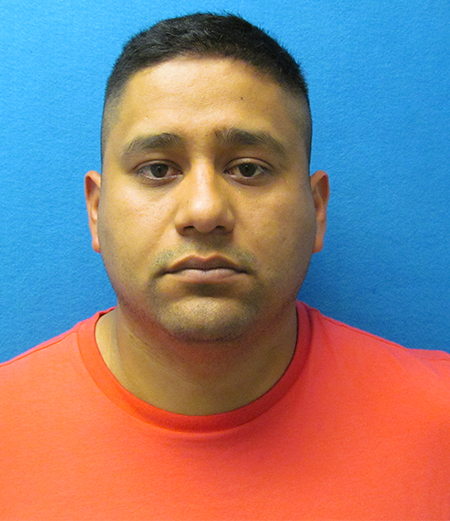 Miguel Hernandez-Andablo, Charged With;
1.) Poss Man/Distr Instr to Commit Retail Theft  (Class A Misdemeanor)
2.) Engaging in Organized Criminal Activity  (State Jail Felony)
3.) Evading Arrest Detention  (Class A Misdemeanor)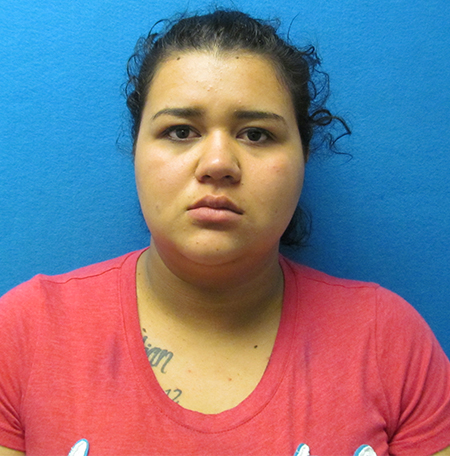 Nataly Vega, Charged With;
1.) Engaging in Organized Criminal Activity  (State Jail Felony)
2.) Evading Arrest Detention  (Class A Misdemeanor) 
Jail Book-Ins in Grapevine for this past week are listed here: Grapevine Jail Book-Ins 04-14-2017