Dallas, Texas  April 17, 2017

Coldwell Banker Residential Brokerage has announced the opening of a new Global LuxurySM sales office in Dallas to focus on the high-end market and more. Located at 5950 Sherry Lane, Suite 200, the new Coldwell Banker Global Luxury office located in Preston Center has named Gaynelle Henger, formerly with David Perry Miller & Associates, as its branch manager.
Global Luxury property specialists handle approximately $130 million in luxury home sales, more than any other real estate brand. In 2016, affiliated sales associates represented home buyers and sellers in more than 25,000 plus luxury home sale transactions priced at $1 million or more.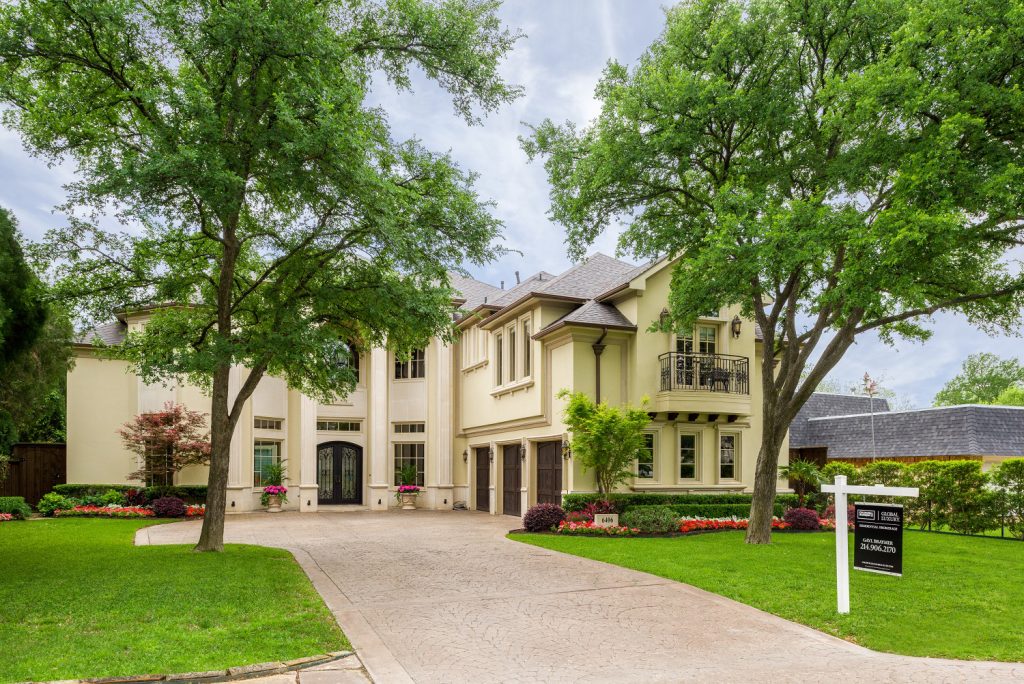 The new luxury office comes immediately on the heels of the launch of Global LuxurySM Coldwell Banker's rebranded luxury brand, formerly Coldwell Banker Previews International.  As part of the introduction of Coldwell Banker Global Luxury, a new logo, signage and website coldwellbankerluxury.com have been unveiled. The new site connects 750,000 agents who specialize in luxury and affluent markets across multiple international brands and syndicates listings globally to real estate portals around the world. Multiple language translations and currency conversion tools allow international buyers to tailor their experience. The website is mobile-friendly with an accompanying app.
"The luxury market in Dallas is extremely dynamic and agents who serve these markets need to have particular skills and knowledge. The Preston Center Global Luxury office will enable our affiliated luxury property specialists to focus on what they do best, providing superior support for today's growing international real estate space. While our listings are local, we have a worldwide audience thanks to Global Luxury's international network in 49 countries and territories." – Gaynelle Henger, branch manager Coldwell Banker Residential Brokerage Preston Center luxury office
"Gaynelle is the perfect person to lead this office. Her leadership and unprecedented market knowledge will greatly benefit the agents. This new luxury focused office is a testament to the viability of the Dallas market. We are pleased to expand our service offerings to this unique and affluent audience." – Frank Obringer, president of Coldwell Banker Residential Brokerage in Dallas Fort Worth.
Coldwell Banker Residential Brokerage is a leading residential real estate brokerage company with 18 offices and more than 875 sales associates serving the communities of Dallas/Fort Worth. For more information or to view local listings, visit ColdwellBankerHomes.com. Coldwell Banker Residential Brokerage is a subsidiary of NRT LLC, the nation's largest residential real estate brokerage company.
SOURCE Coldwell Banker Real Estate LLC