Colleyville, Texas April 17, 2017
Note: Those shown arrested are presumed innocent until convicted in a Court of Law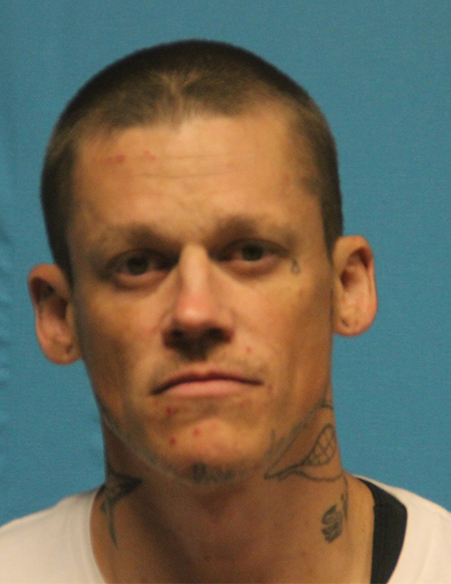 JAMES DONALD SOWINSKI,
Age 21, POB: Anchorage, AK. Listed as Unemployed and Home 1721 Glade Road, Colleyville, TX.
Arrested on April 11, 2017 at 1:04 PM by Officer K. Bruner at 5100 Montclair Dr. and Charged With;
1.) Possession of a Controlled Substance PG 1 less than 1 G, a State Jail Felony,
2.) Possession of Marijuana, less than 2 ounces,
3.) On a Colleyville PD Warrant for Possession of Drug Paraphernalia, Bond $612.30,
4.) On a Colleyville PD Warrant for No Operators License, Bond set at $306.80
5.) On a Colleyville PD Warrant for Failure to Appear, Bond set at $323.70..Total Bond $1,242.80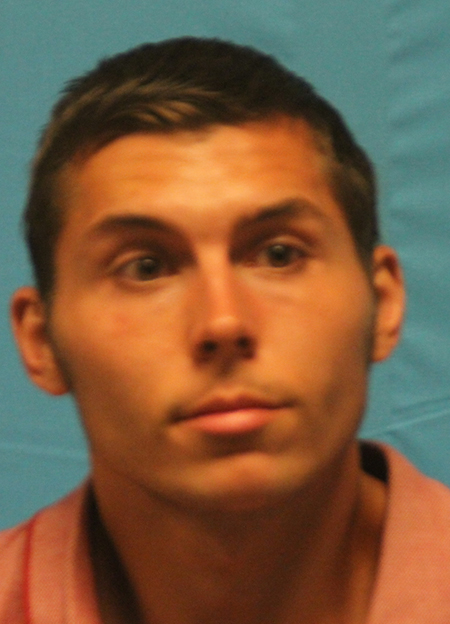 ZACHARY DANIEL BRADLEY, 
Age 24, POB: Greenfield, IN. Listed Occupation as Sales for Young Pablo Stratton and "Homeless".
Arrested on April 13, 2017 at 4:19 PM by Officer M. Hayman at Alexandra Dr. and charged with:
Soliciting without a permit, Bond set at $271.00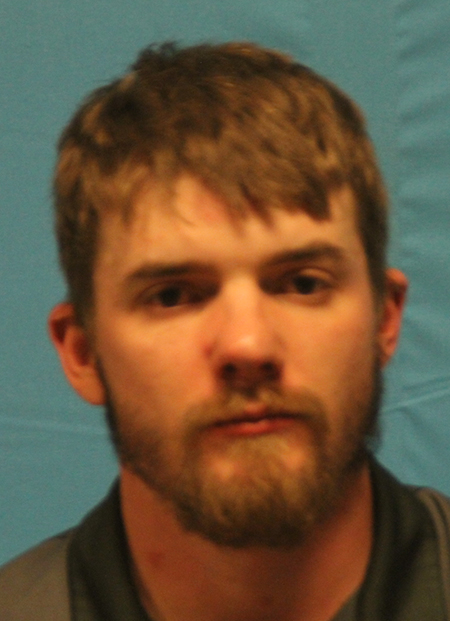 RYAN MICHAEL FITZGERALD, 
Age: 28, POB: Ft. Worth, Listed Occupation as Owner of RF Manufacture and Home 9832 Tehama Ridge Pkwy., Ft. Worth.
Arrested on April 9, 2017 at 2:30 AM by Officer C. Eustace at 5600 Colleyville, Blvd. and Charged With;
Driving While Intoxicated, Bond set at $1,000.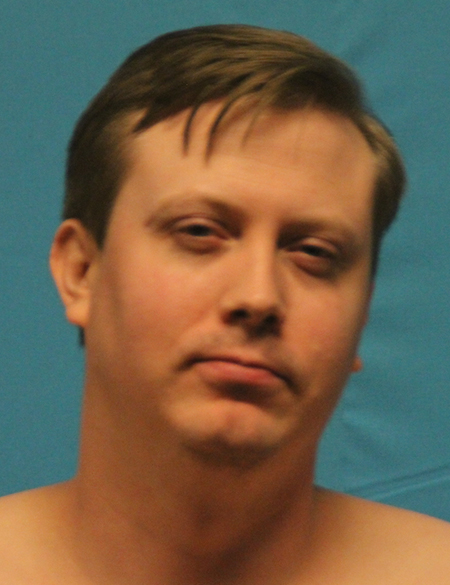 TRAVIS ANDREW SIMPSON, 
Age: 34, POB: Lubbock, TX.  Listed as Unemployed and Home 225 E. Louella Dr., Hurst, TX.
Arrested on April 14, 2017 at 1:46 AM by Officer A. Bray at 3900 Treemont Ct. and Charged with:
Driving While Intoxicated, Bond set at $1,000.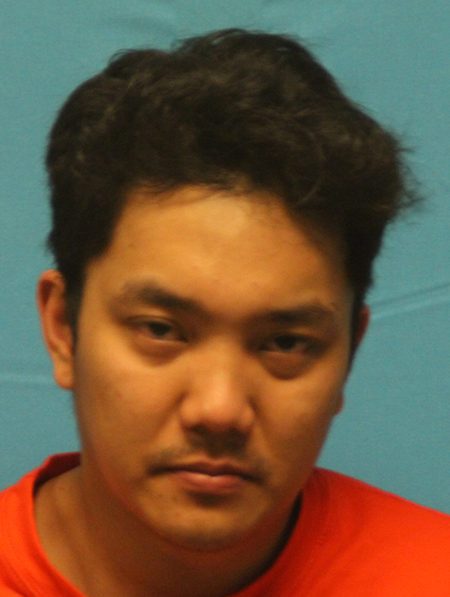 EDWIN ECHAORE ARVESU, 
Age: 27, POB: Phillippines, Listed Occupatoin as International Cook for LSG Sky Chefs and Home 3001 S. Carrier Pkwy, Grand Prairie, TX.
Arrested on April 13, 2017 at 10:03 PM by Officer J. Campbell at 700 Glade Road and Charged With;
1.) Driving while Intoxicated with a BAC level more than 0.15, Bond set at $1,500,
2.) Accident Involvng Damage to a Vehicle more than $200, Bond set at $1,000…Total Bond $2,500.
PDF summary of all arrests, including arrests solely on out of town warrants: CrimeReview04-17-2017
Arrest information is obtained from various Federal and State Freedom of Information Acts and the information herein is public information. LNO has been reporting on arrests in the area since 2000. If you have been proven innocent or the charges dismissed please contact LNO as soon as possible.
LNO Policy Note: Considering the long period taken to clear most cases through the court system, LNO does not have the ability to track the eventual outcome of every arrest.
LNO often is requested to remove data based on alleged clearance of charges at a later date. LNO therefore is expanding and restating our policy on removing information by request at a later date from the archives dating back to 2000. If you or someone you know has been reported arrested in this weekly column and subsequently been cleared of the charges inform LNO with verifiable information.
CLEARED OF CHARGES MEANS THE CHARGES WERE DISMISSED OR YOU WERE FOUND NOT GUILTY..SEND A COPY OF THIS INFORMATION VIA EMAIL. LNO will provide equal coverage to same or removal of information at requester's choice. Note: A downward plea, for example "obstruction of a roadway" in lieu of a DWI/DUI is not considered "cleared of charges. On the other hand a deferred adjudication is deferred with the charges dismissed upon successful completion (with a copy of the proper document). Based on this criteria if an expunge order, LNO will remove.
However, LNO will bring forward and update the information if requested by the convicted party. If interested party makes claims of dismissal but public records indicate no dismissal; LNO may update information and bring forward other public record information.
Regarding any other removal options or Questions? Editor@LocalNewsOnly.com