Colleyville, Texas May 4, 2017
COLLEYVILLE CITY COUNCIL PLACE 3 – IS PLAYING THE VICTIM A WINNING STRATEGY?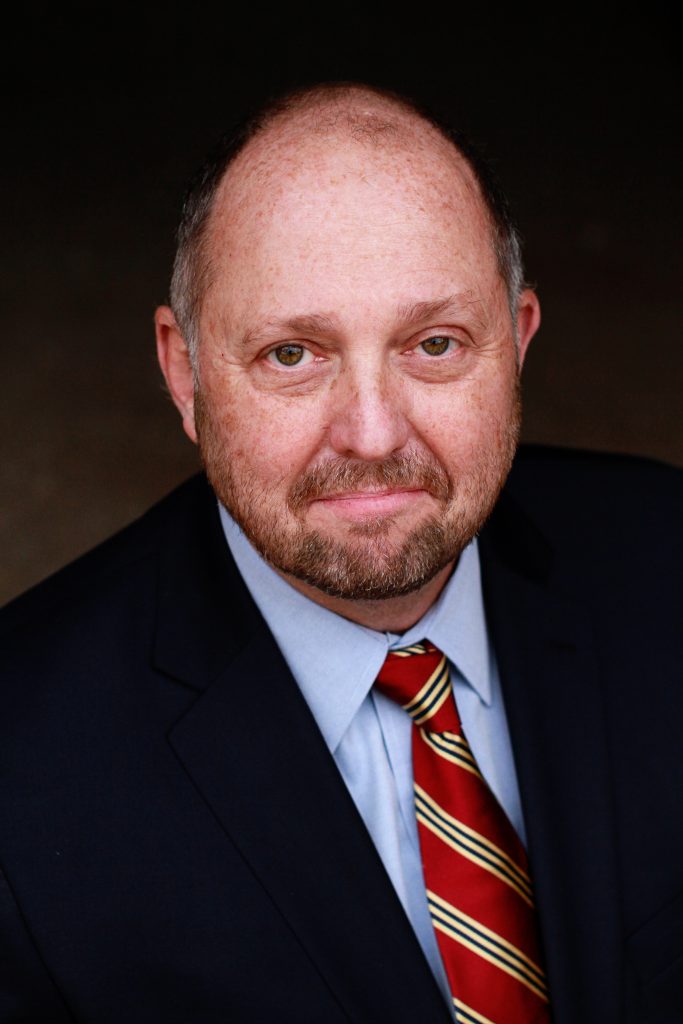 A Guest Column by Steve Waltens 
Campaign season in Colleyville is crazy to say the least.  My goodness, the amount of conflicting information and supporter "enthusiasm" thrown around this time of year makes you want to get out of town, stop the mail, and get off the grid for a month!  The difficult thing about all of this is trying to figure out how to make sense of it all and make an informed decision about who to vote for.
Like it or not, politics is a tough game and anyone running for office should expect the things in their political past to be exposed so that voters see who the person running really is. That isn't "attacking", that is "campaigning" and that is what every candidate should expect when they run.  If you don't have thick enough skin to take the harsh criticisms coming from multiple fronts, you simply shouldn't get into the game.
A big part of the job of Campaign Manager is to set a winning narrative and strategy for the candidate you work for and to closely monitor and analyze your opponent's strategy.  Kathy's opponent is Jon Bullock and Jon campaign has settled on one narrative:  Vote for Jon because people are picking on him (he uses the word "attacking").   Now I have personally looked into everything that is coming his way and have yet to find any item that I consider an attack. I have asked his campaign to point out what they consider an attack but have not received a reply.
In the arena of politics, an attack is some sort of reprehensible personal lie unrelated to politics that is promoted to discredit an opponent. A great example of this is a 2015 mailer that Jon Bullock personally funded in an effort to get his friend Councilman Mike Taylor reelected. That disgusting piece of propaganda shamelessly accused Mike's opponent and now Councilman Bobby Lindamood of the most horrific personal things and caused irreparable harm to Bobby's family. That is certainly an "attack, is disgusting, and has no place in our legitimate political process.  For the record, I nor Kathy would ever participate or condone such vile win strategy.  An "attack" is NOT a Political Action Committee sending a notice to voters that states a fact (Jon voted for Hillary Clinton in 2016) and extrapolates that fact to Jon being a danger to the conservative values of Colleyville citizens.
As a voter, I am personally turned off by any candidate that tries to win an election with a "feel sorry for me, vote for me" strategy and I am confident this tact will not deliver Jon a victory on Saturday. Jon has some really scary political skeletons in his closet and I don't blame him for wanting to keep those from the voters. Heck, anyone would want to do that.  I just don't want yet another person on City Council with that lack of judgement and passion for deceit.  We are making good progress in ridding City Hall of those type of folks and cannot go backwards.
Kathy Wheat is a leader. She is strong and not afraid of what comes her way.  She isn't whining about how tough it is to run for office.  She isn't running from anything in her political past.  She is communicating a focused, positive campaign in order to earn enough votes to win and represent all of us.  She is also endorsed by Colleyville Mayor Richard Newton Mayor Newton Declares for Wheat and Dodson which should make all of us feel certain of her character (Jon is NOT endorsed by our Mayor.  In fact, the Mayor has publicly rebuked Jon in this race). You can uptake this to the bank: Mayor Newton would NOT endorse Kathy of she was attacking her opponent.
Heck, I may be wrong and a "they are picking on me, vote for me" may be the winning strategy on Saturday.  I may be wrong but I don't think so.  I think the voters in Colleyville are smarter than that and will elect a leader not a victim.
Steve Waltens
Campaign Manager
Kathy Wheat for Colleyville