Colleyville, Texas  May 5, 2017
Colleyville Voters stay True to Your Roots, the Liberal deceit has landed square in our City Council Election! "Recruit, train, and support candidates – with a special focus on winning local, non-partisan races, "  From "Project Lift" right out of the Texas Democrats Playbook.
An Editorial and Opinion by LNO Editor Nelson Thibodeaux.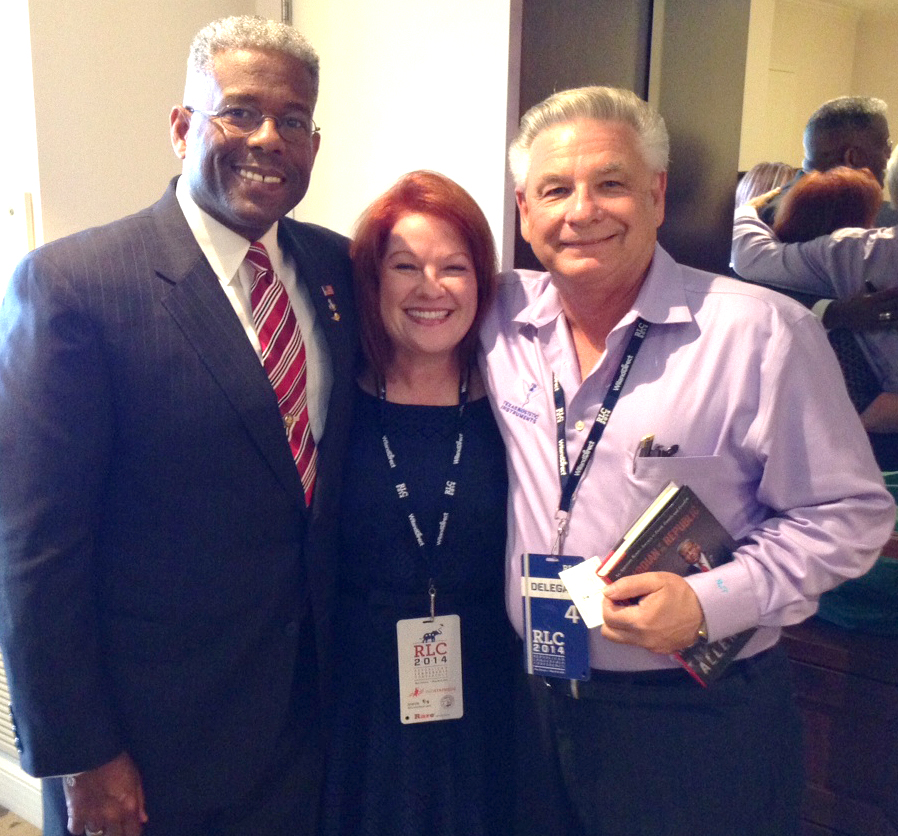 Nelson and Jamie With former Congressman Alan West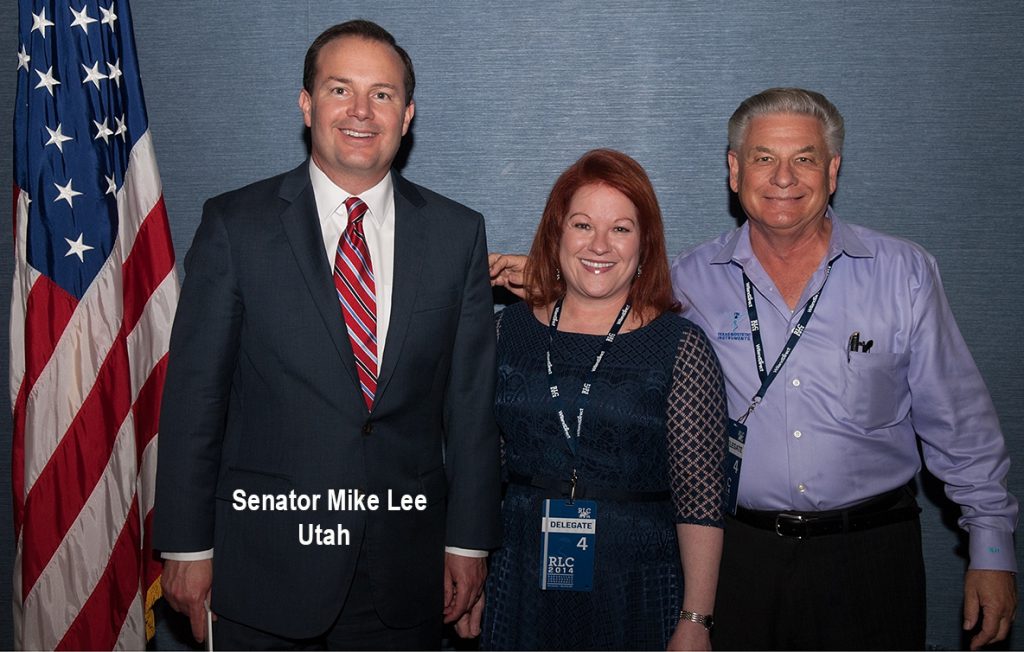 Nelson and Jamie with Senator Mike Lee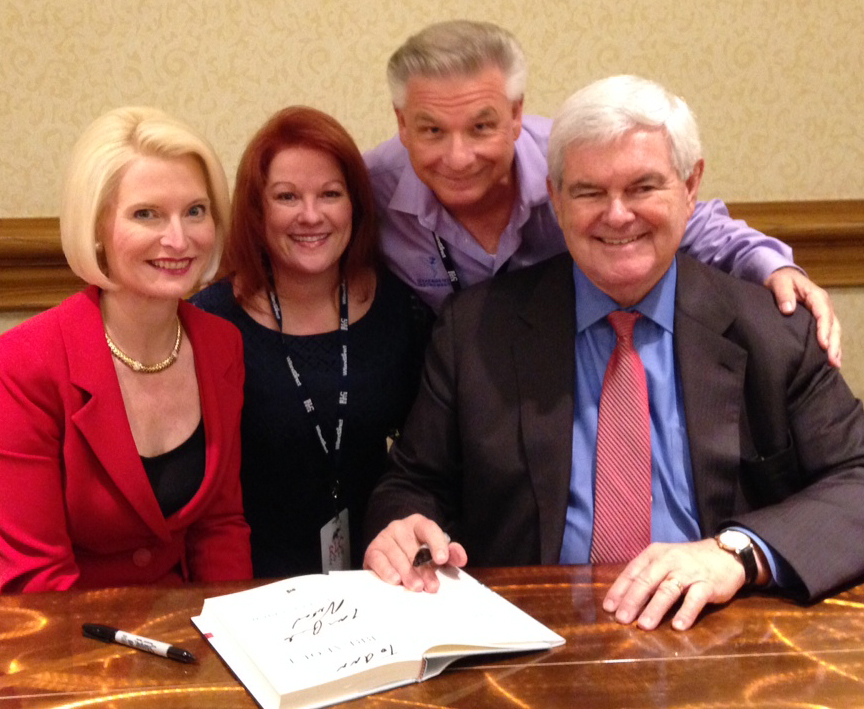 Nelson and Jamie with Newt and Callista Gingrich
It is OFFICIAL, if you are running a surreptitious LOCAL campaign as a LIBERAL to get elected in cities with a decidedly  CONSERVATIVE populace, like Colleyville, Texas, you fly the flag that the ELECTION is NON-PARTISAN, therefore like a past President never could come to grips with "Muslim Extremists," locals running for office that voted recently for Democrats, declare themselves ACTUALLY NON-PARTISAN.
Now if you believe there is not a concentrated effort to seize local political positions, like Colleyville City Council as a foothold to begin turning Texas Purple then Blue; then you haven't see the Texas Democratic Party's own sponsored web site.
Since Liberal Democrats know that to espouse their philosophy, even for City Council seats, that it is a major turn off for local conservative voters; they have devised a scheme, called "PROJECT LIFT".  Simply visit the Texas Democrat Effort Web Site for Project Lift!
What is Project LIFT?
Project LIFT (Local Investment in the Future of Texas) is a new program of the Texas Democratic Party that works with party leaders and progressive partners to recruit, train, and support candidates – with a special focus on winning local, non-partisan races.
When you go to vote tomorrow May 6, 2017, I urge you to take this underground deceit in consideration and vote for Kathy Wheat  Place 3 and George Dodson Place 4.
Just remember that all of the playing a victim by their opponent candidates Jon Bullock and Mike Sexton, is a straw man.   All of their cry that this is a "non-partisan election," is directly out of the Democrat Play Book.
I trust our educated local voters will see through the ruse and vote to keep conservative principles at and on our City Council of Colleyville.