FORT WORTH, Texas – (June 30, 2017) – More than $410,000 in student scholarships were awarded to 200+ students ages 7-18 during the 18th annual Autobahn Youth Tour, the annual student scholarship program 100% hosted and funded by Autobahn Motorcars, Fort Worth's iconic luxury auto dealership.
Founded in 2000 by Autobahn Motorcars owner John Chase, the Autobahn Youth Tour is dedicated to championing opportunities for all young students interested in exhibiting Texas Longhorn cattle. More than $2.75 million in scholarship money has been given out over the past 18 years to more than 2,300 students from across the U.S.
The 2017 Autobahn Youth Tour took place June 14-18 at Will Rogers Memorial Center, where more than 250 students exhibited and competed in a variety of activities, including short course quizzes, extemporaneous essays, livestock judging, shop projects, art contests, showmanship, speech and a Texas Longhorn cattle show. A total of 214 students received scholarship money in 2017.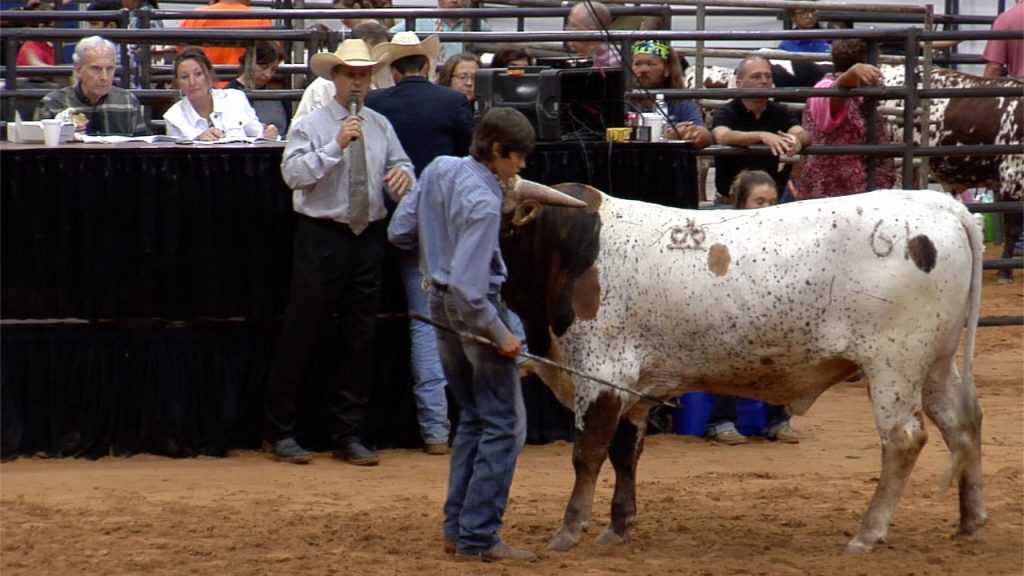 "The secret to the Autobahn Youth Tour's success is the underlying philosophy of 'kids first', and we are proud of the fact we've sent thousands of students to college with scholarship money in-hand over the past 18 years," said Larry Barker, general manager of the Autobahn Youth Tour. "Hosting the tour every year shows our commitment to helping educate youth and our uncompromising belief in the importance of a college education for all."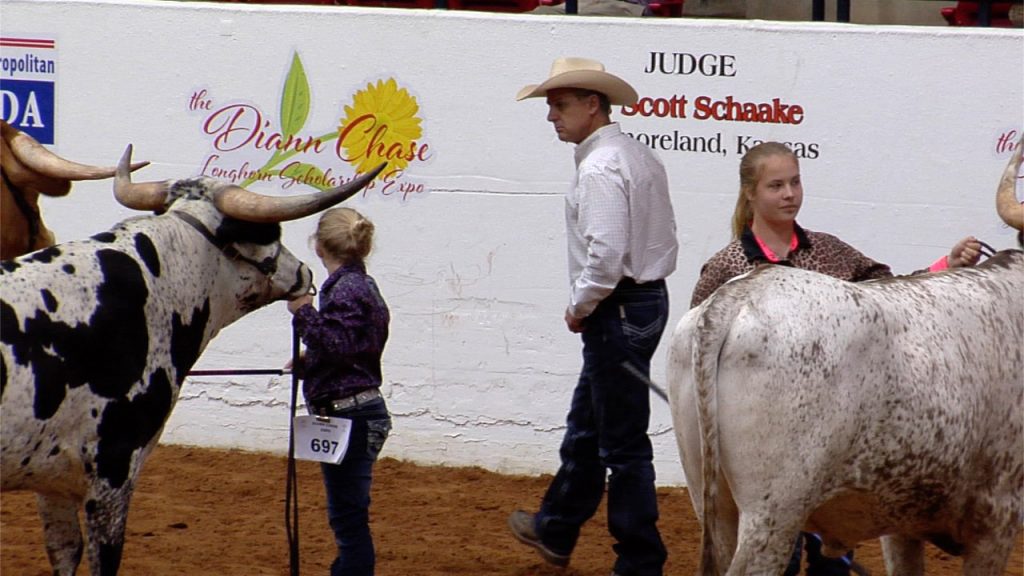 A record number of students participated in the 2017 Autobahn Youth Tour, with 727 entries in the Texas Longhorn show. For more information on the Autobahn Youth Tour, visit www.AutobahnYouthTour.com. For more information on Autobahn Motorcars, visit www.ShopAutobahn.com.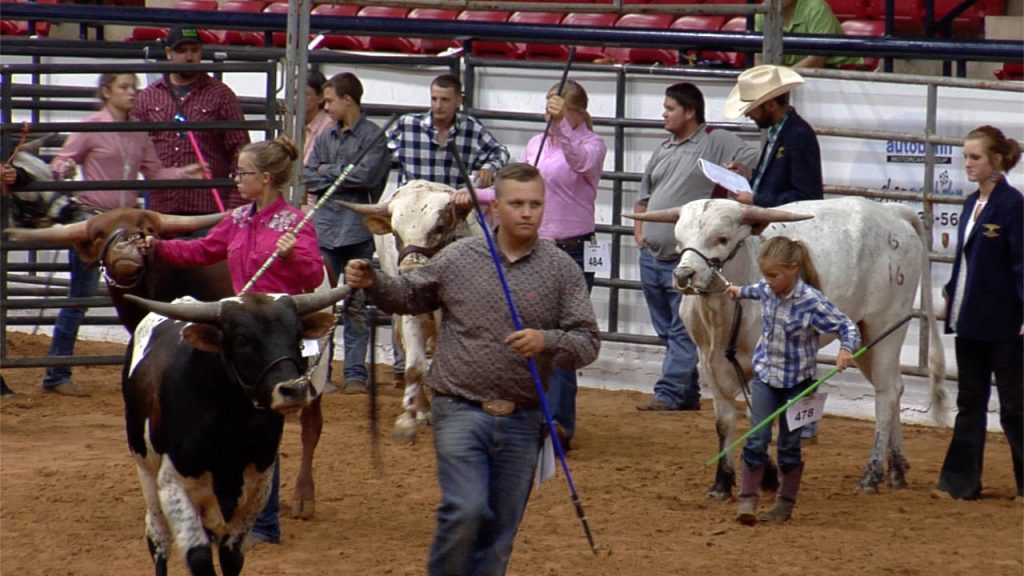 About Autobahn Motorcars 
Founded in 1980 by John Chase, Autobahn Motorcars was the first luxury car dealership in Fort Worth, and is the city's only dealership to offer six iconic luxury brands under one roof, including BMW, Porsche, Land Rover, Jaguar, Volvo, and Volkswagen. Conveniently located at 3000 White Settlement Road in Fort Worth's Cultural District near West 7th Street, Autobahn Motorcars has established itself as a one-stop shop for luxury car sales and service, and is renowned for its positive purchasing atmosphere.